He is focused and making sure it is correct in our postsecondary Adv. CNC & Robotic Integration lab. #skillsmatter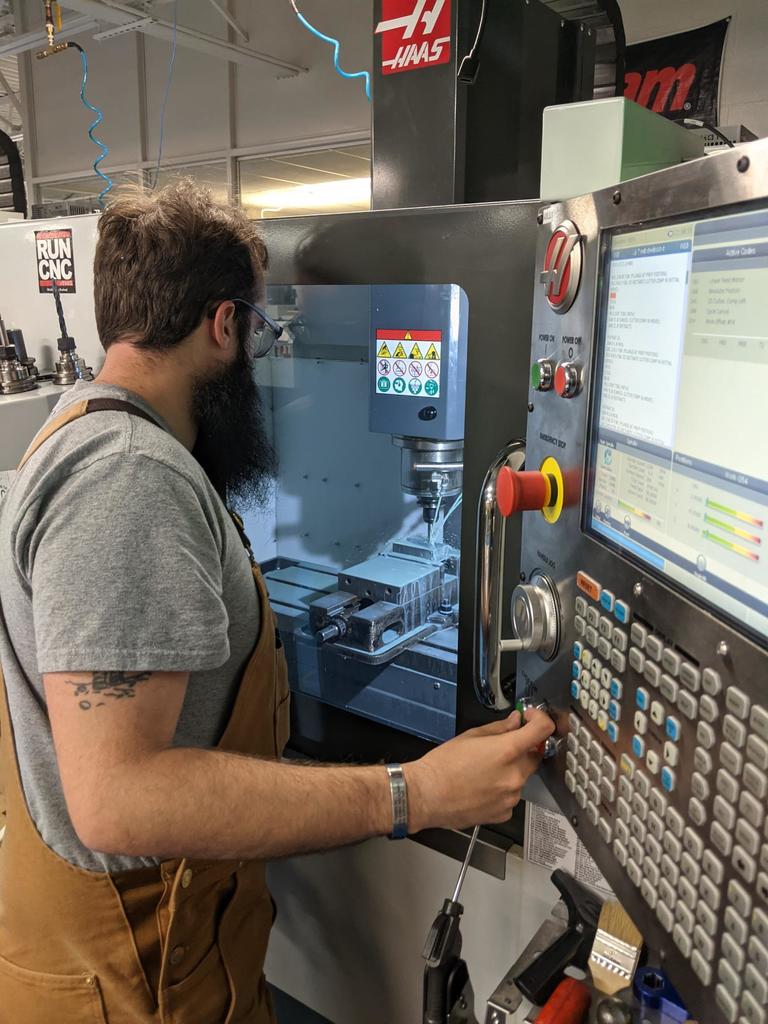 Robotics and Automated Manufacturing students enjoyed a unique manner of learning lab and equipment safety. They had a Safety Scavenger Hunt. Clever idea!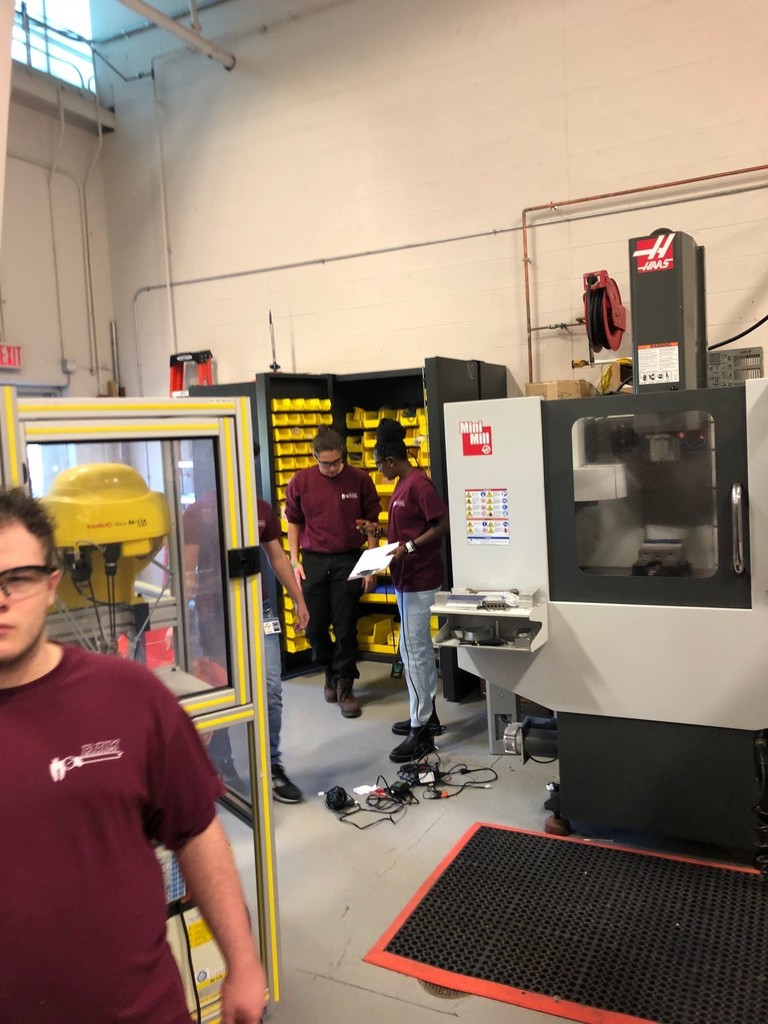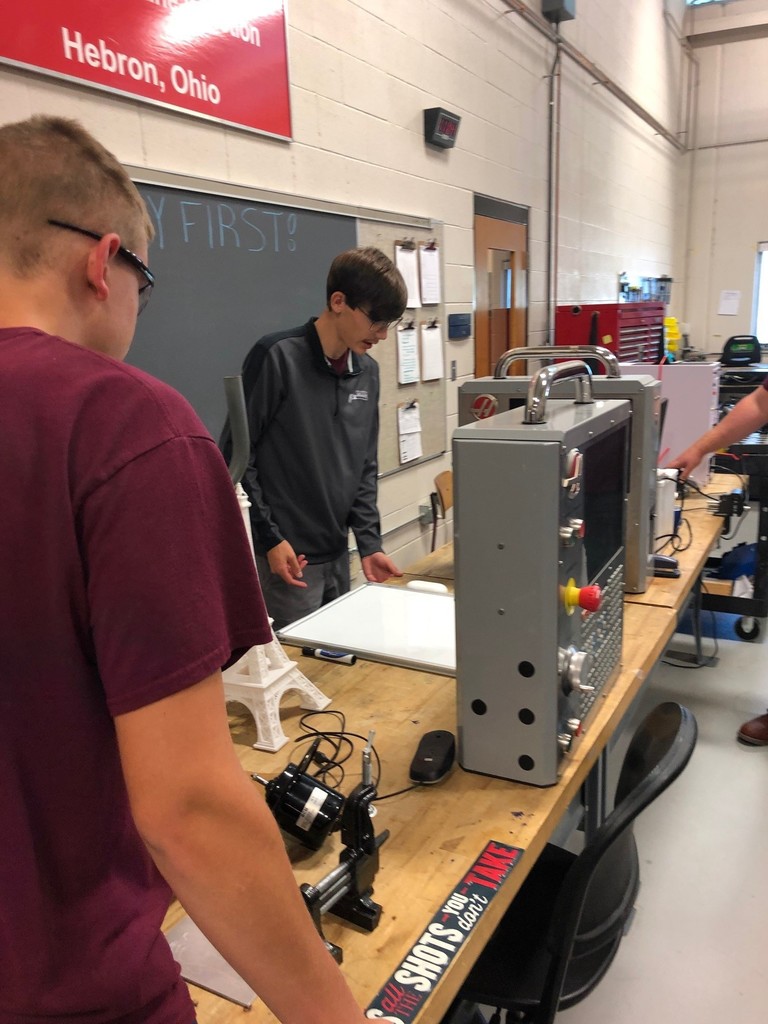 C-TEC is proud to be one of 51 Ohio Technical Centers, the educational providers offering adult learners the training & credentials for the most in-demand jobs and a direct path to employability. Learn more at ohiotechnicalcenters.com #FastTrackOhio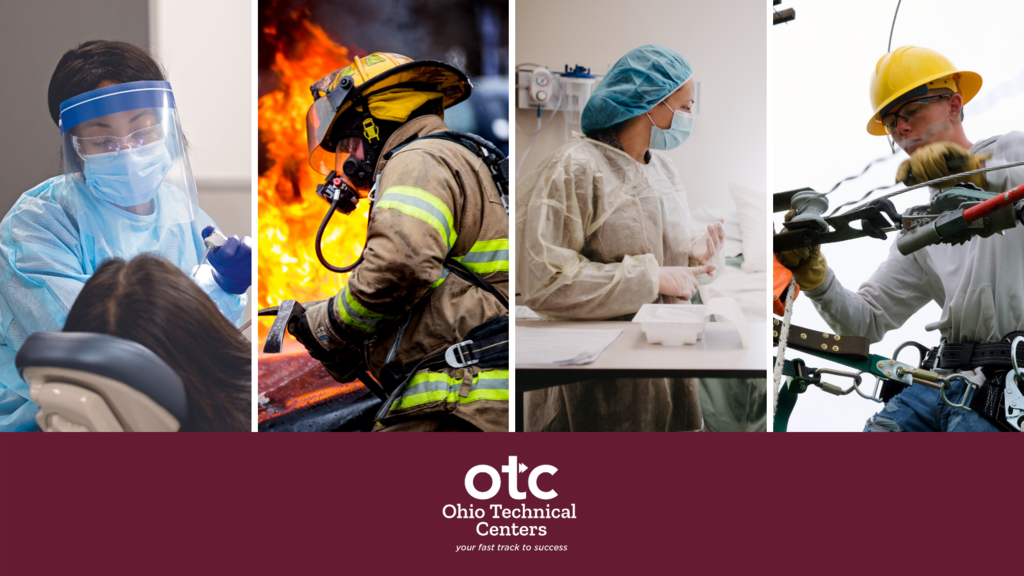 Never forget!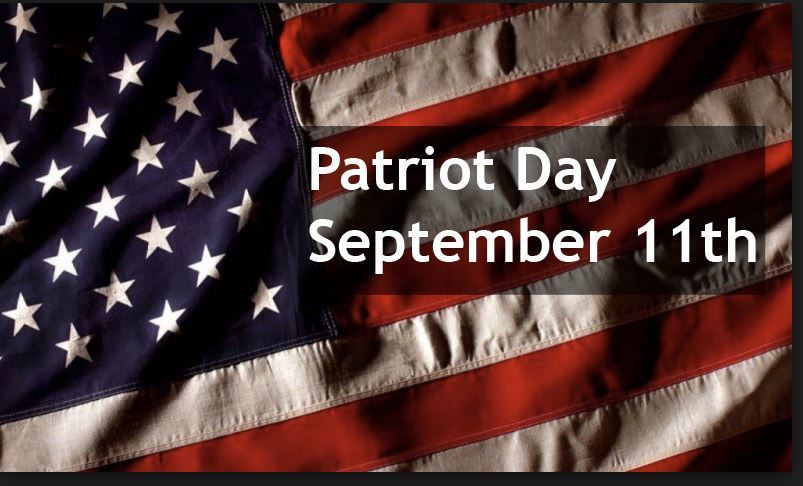 Our Postsecondary Center does an amazing job with customized training. We are proud to be trusted by local business and industry to meet this vital need.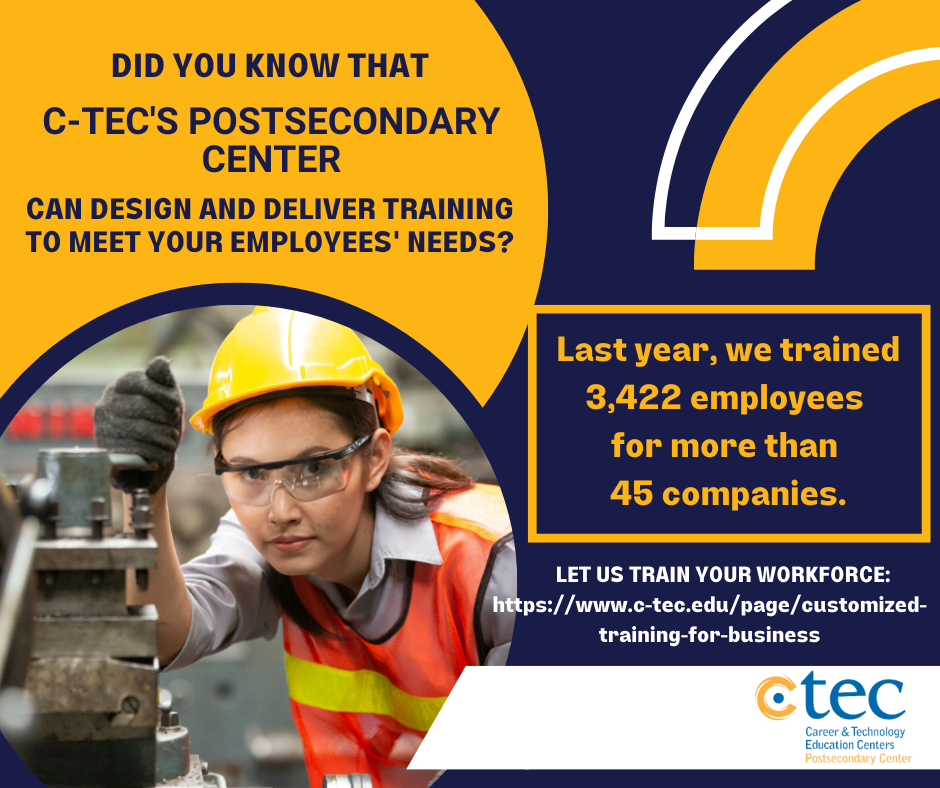 Dental Assisting seniors have officially begun their radiology unit! The end result is earning their X-ray license! Keep at it young people! #skillsmatter #careertechohio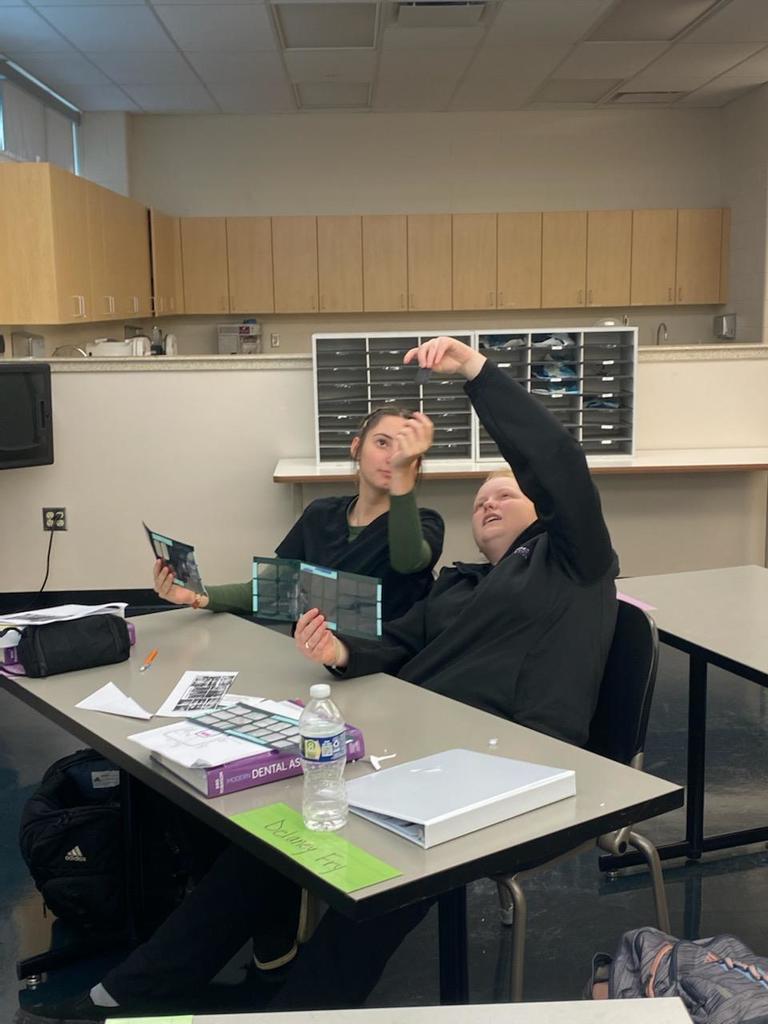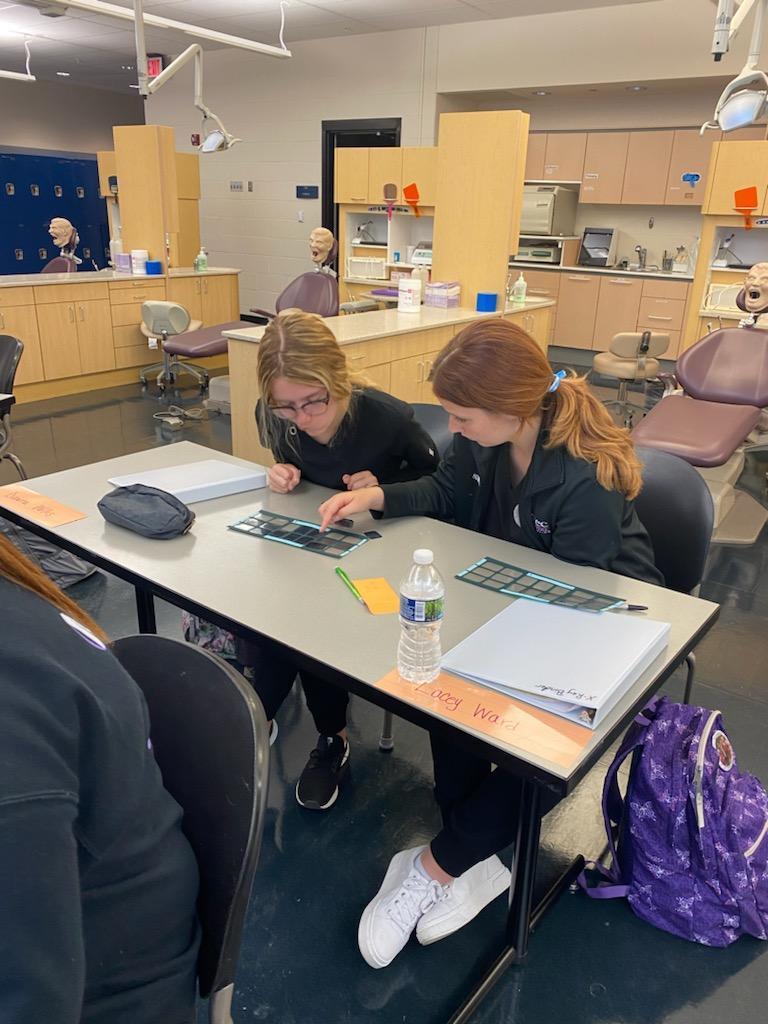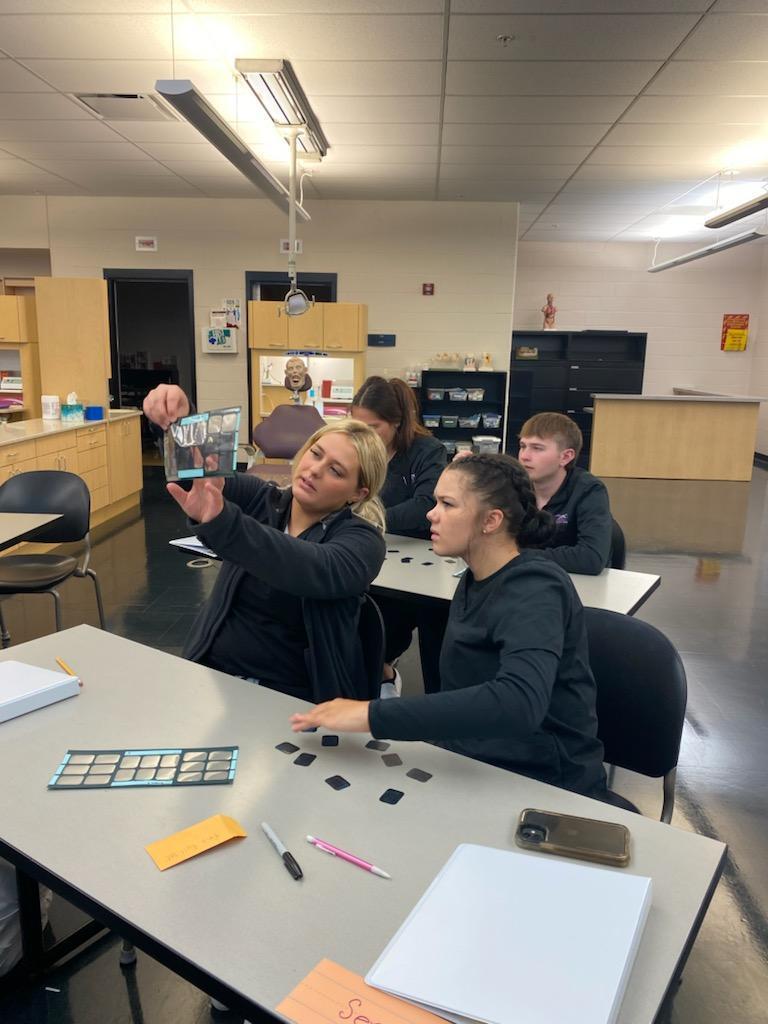 They seem to work on everything in our Diesel and Power Equipment Mechanics program's lab. Investigate the problem- figure out the solution - apply the solution. #skillsmatter #careertechohio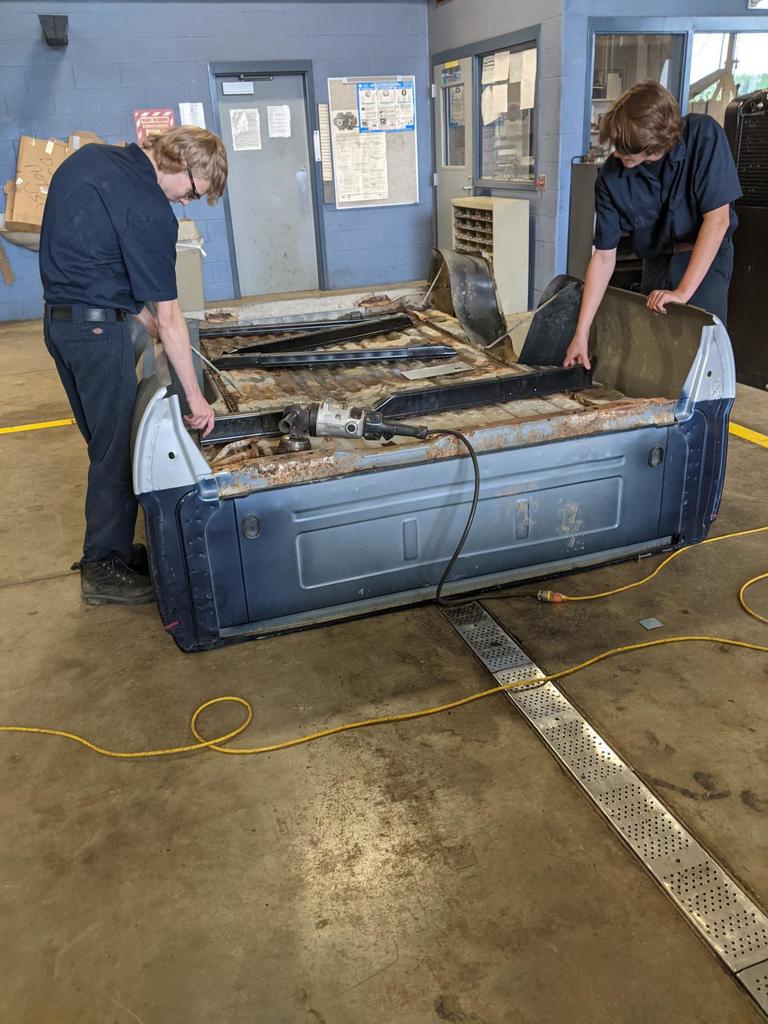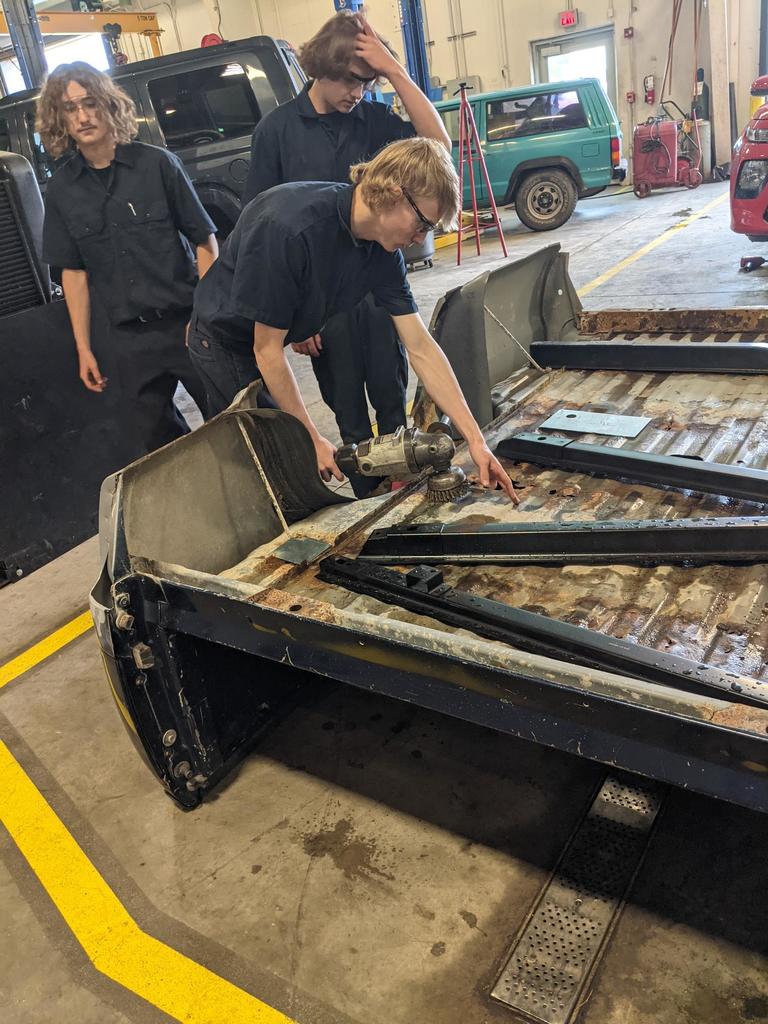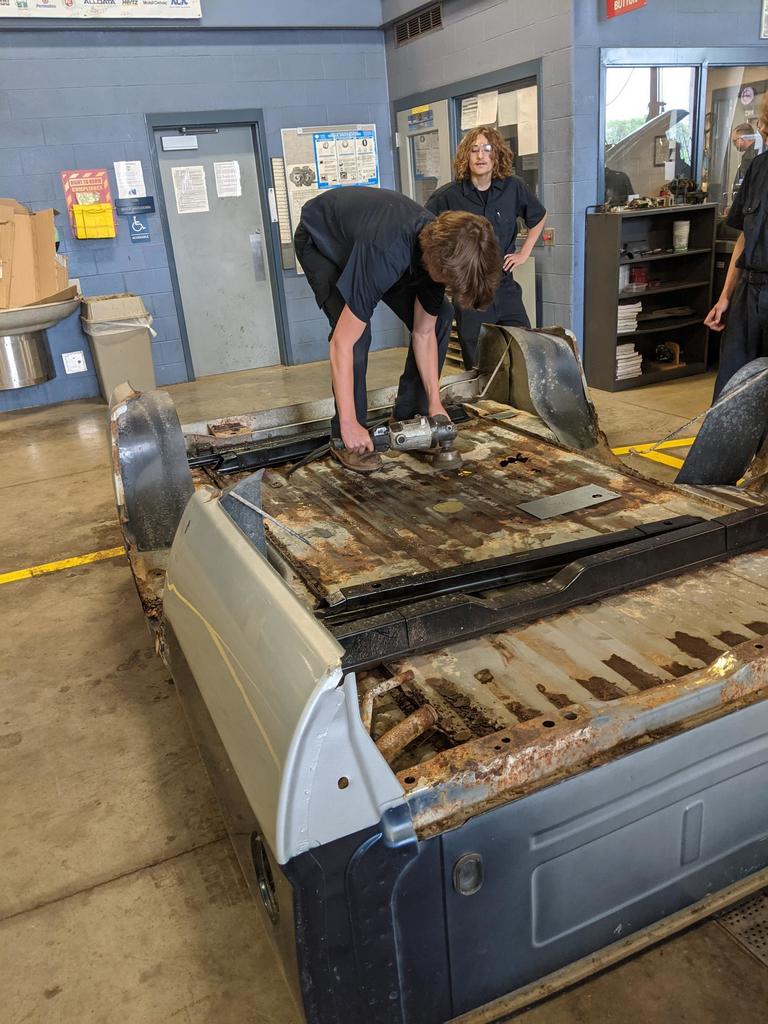 Our Criminal Justice juniors have been excited to be here. It has been a good first few weeks for them! #skillsmatter #careertechohio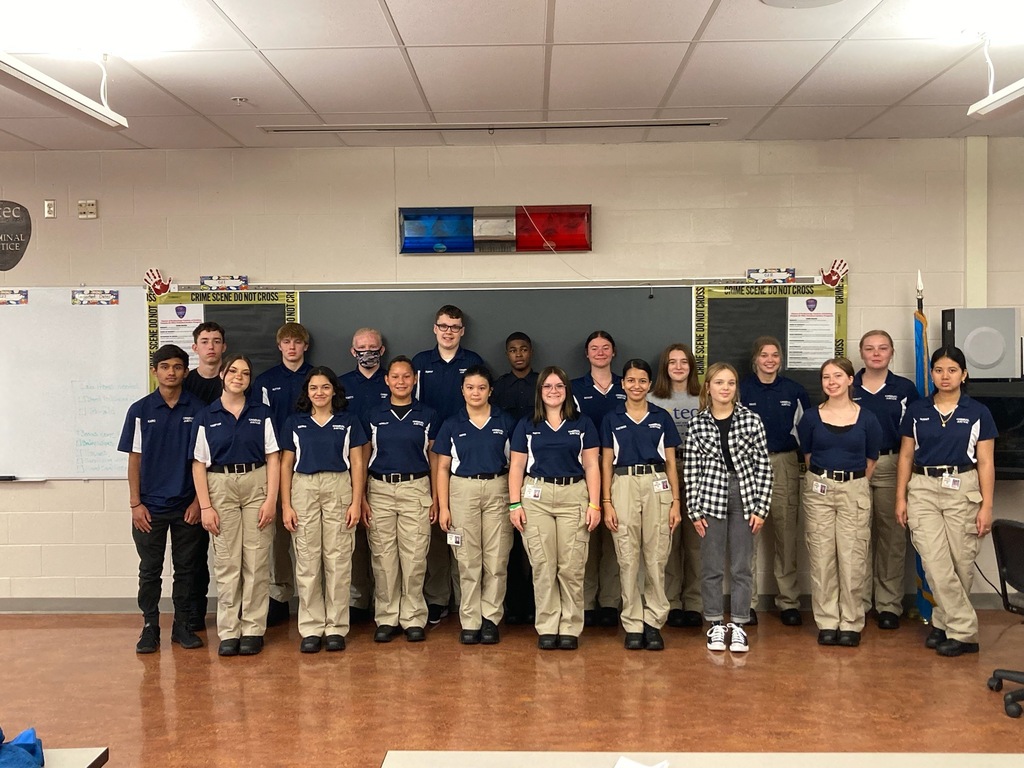 Students in the Precision Measurement and Blueprint module in our Postsecondary Adv. CNC & Robotics Integration program were recently working out of their blueprint text book and studying for their blueprint final exam. Study hard!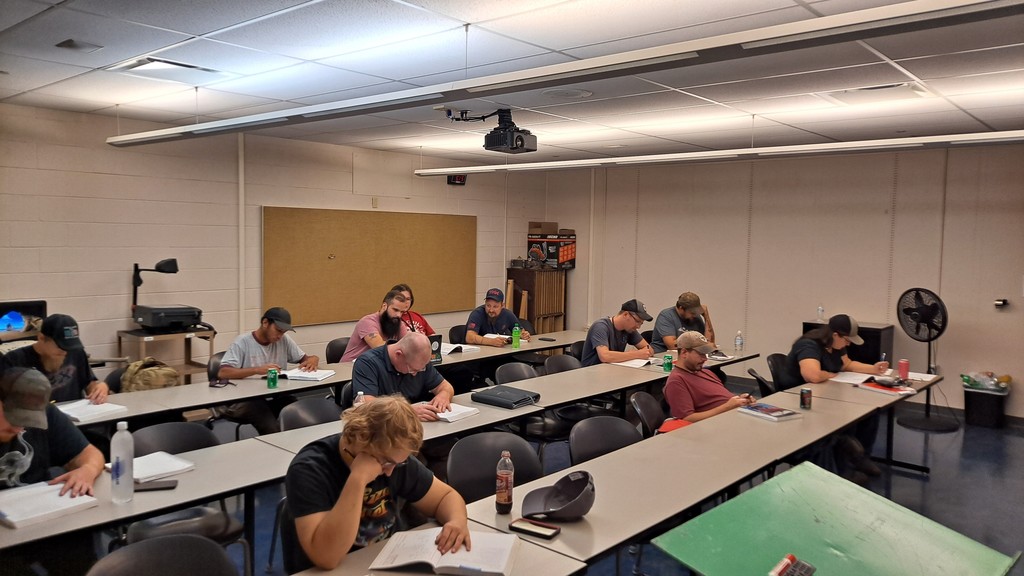 Some snaps of the Power Line students at work. Every day in that program is interesting. #skillsmatter #postsecondary #fasttrackohio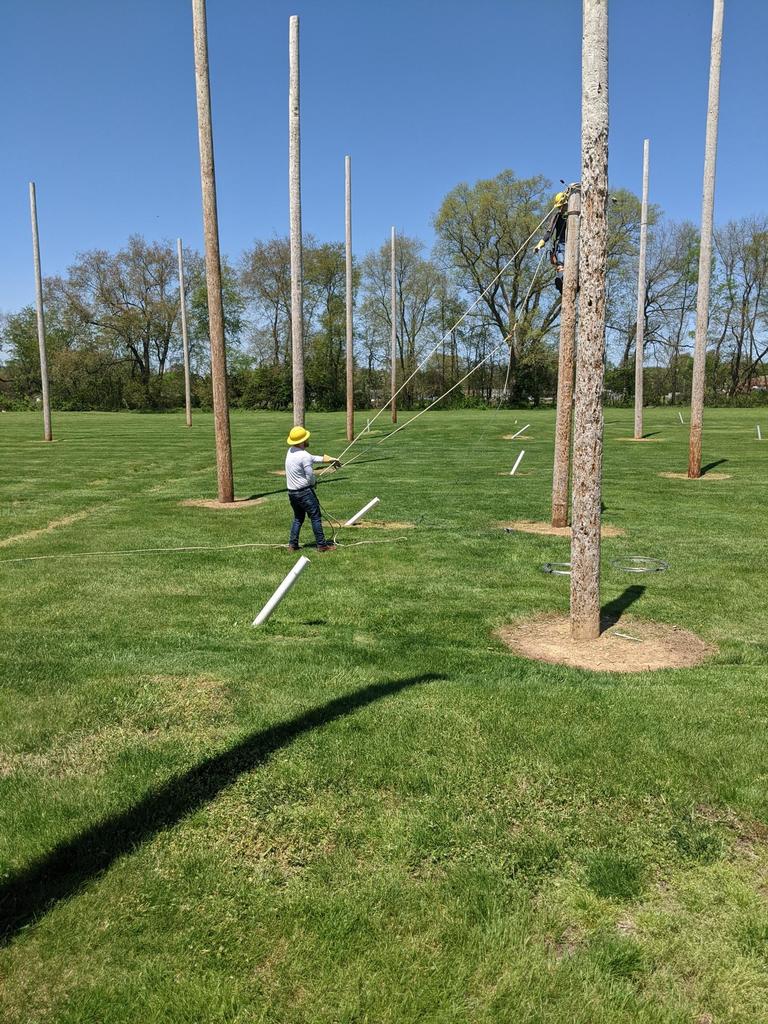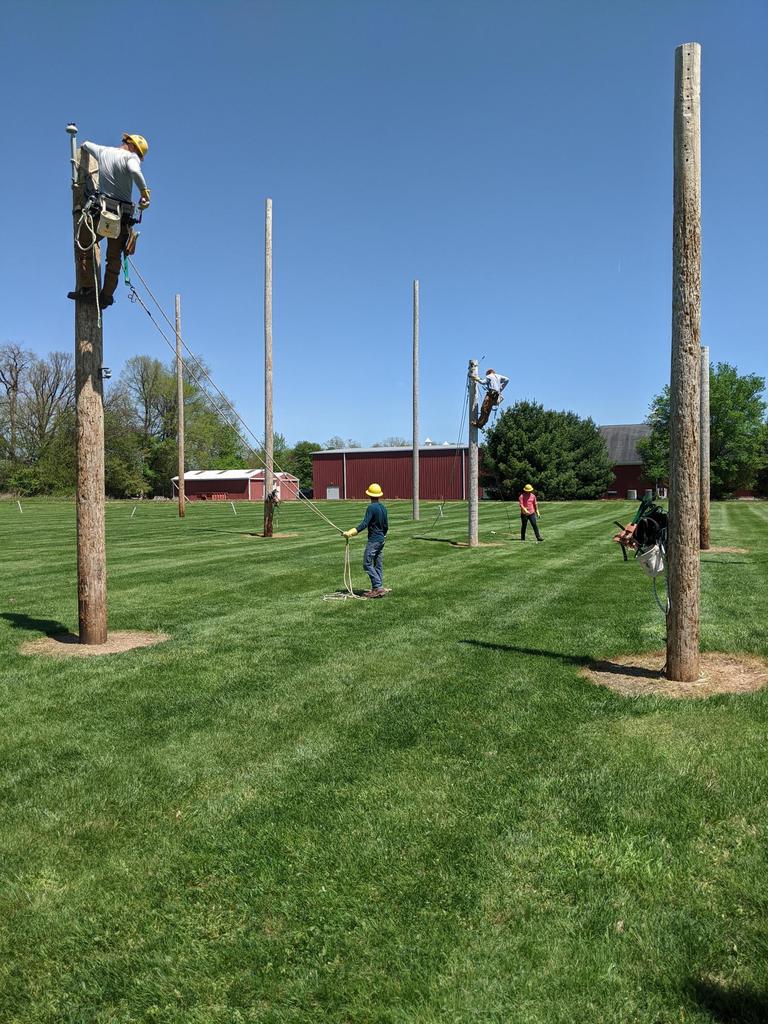 Our Robotics and Automated Manufacturing juniors are having a good start to the year with our new instructor, Mr. Thompson! #skillsmatter #careertechohio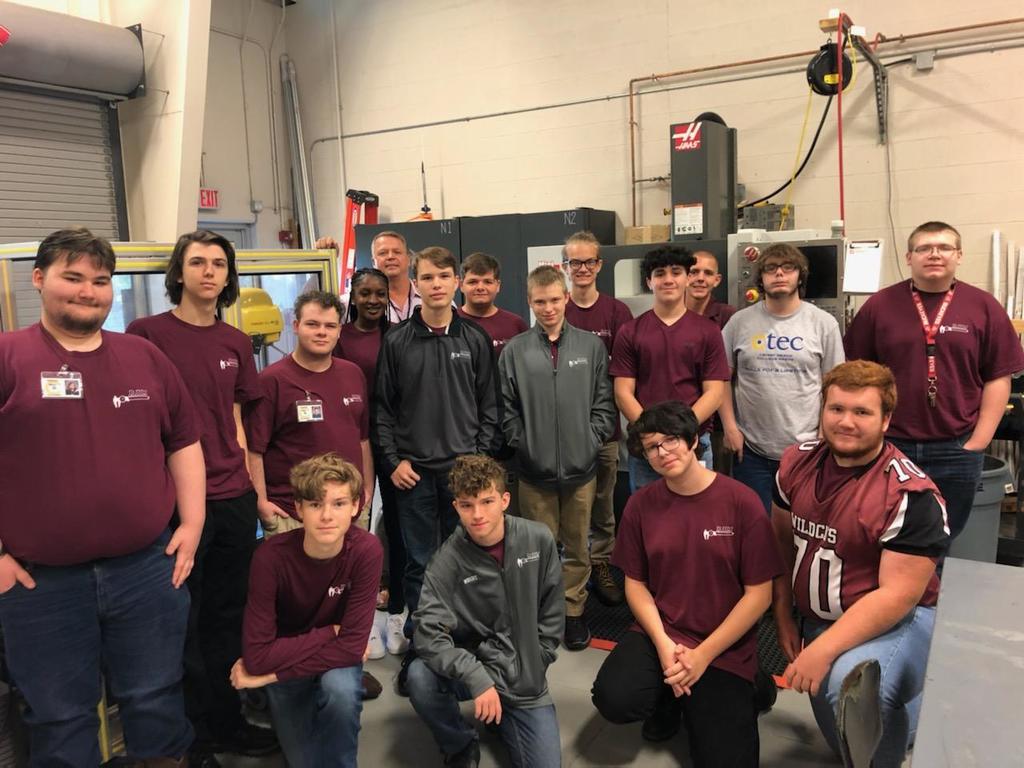 Our Clinical Care seniors. Proud of this bunch. Hope you have a great senior year! #skillsmatter #careertechohio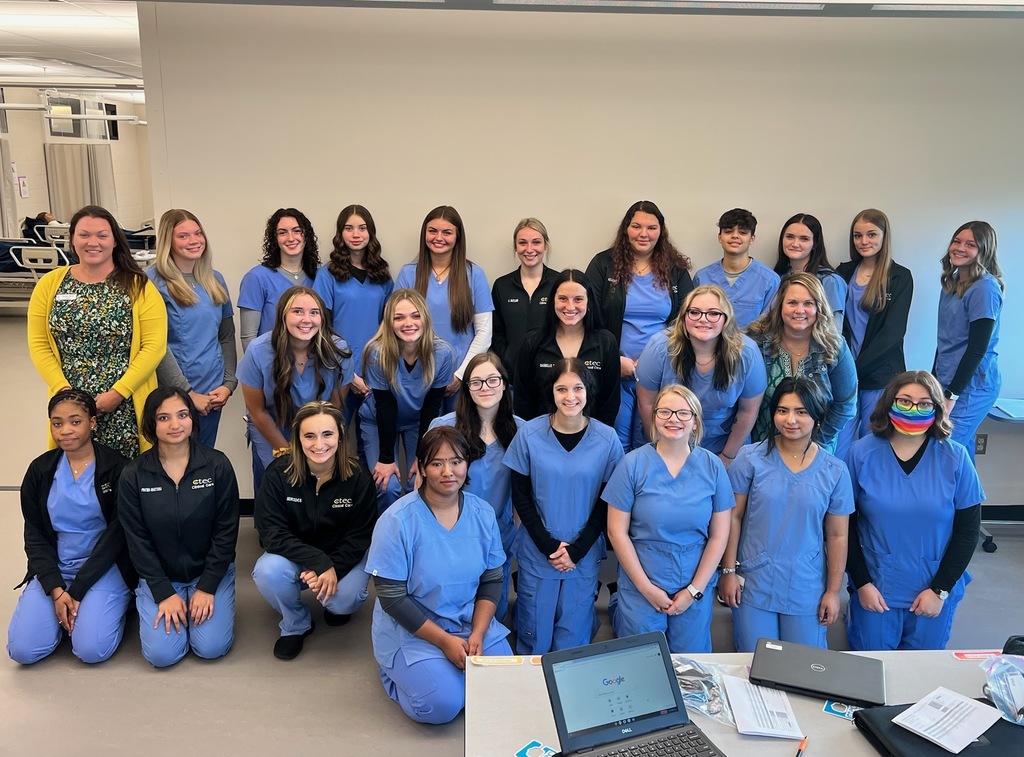 A little anatomical discussion in the postsecondary Registered Medical Assisting program. So many awesome careers take their first steps in this program. #FastTrackOhio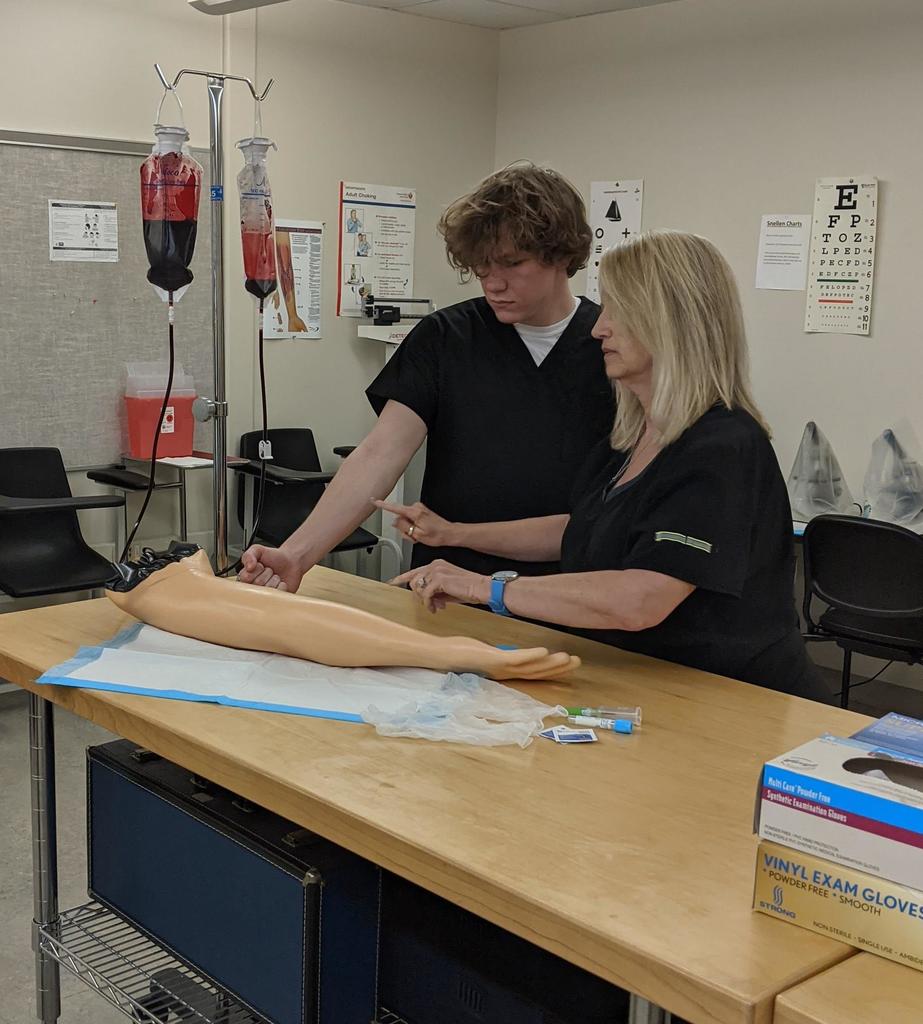 The Dental Assisting juniors are in the house! #skillsmatter #careertechohio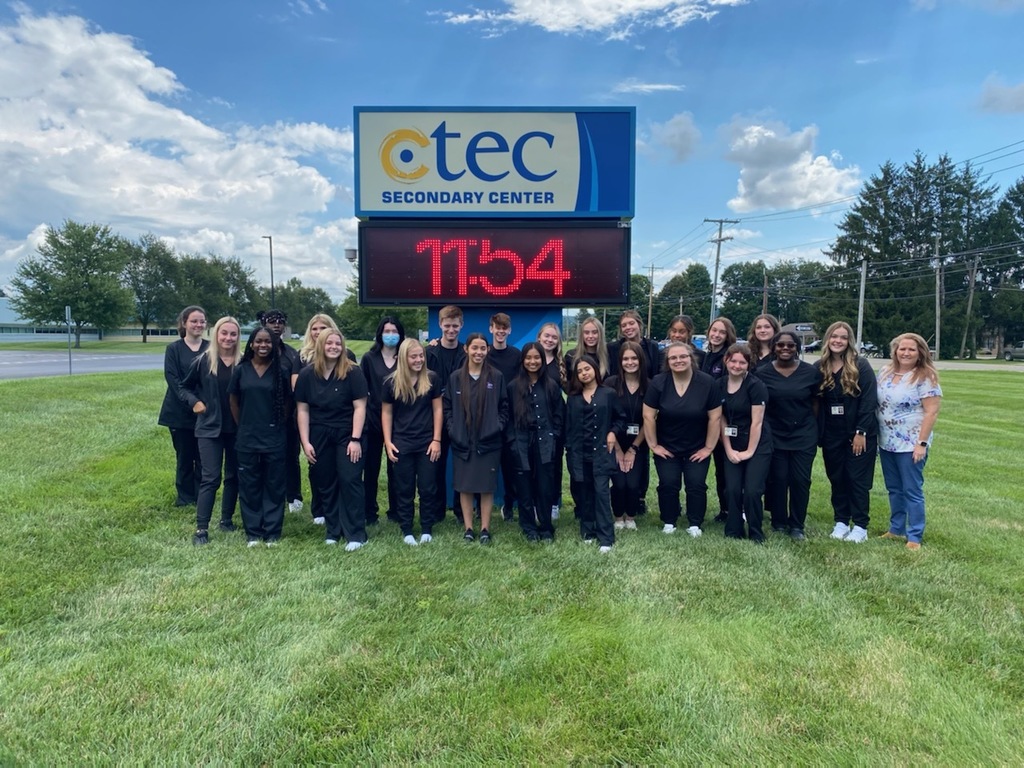 Our secondary programs are nothing if not hands on! #skillsmatter #careertechohio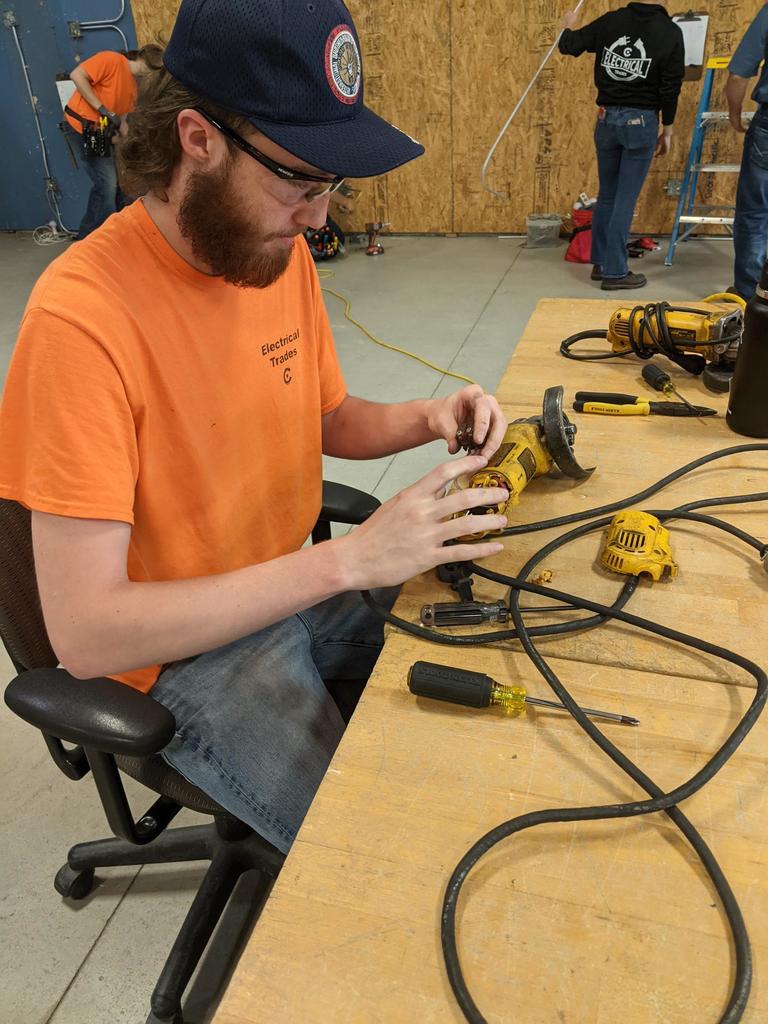 The juniors in our Digital Design and Interactive Media program are the first group to be in their new lab space. Interesting creativity always comes out of this program. #skillsmatter #careertechohio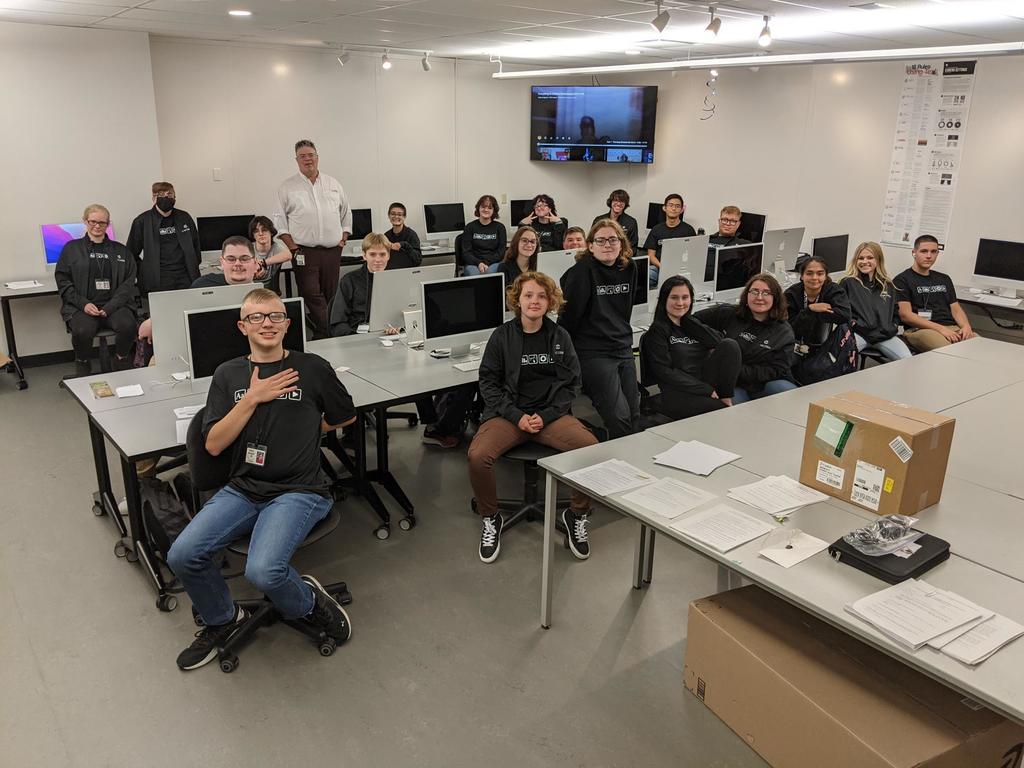 Happy to hear that our Medical Assisting junior class is off to a great start. Wishing them a successful first year at C-TEC! #skillsmatter #careertechohio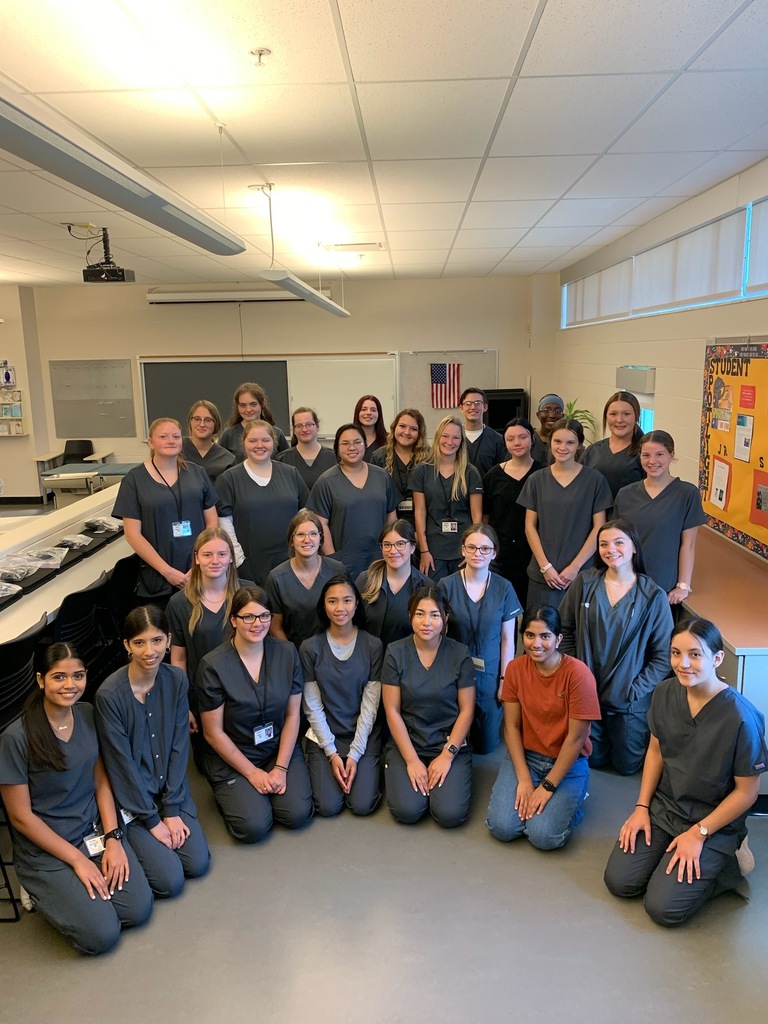 Our Culinary Arts juniors are looking good. Excited for their year ahead! #skillsmatter #careertechohio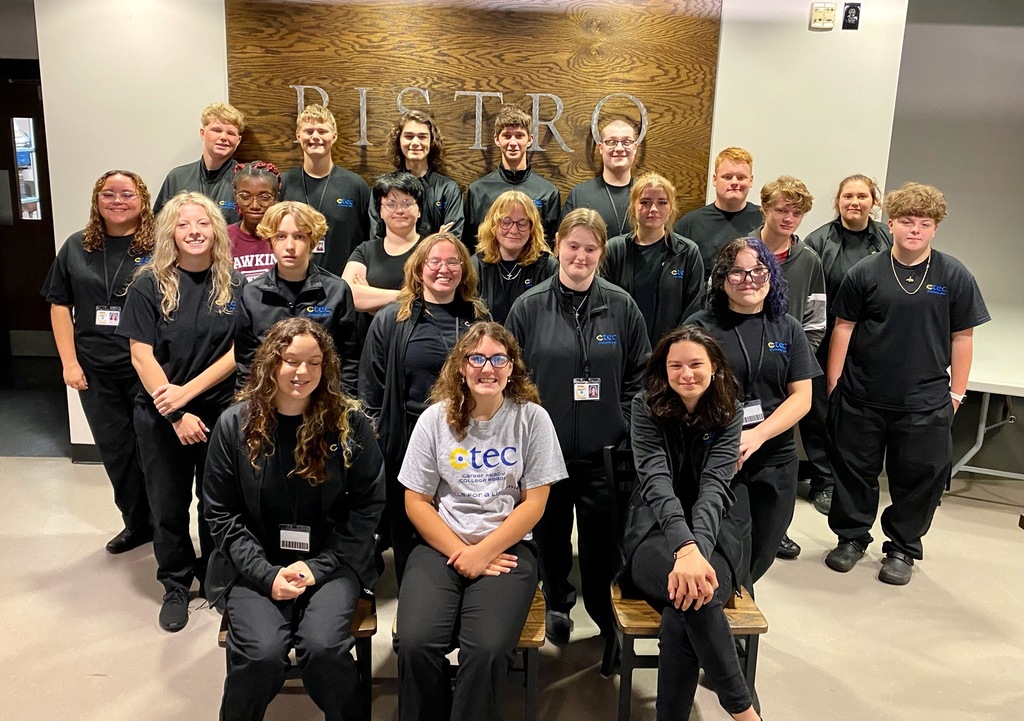 Congrats to the latest round of CNC/Robotics grads. Three students with full course certificates/completion and one student completing a certificate in the robotics & automation module of our postsecondary Advanced CNC and Robotic Integration program. Proud of you all! #skillsmatter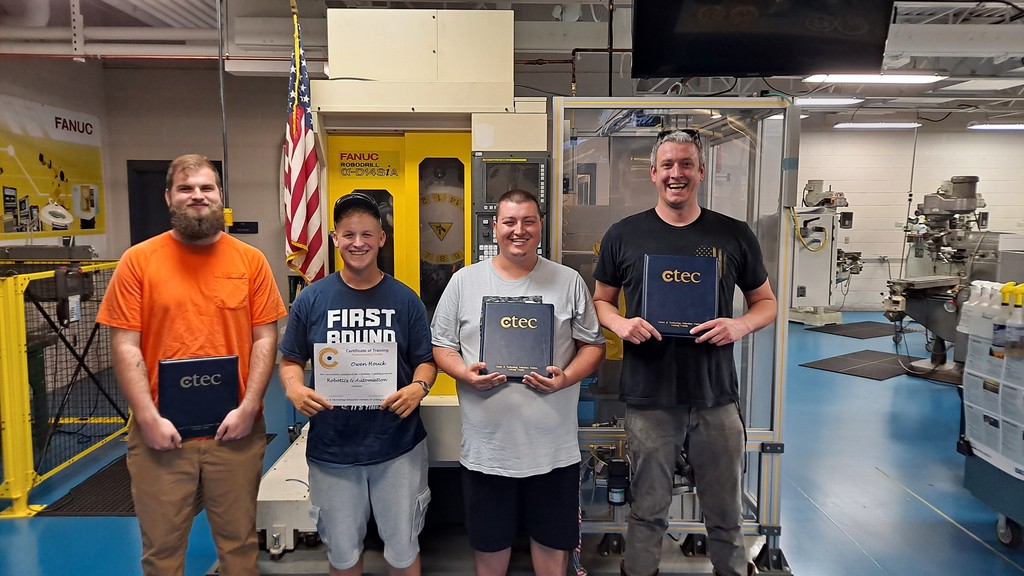 Our Multicraft Maintenance-Facility program is broken down into modules that are perfect for those who want to learn something specific about home construction. Focus on electrical, plumbing, welding, or HVAC. Take only that module and brush up on those skills. #homerenovation