Our Career Development team recently visited with Johnstown 10th graders, and they took virtual reality tours of our campus. For those of us who remember View Finders, this is pretty mind blowing! 😊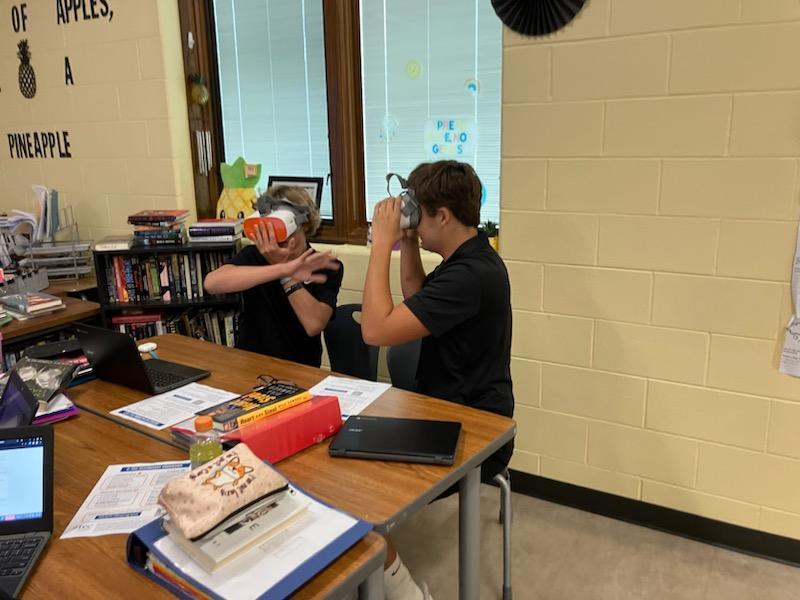 Fiftieth Flashback Friday. Long time Newark residents may remember this from downtown, a while ago now. They were celebrating the local JVS. Do you know what is at this location now?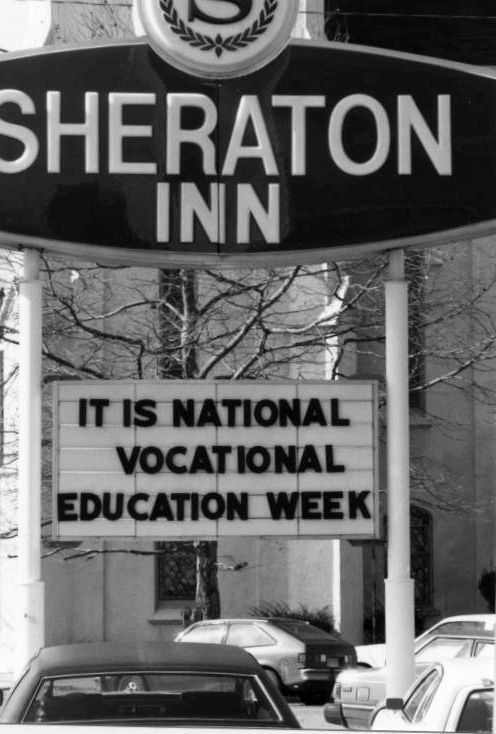 Our Cosmetology junior class. That program is rapidly expanding! #skillsmatter


What's this you ask. Just a normal day in our postsecondary Power Line program, that's all. #skillsmatter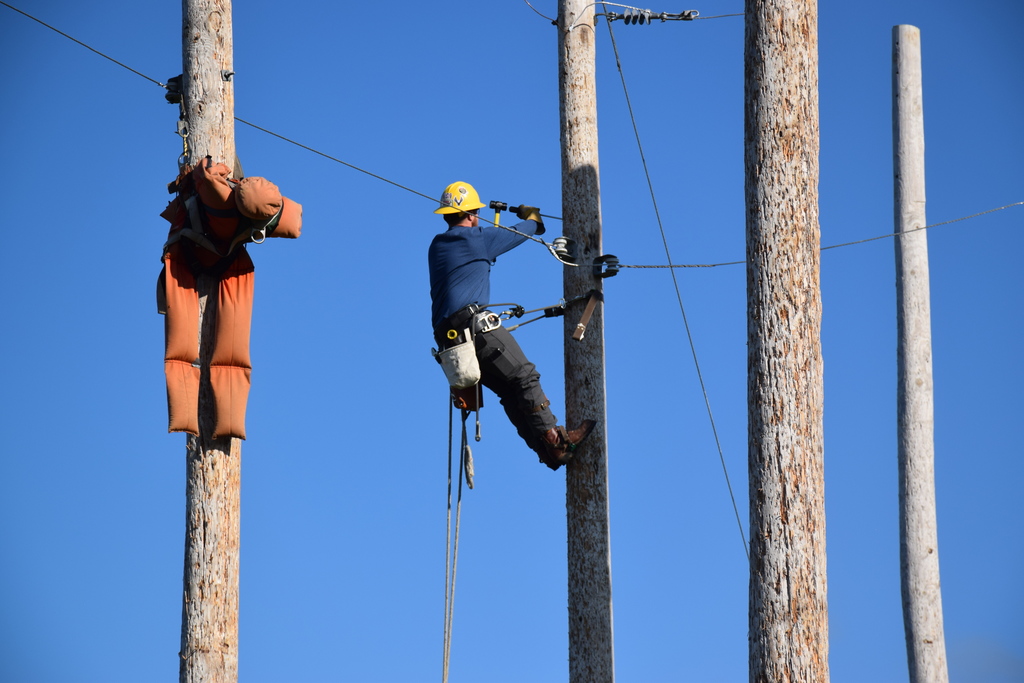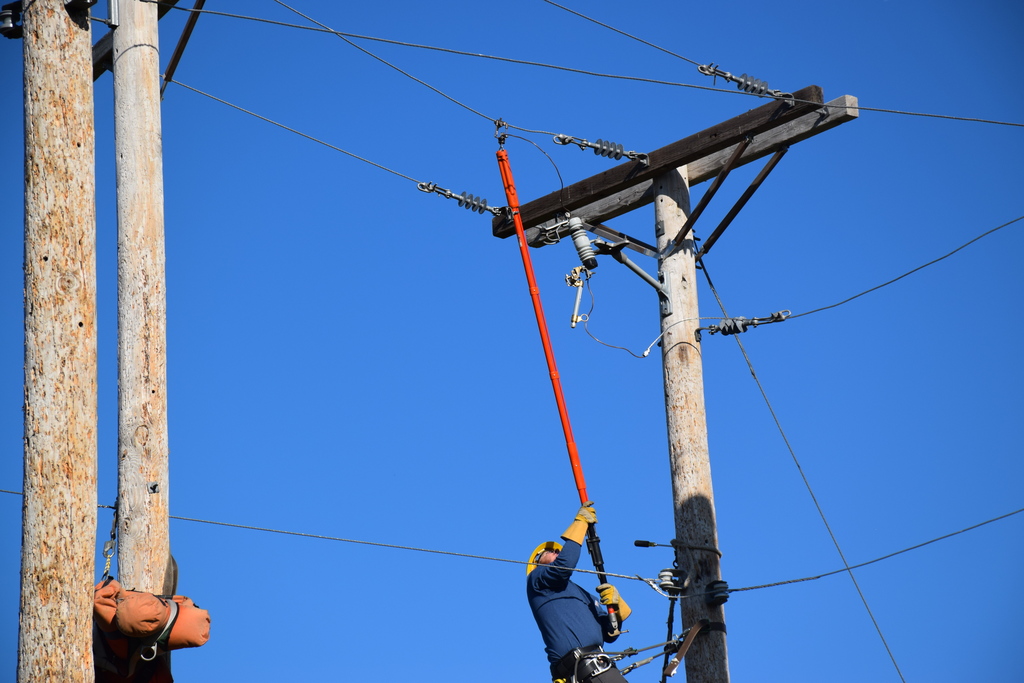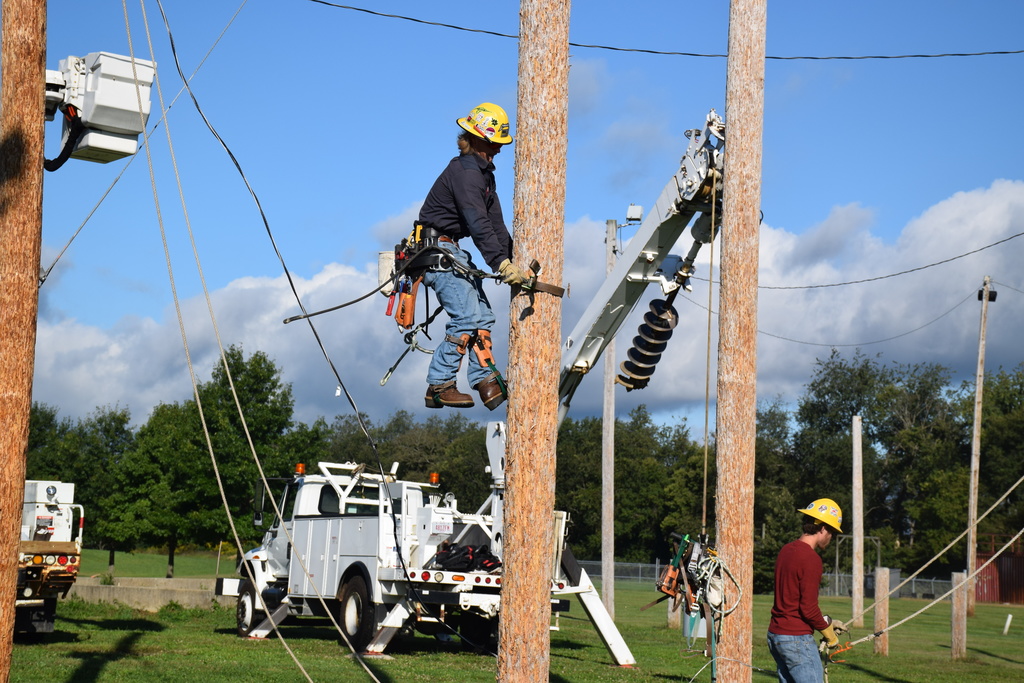 We celebrated our annual Career Signing Day this month. Very proud of our 54 (more to come) Work Based Learning seniors who signed with their employers! #skillsmatter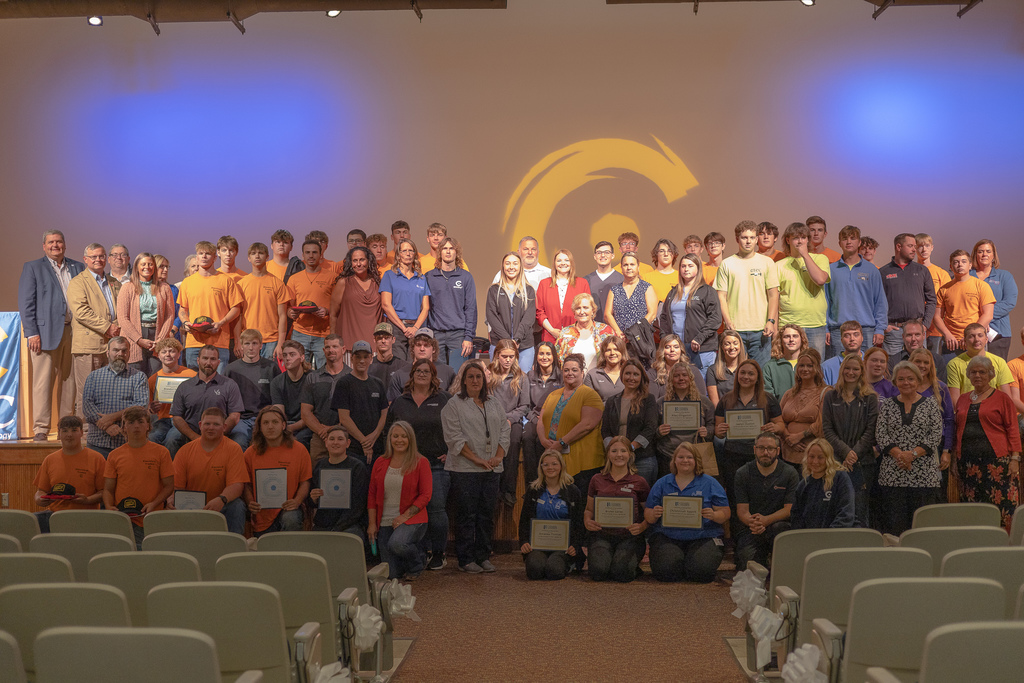 A key element of any program's success are the instructors. Here are some pics of our secondary and postsecondary Fire instructors hard at work, doing their thing! #skillsmatter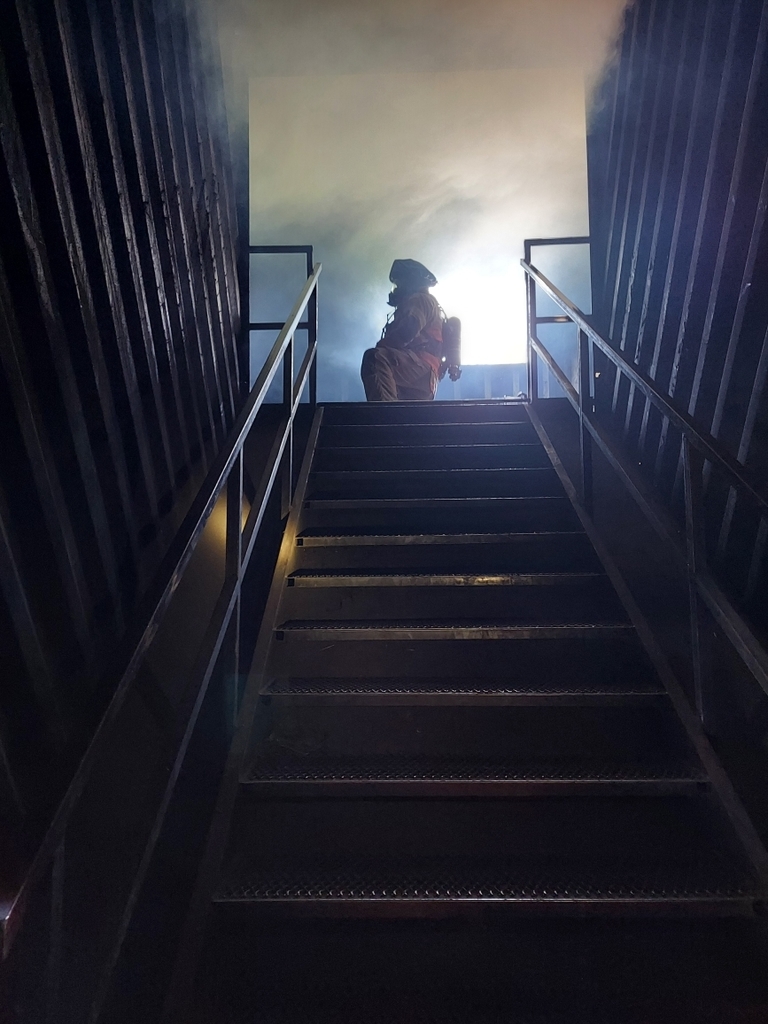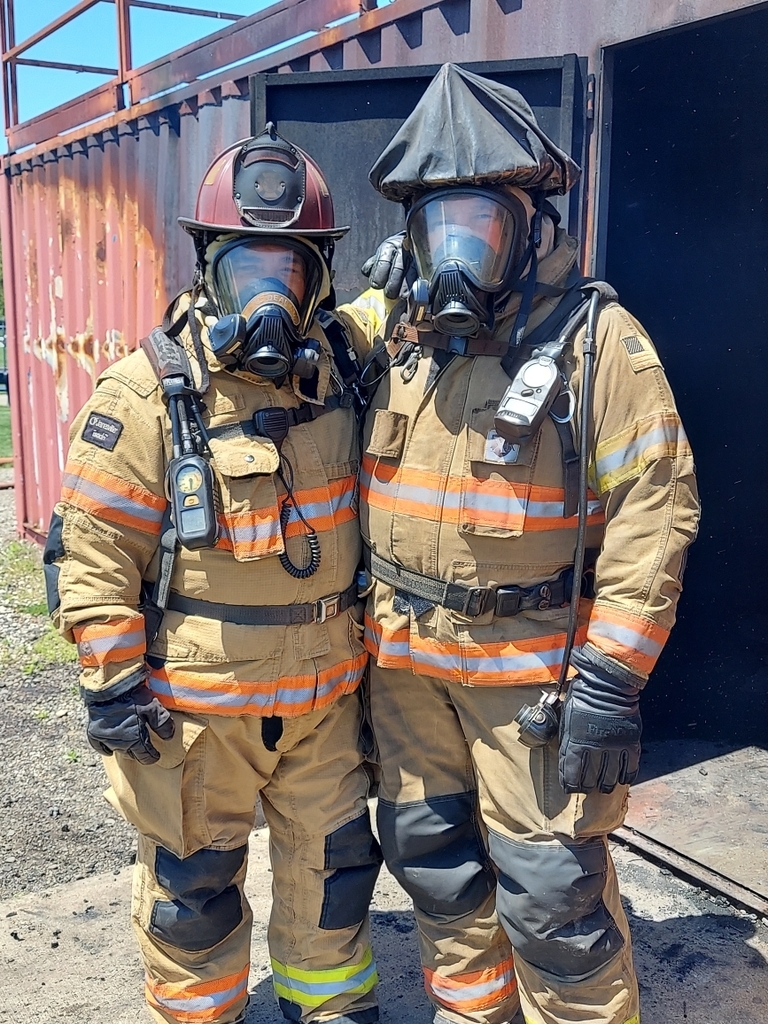 Flashback Friday post as we celebrate 50 years. Here is a pic from our postsecondary center (adult ed) from way back.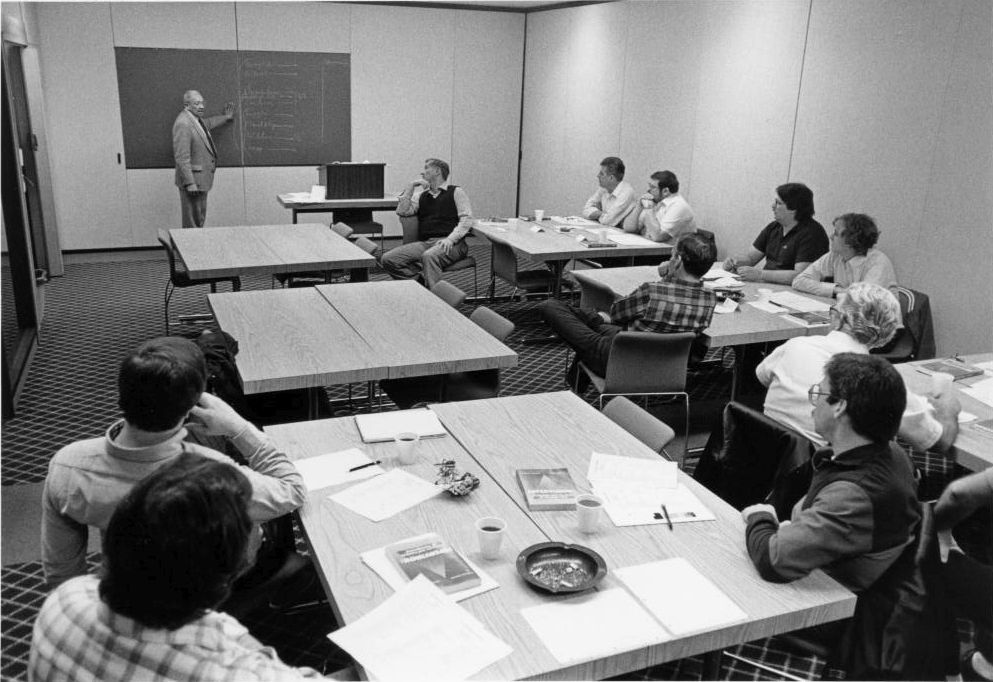 Our Criminal Justice juniors! #skillsmatter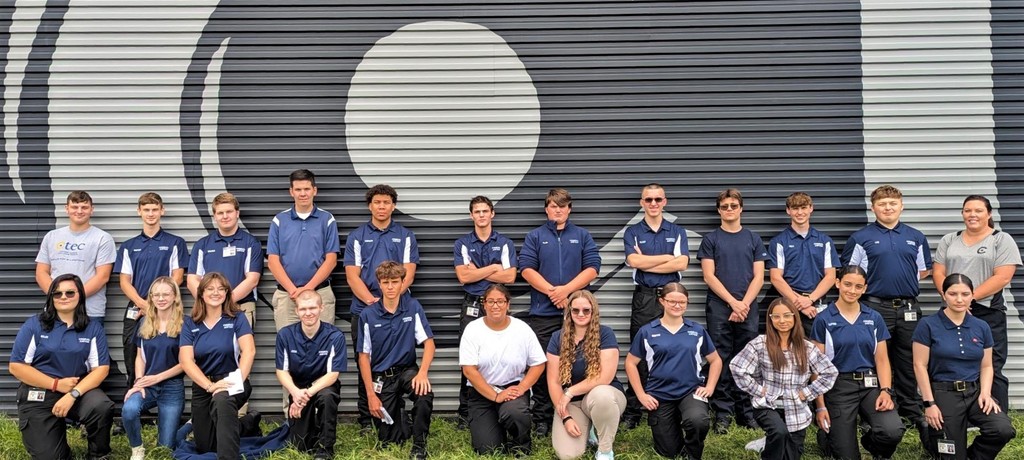 DECA students enrolled in our Entrepreneurship course at Granville High School have opened a school store featuring student-designed merchandise. Sounds like putting your lessons into practice. Very cool.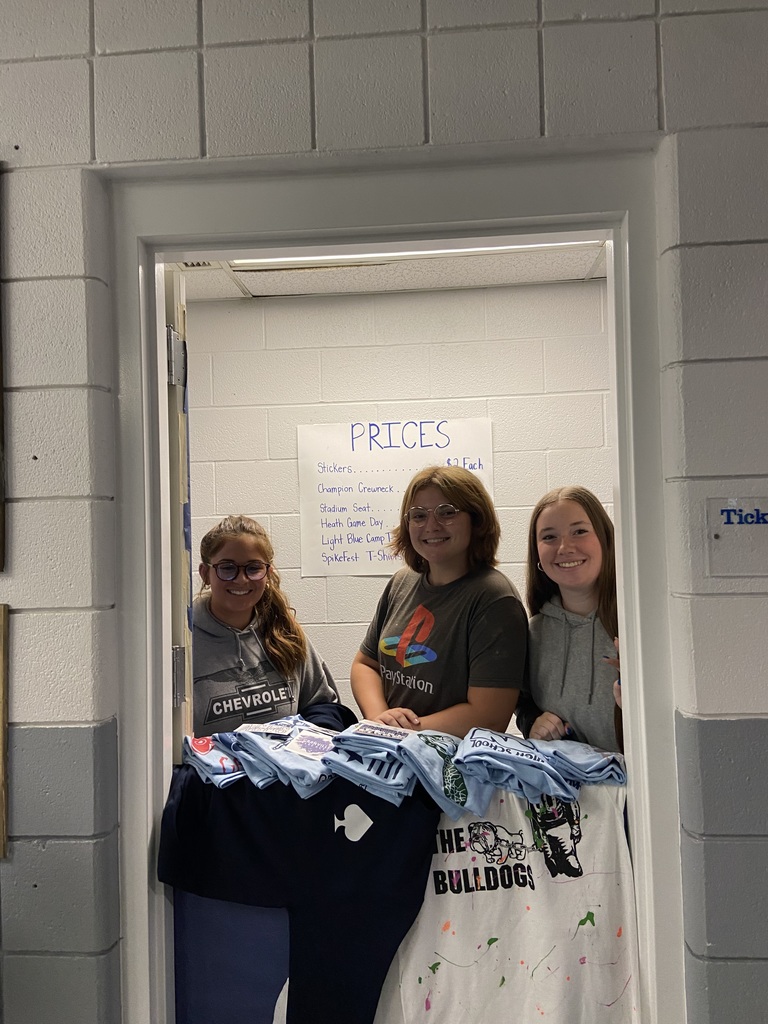 The Fire / EMT juniors. They got a busy two years ahead of them! #skillsmatter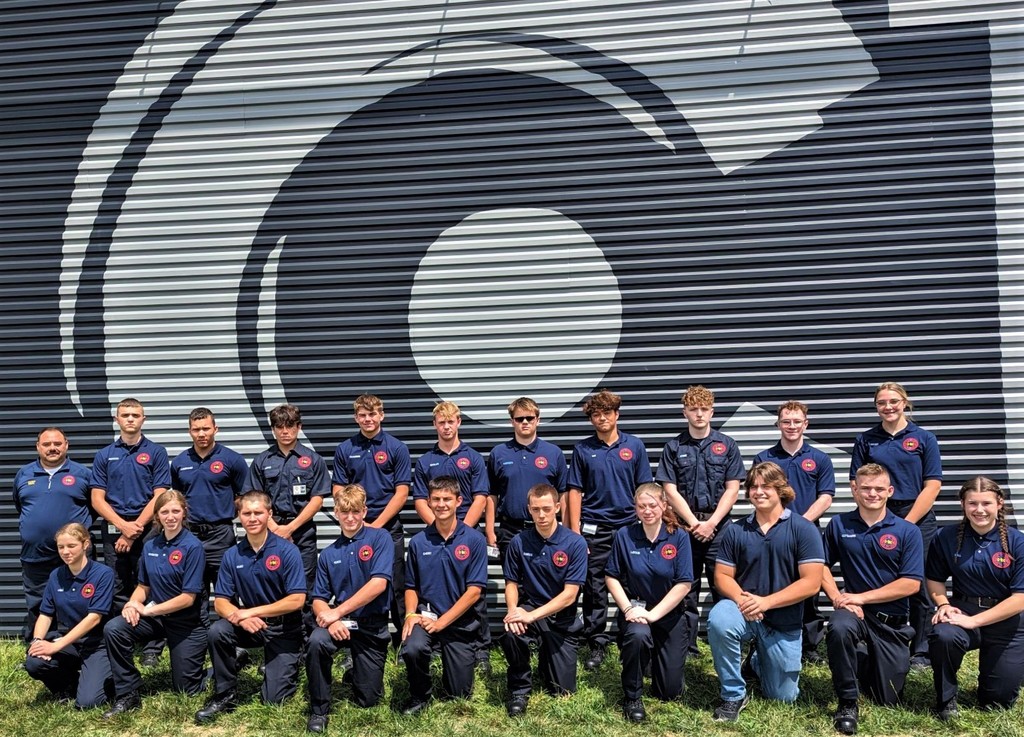 We remember. We mourn. We honor.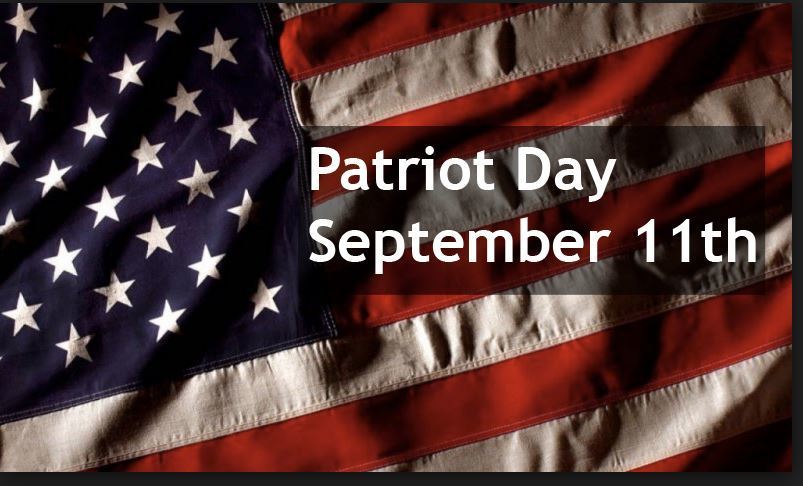 I bet there is a lot of creativity in this bunch. Our junior Digital Design & Interactive Media students. #skillsmatter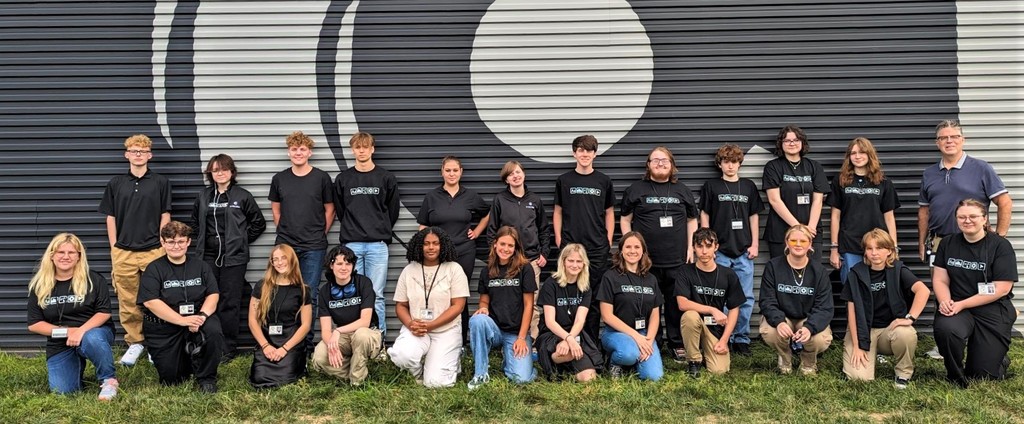 Flashback Friday post. Here is a pic from a while ago. Much has changed. One thing remains the same, our commitment to helping folks achieve skills!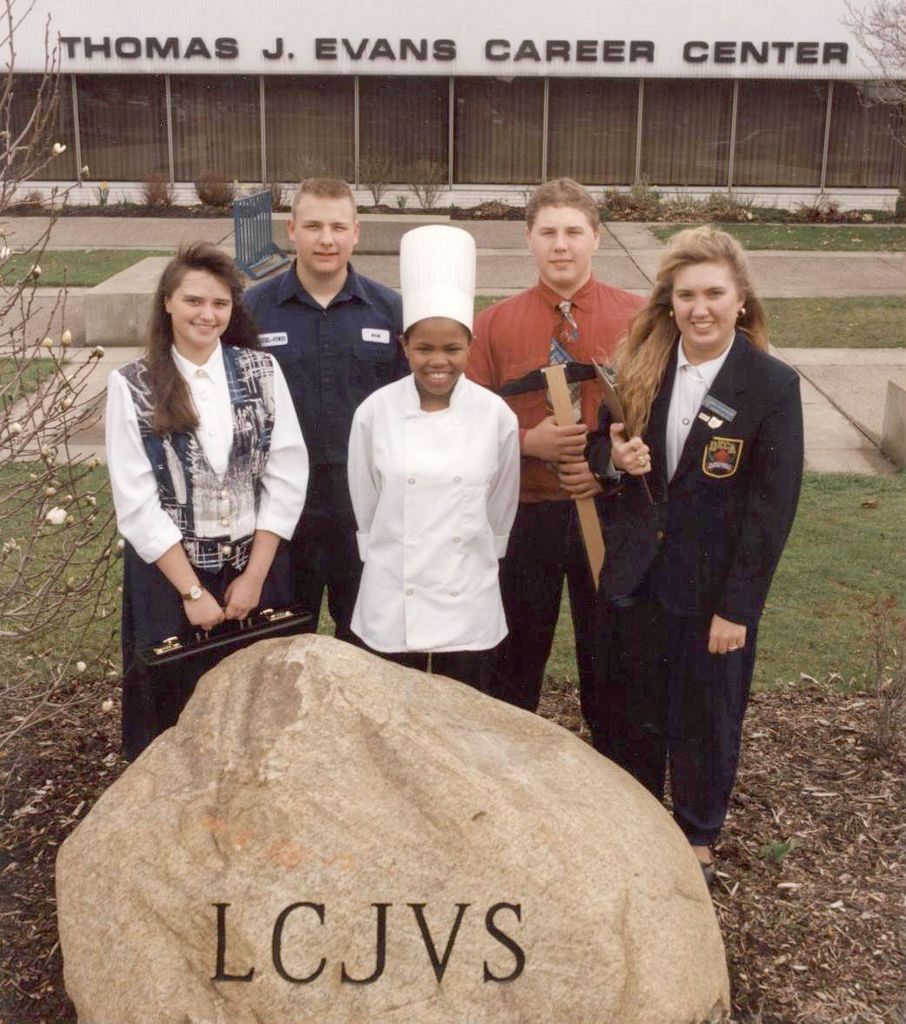 Check out the security detail in our Veterinary Science program. This is Leroy, and he will be watching out for us this year! #skillsmatter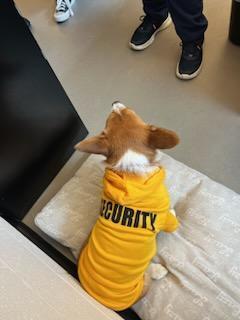 Our Medical Assisting juniors. Looking forward to a great 2 years! #skillsmatter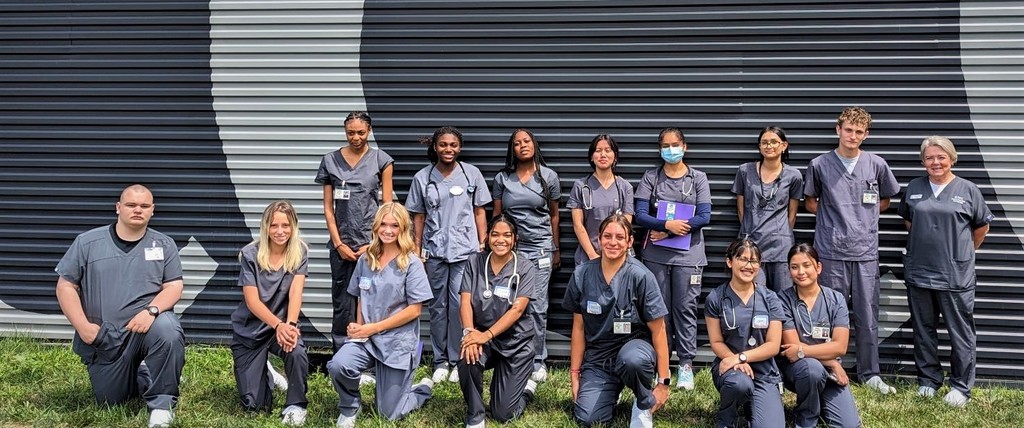 The Dental Assisting junior class. Bright smiles already! #skillsmatter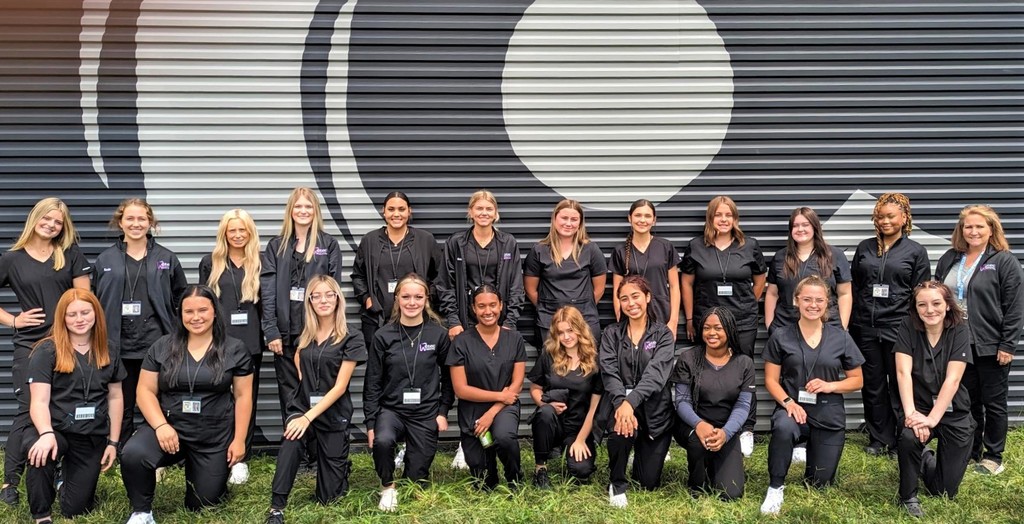 Happy Labor Day!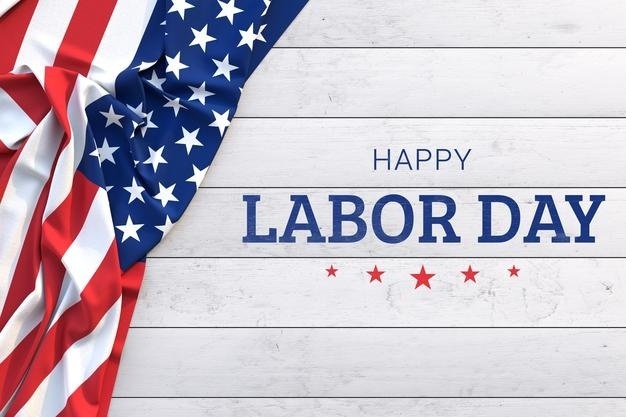 We enjoyed participating in STEM on the Square last Friday. Education, sunlight, excited & inquisitive kids...a good time. #skillsmatter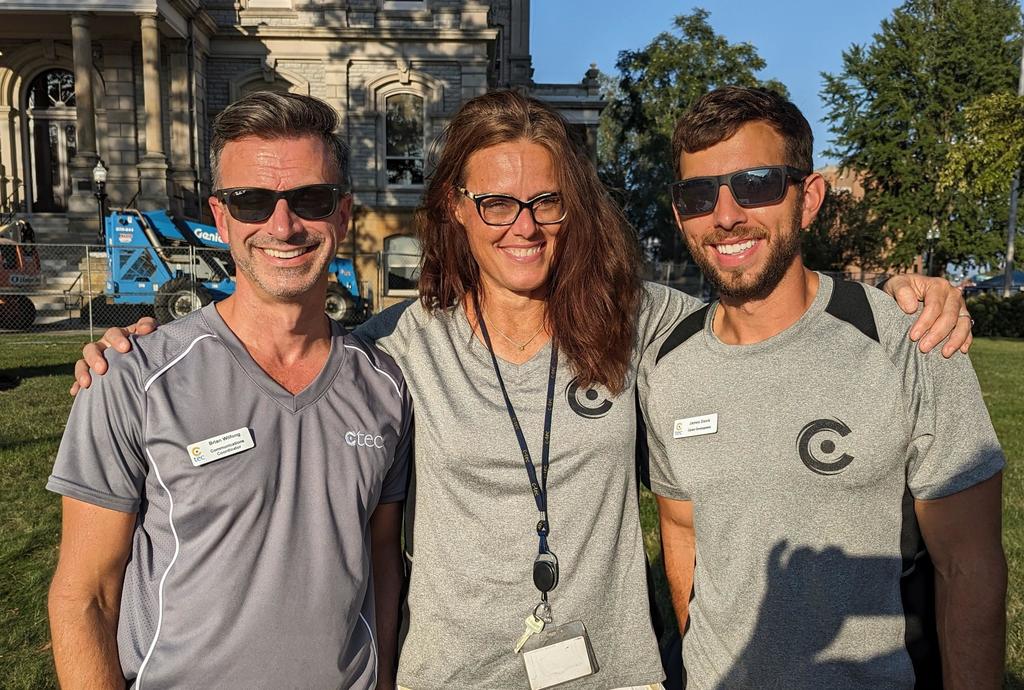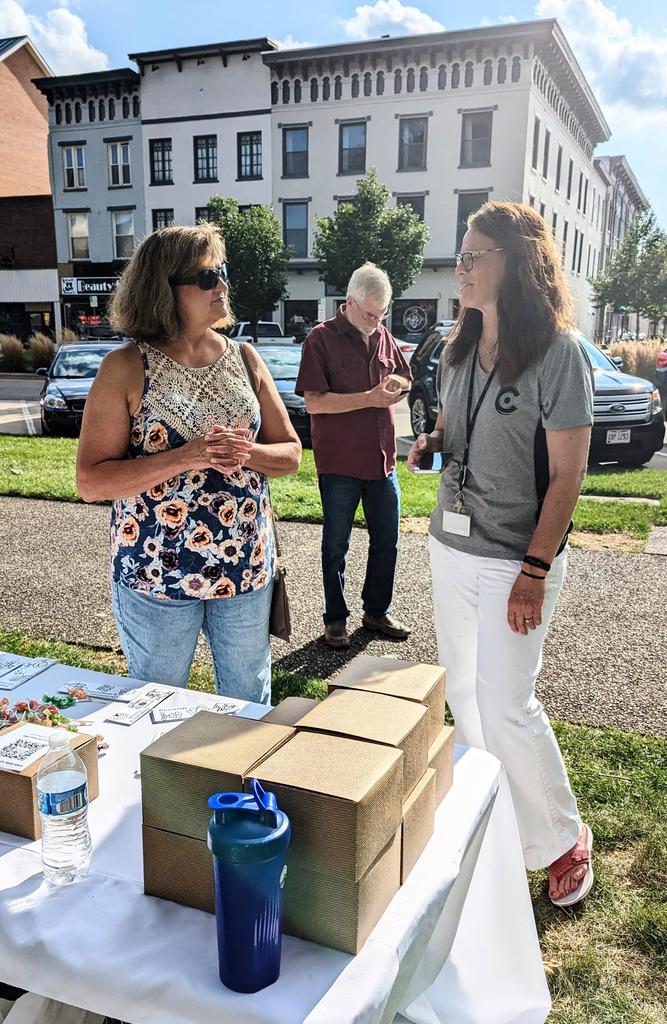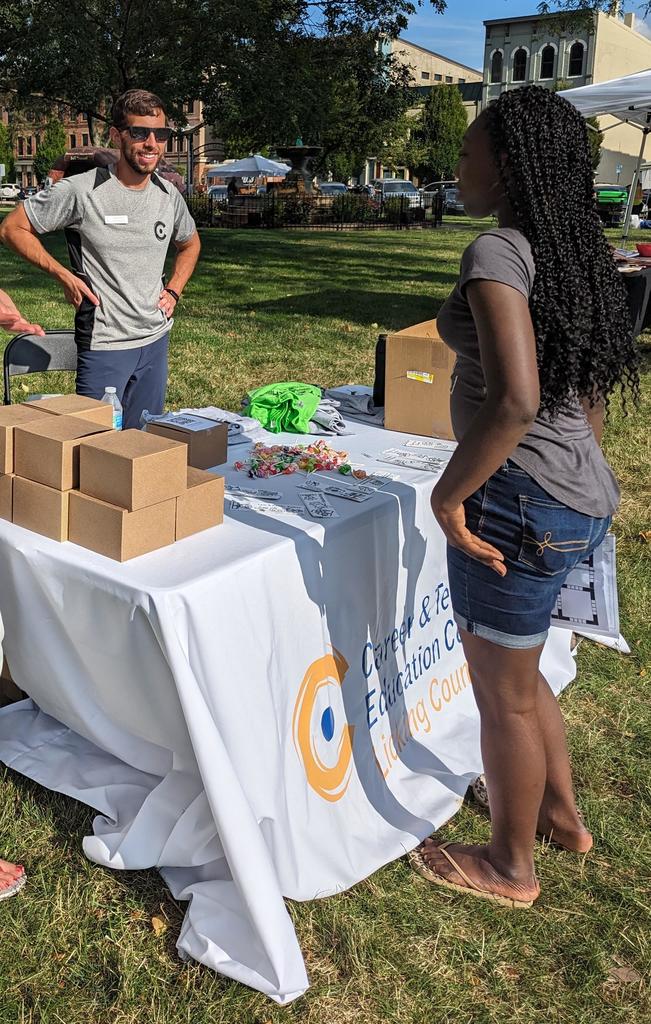 When your classroom is up in the air, you find that you focus real quick. So proud of our postsecondary Power Line program. We need the folks who do those jobs! #skillsmatter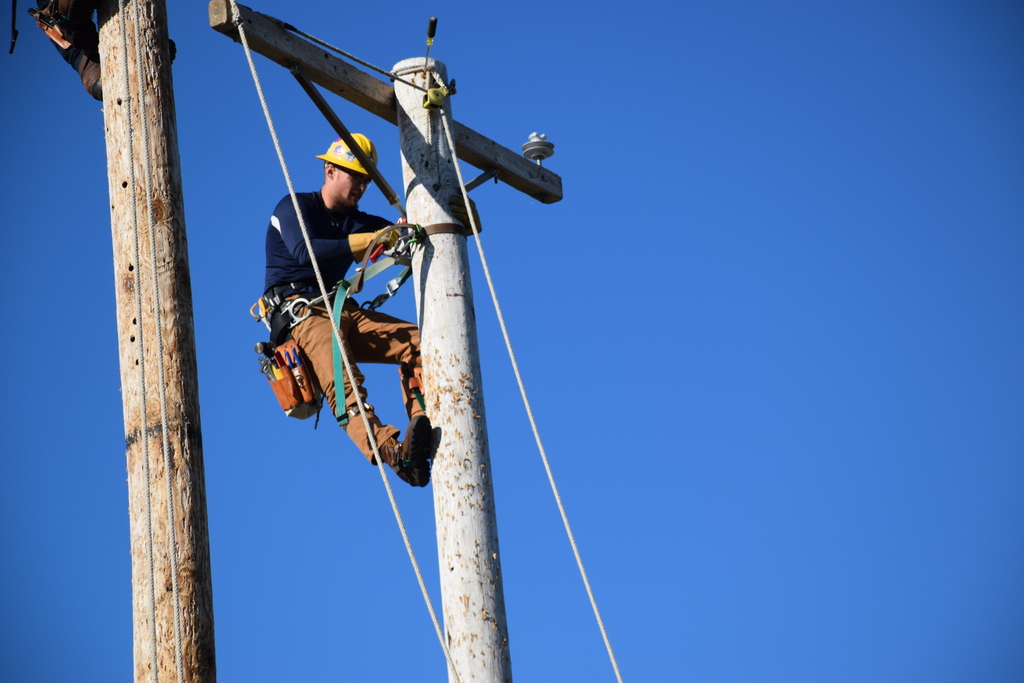 C-TEC is celebrating its 50th year! We have been training the workforce central Ohio needs for a long time now. To celebrate, we will be posting weekly flashback pictures. Looking forward to 50 more! #skillsmatter