The HOSA State Conference was held recently. We had 3 students qualify for the national competition in Dallas, TX in June! Kara Smith and Makena Burtnett placed third in EMT and Savannah Thomas placed second in Medical Assisting. Congrats to all, and good luck at nationals!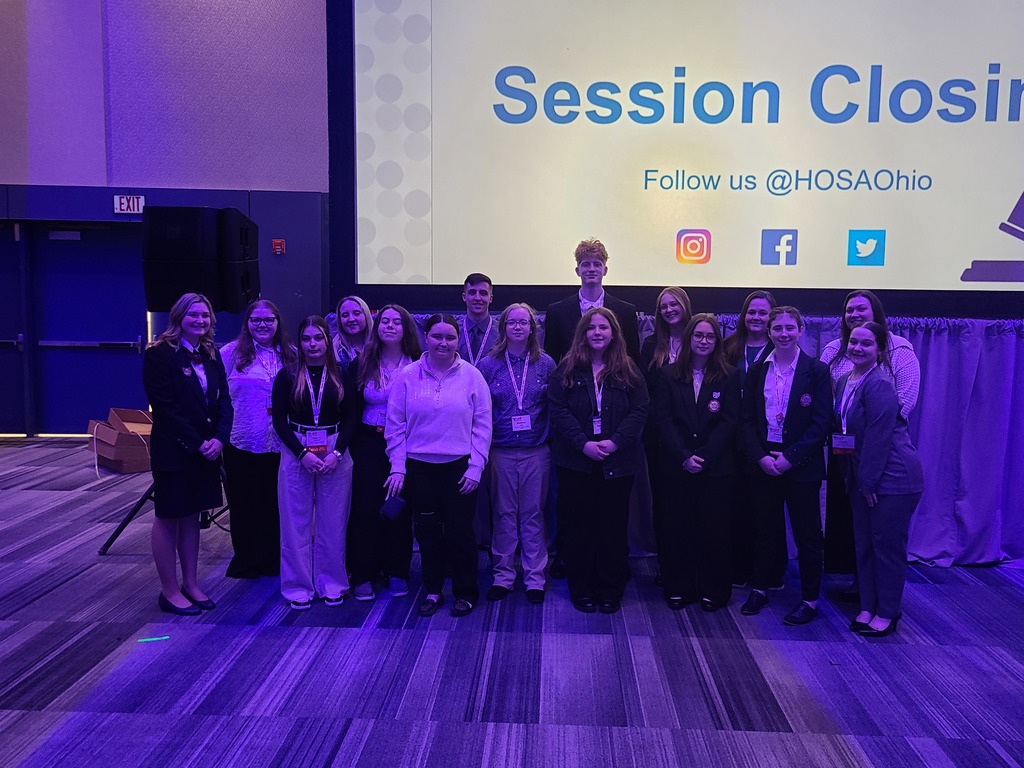 We call this, "Moments in time in the Robotics & Automated Manufacturing Lab." What it really is are demonstrations of how much #skillsmatter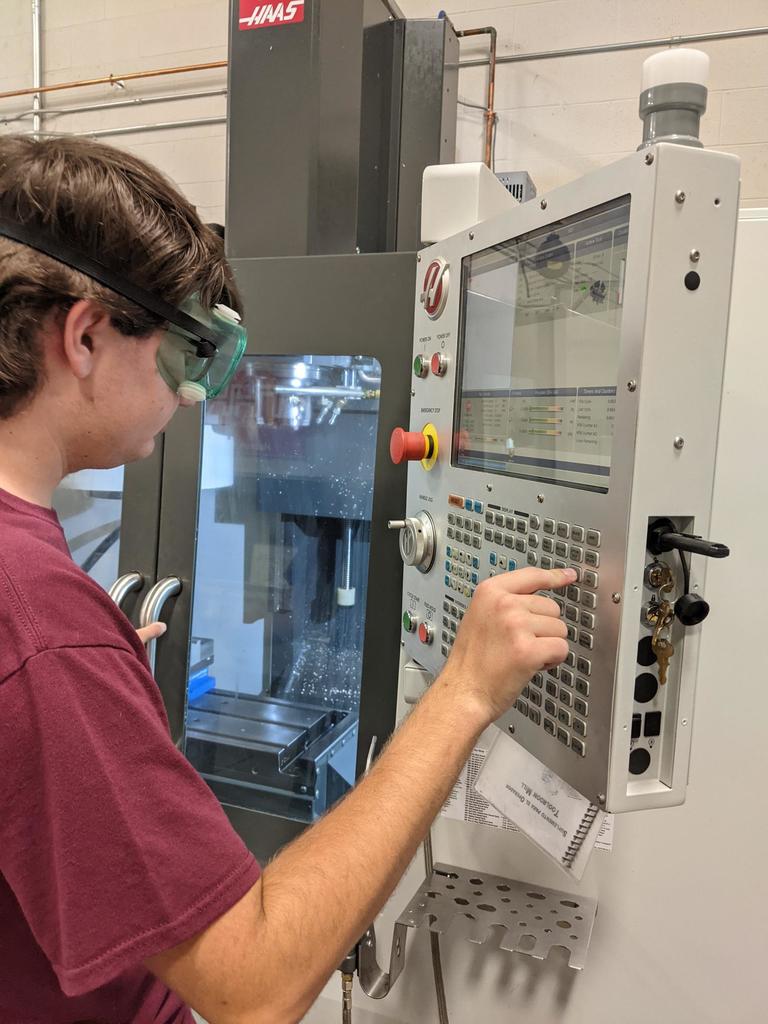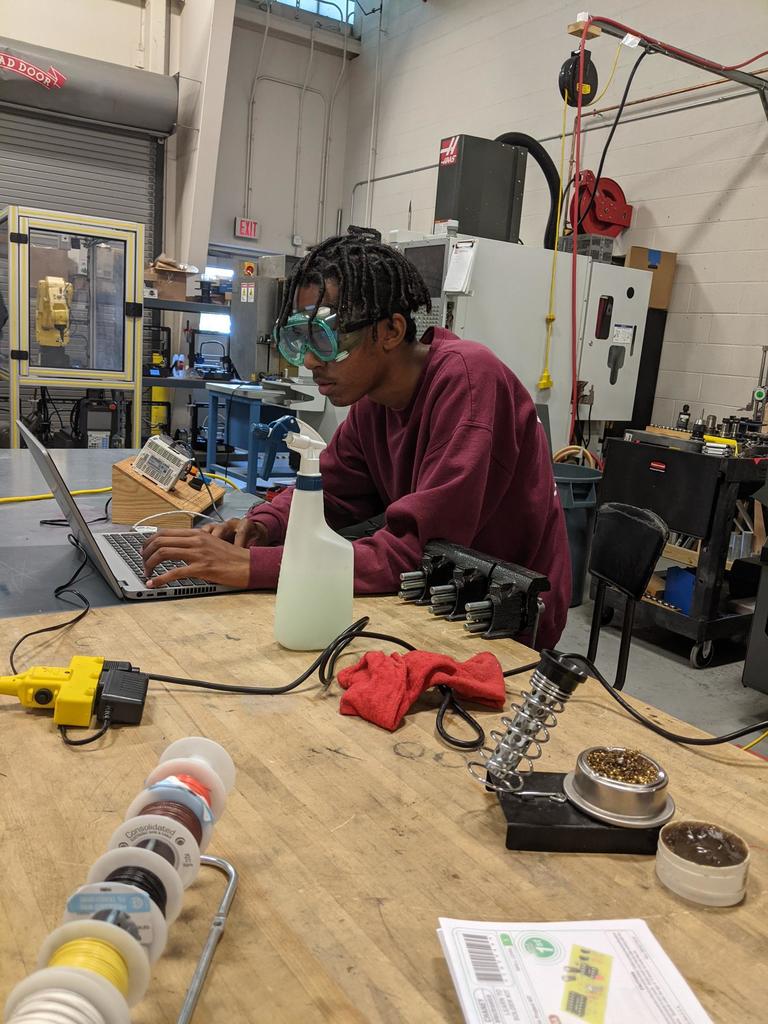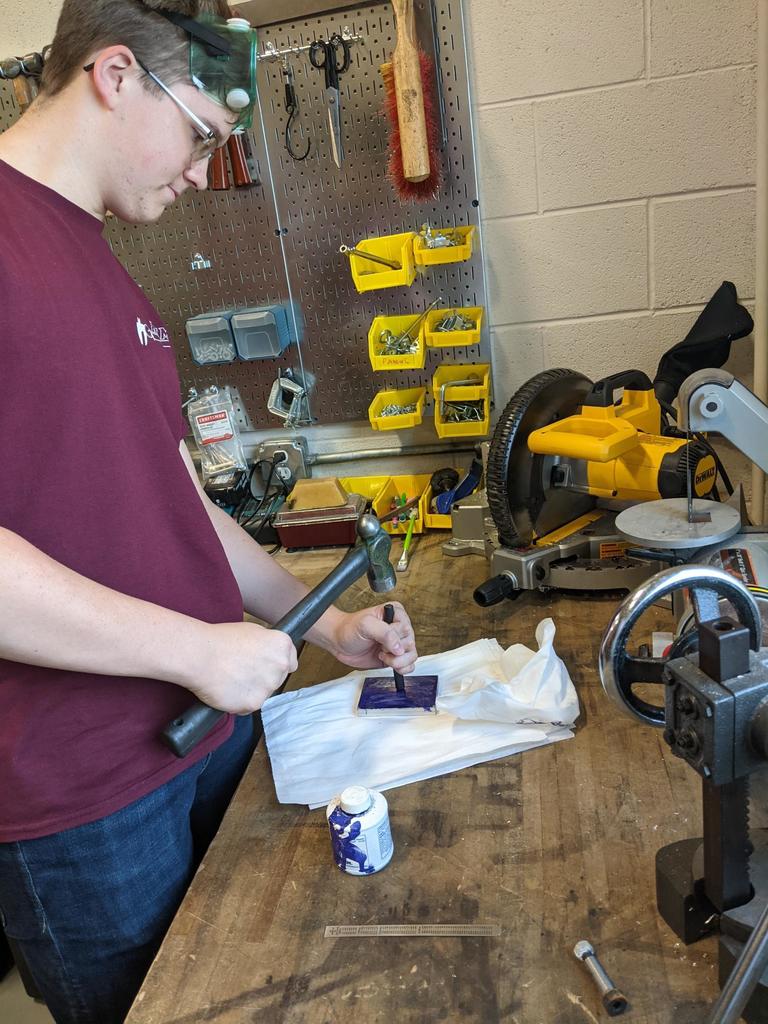 The Licking County Humane Society has been bringing in two dogs every Wednesday for our students to practice restraint skills on bathing, nail trims, earing, cleaning, and brushing. Each week the students are assigned different jobs within a clinic setting. We love everything about this partnership!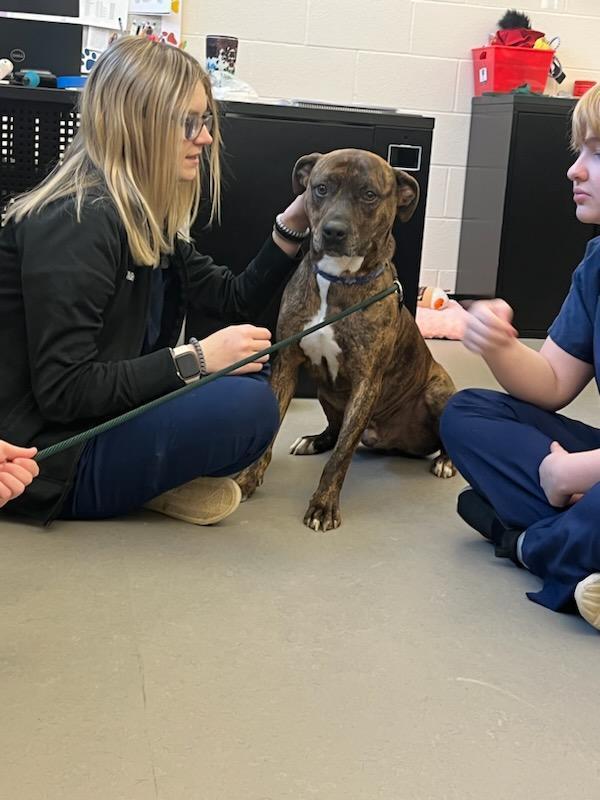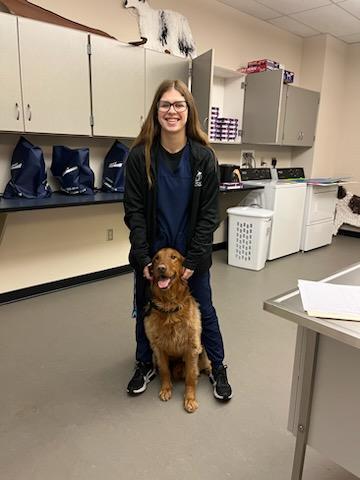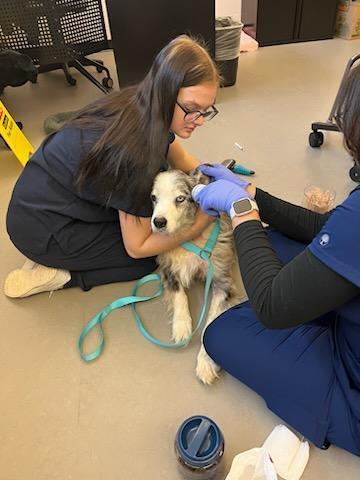 Postsecondary STNA students hard at work practicing skills.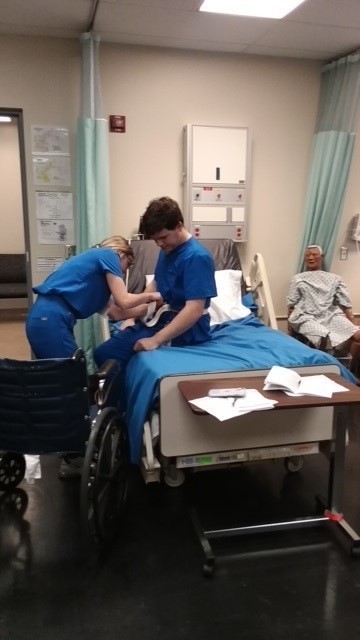 Our Culinary Arts senior group. A happy bunch. #skillsmatter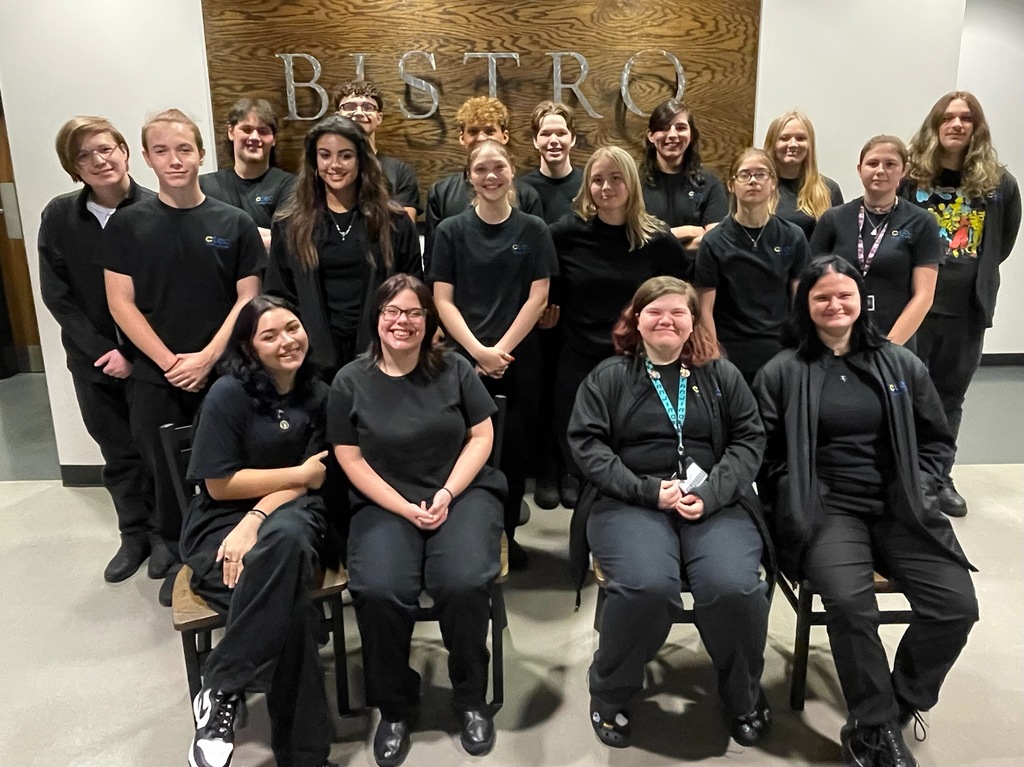 Sometimes in our Automotive Technologies program you have to look for what is underneath. #skillsmatter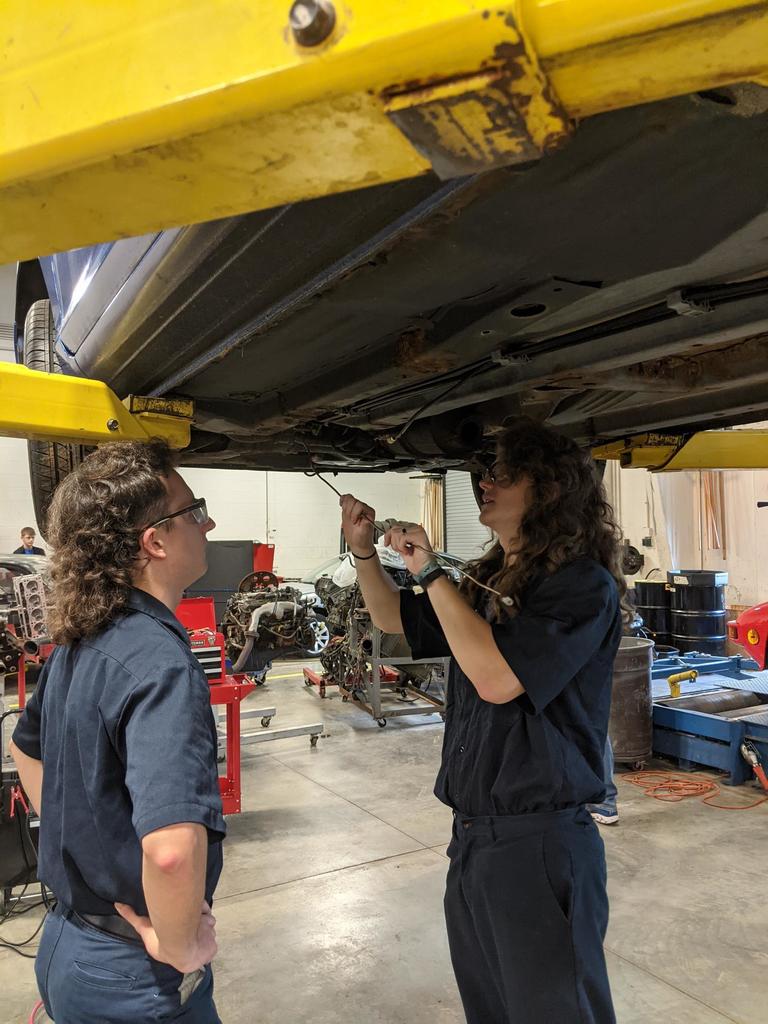 Our Fire/EMT seniors. Proud of this bunch, working very hard as they charge towards graduation. #skillsmatter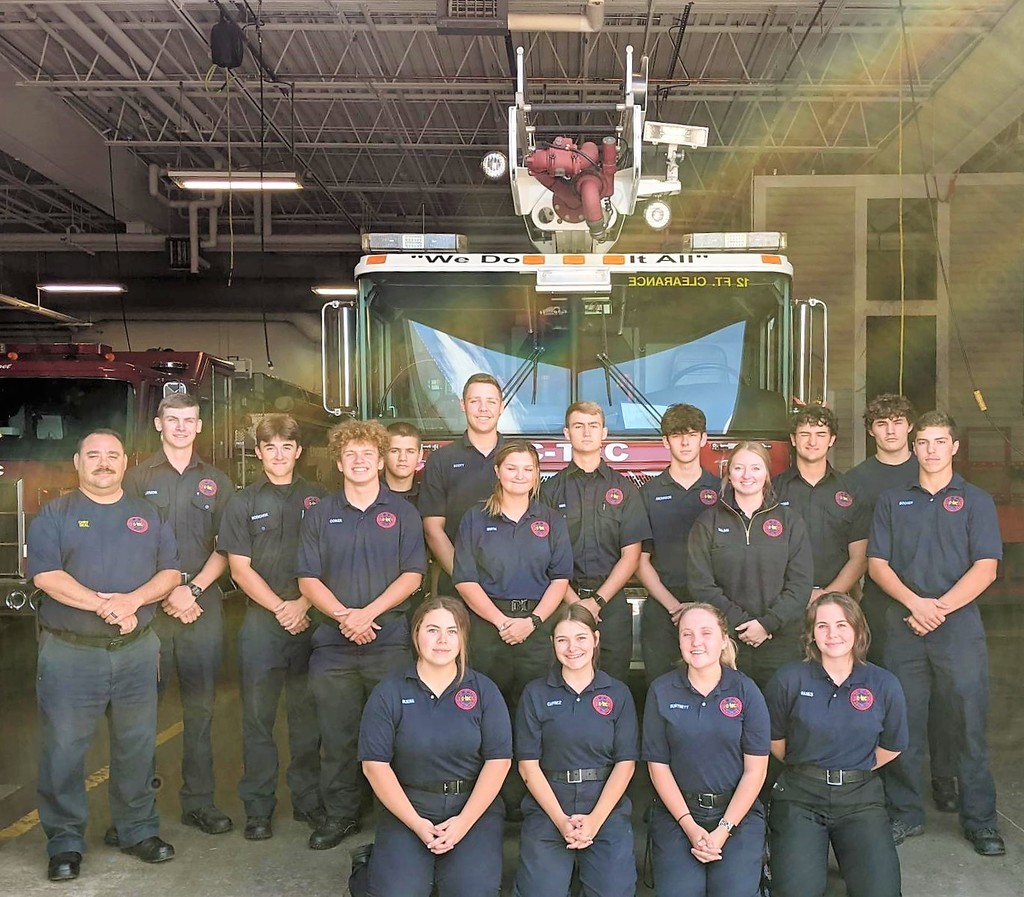 Our Culinary program's Libby Eldridge (Heath), Riley Gross (Newark), and Maddie Fulton (Licking Valley) show off their delicious lemon garlic lamb chops. We volunteer to taste test.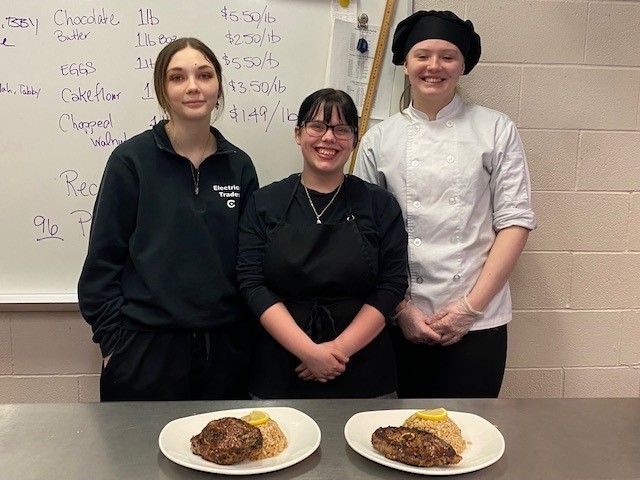 Citizen's First Fire Training donated some rescue tools to our Fire/EMT program. These will be so beneficial to our students as they train and learn. It is greatly appreciated!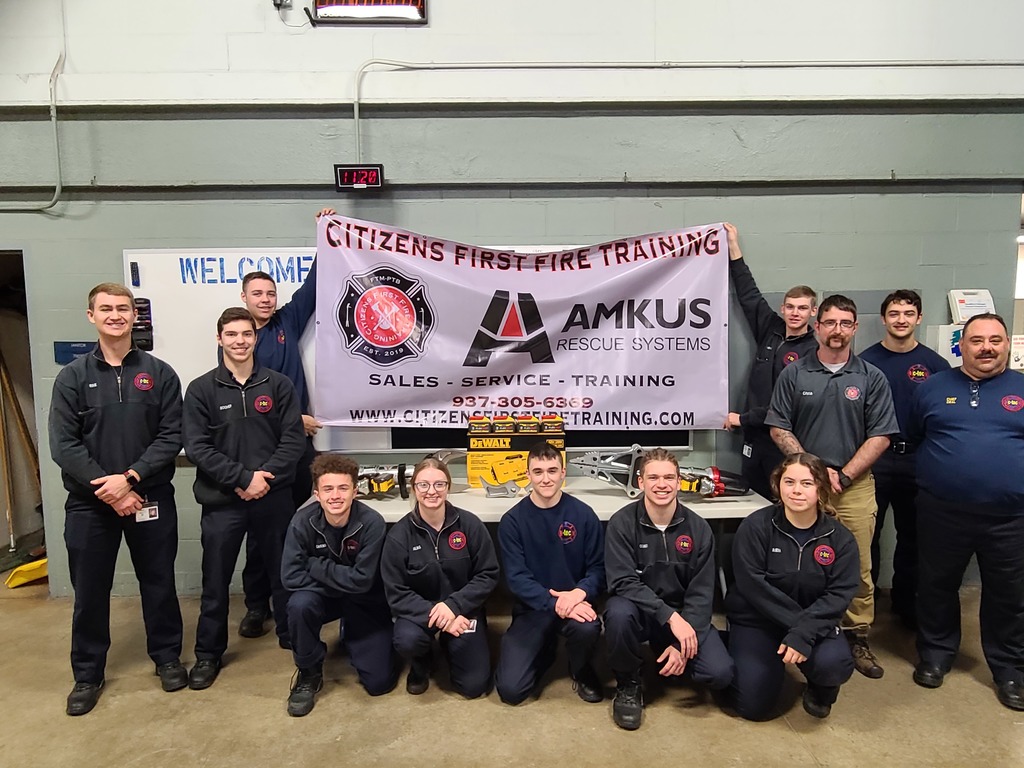 Senior Medical Assisting students have finished studying the digestive system. Thanks to our Culinary students who created a "digestion cake" for the end of the unit. #skillsmatter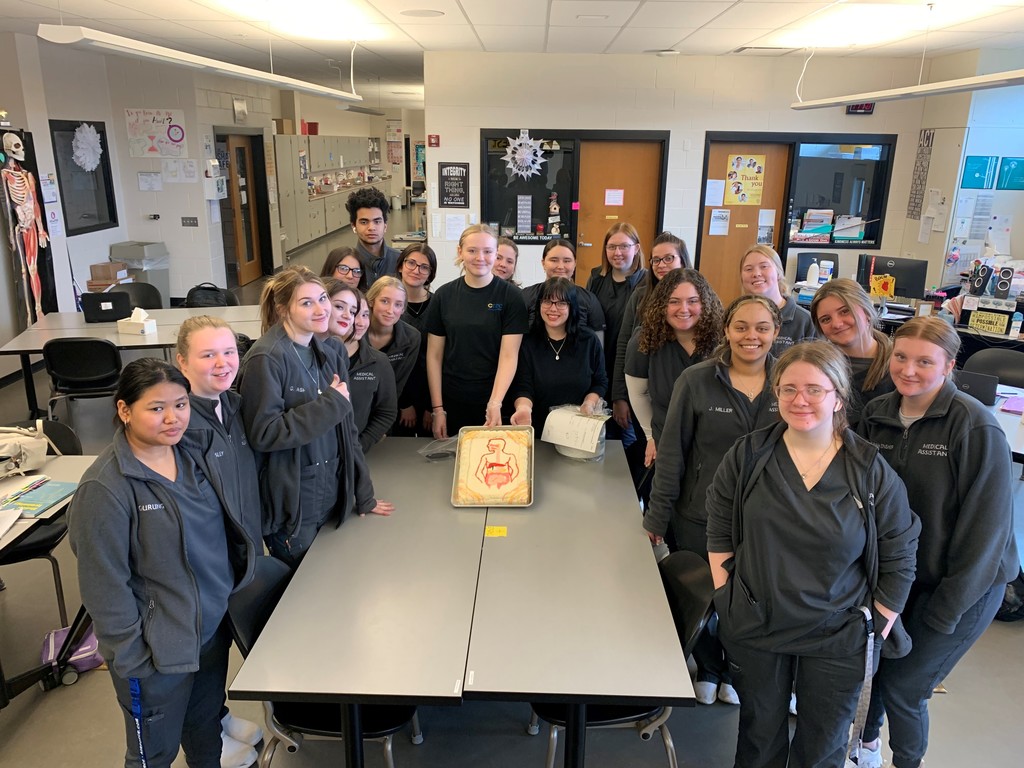 Congratulations to the Postsecondary Phlebotomy class on their 100% pass rate on the CPT credential! #skillsmatter

They have been practicing nail trims in our Vet Science program. #skillsmatter #careertechohio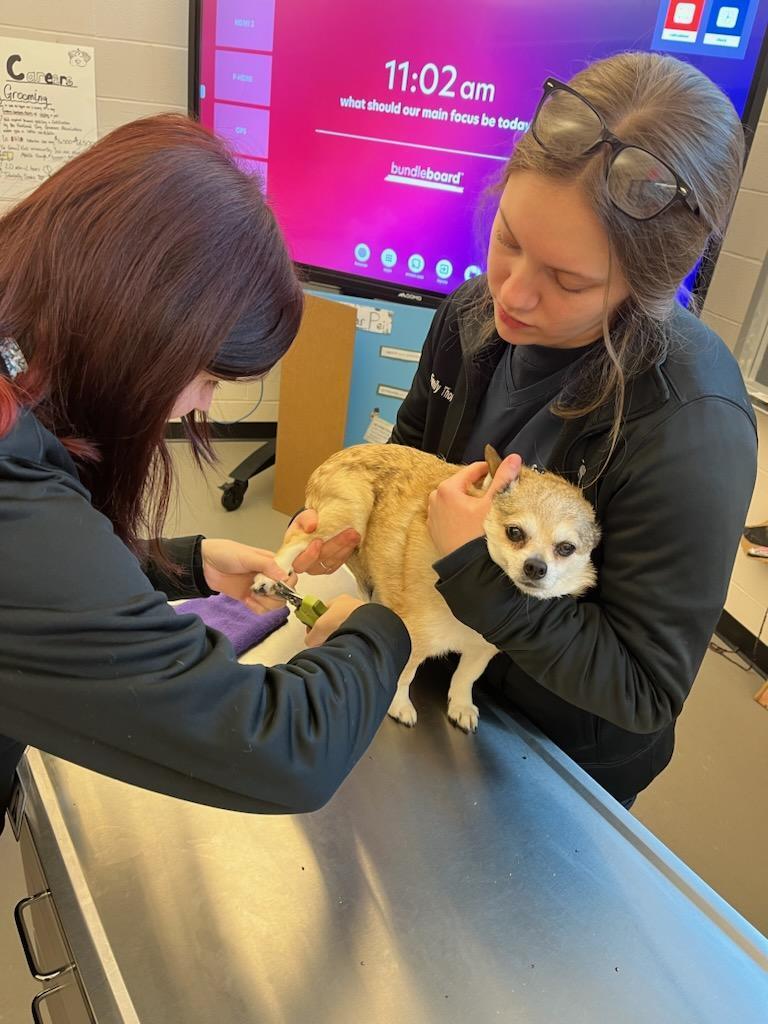 Instructor Shirley Crabtree lecturing to a group of postsecondary STNA students. #adultlearners #healthcare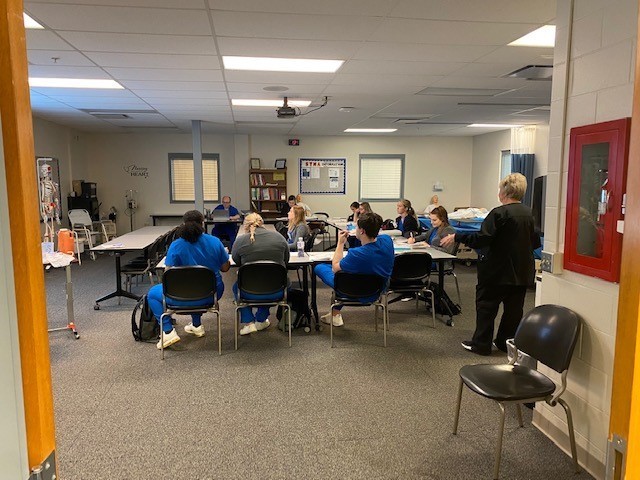 Our Digital Design and Interactive Media seniors. They are a pretty creative bunch. #skillsmatter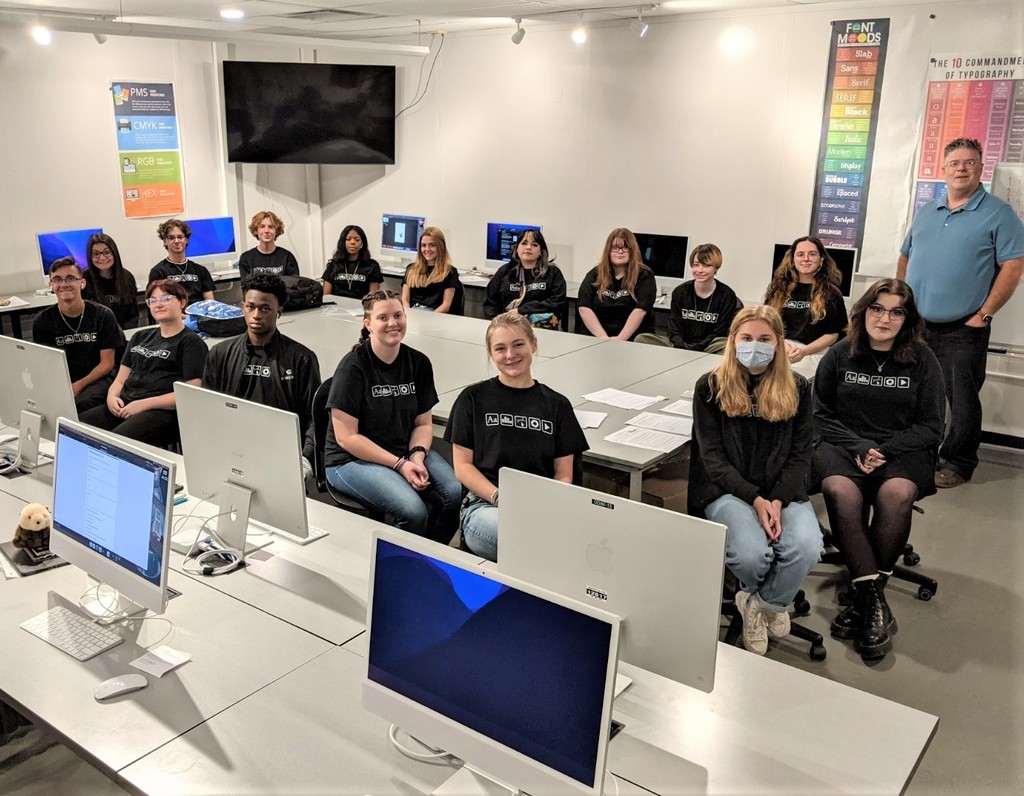 A big thank you to everyone that came out for our recent Friends & Family night to help our Postsecondary Phlebotomy students get in their sticks! It was a packed, and very supportive, house! #skillsmatter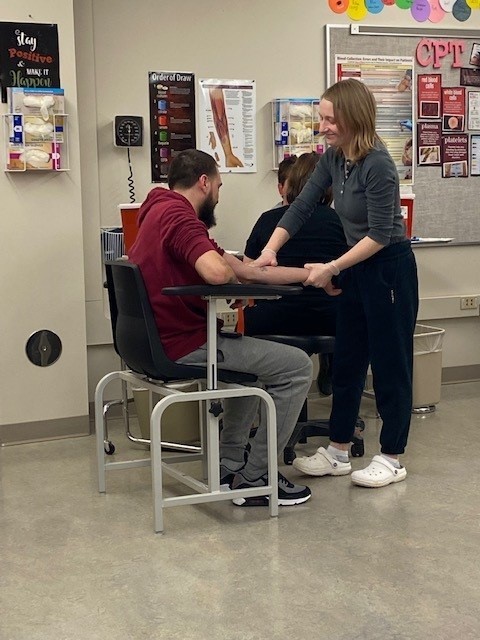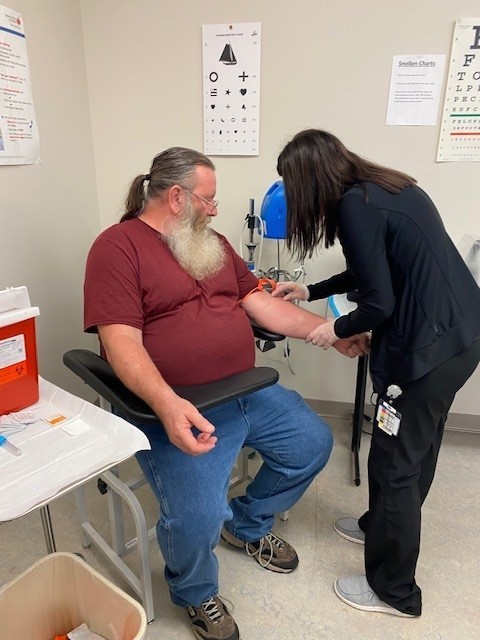 Electrical Trades juniors hard at work in the lab. Always on task whenever we visit this program! #skillsmatter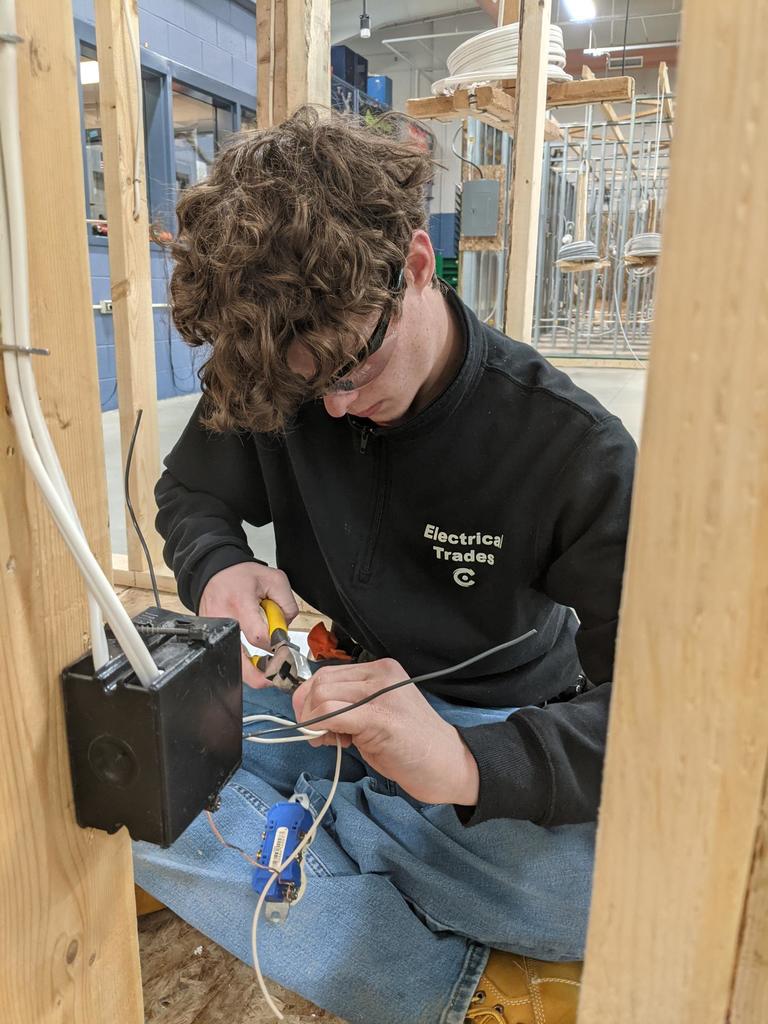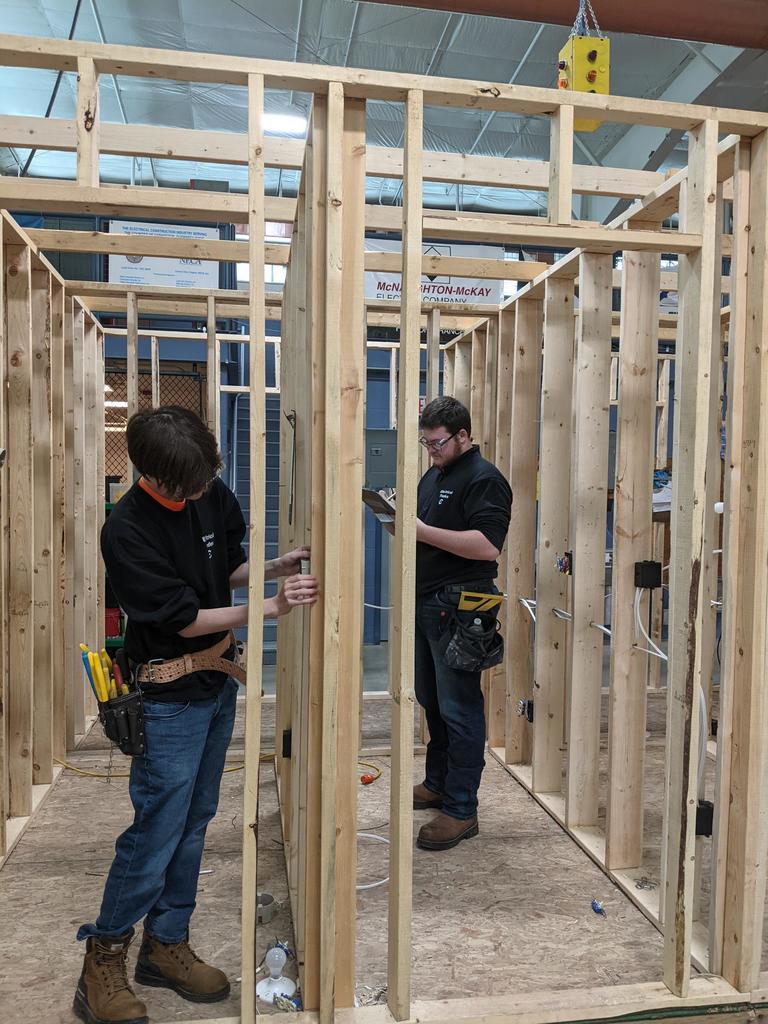 As part of an Operation Feed fundraiser our Fire/EMS students purchased Krispy Kreme for our Criminal Justice students. Public Safety has got each other's backs.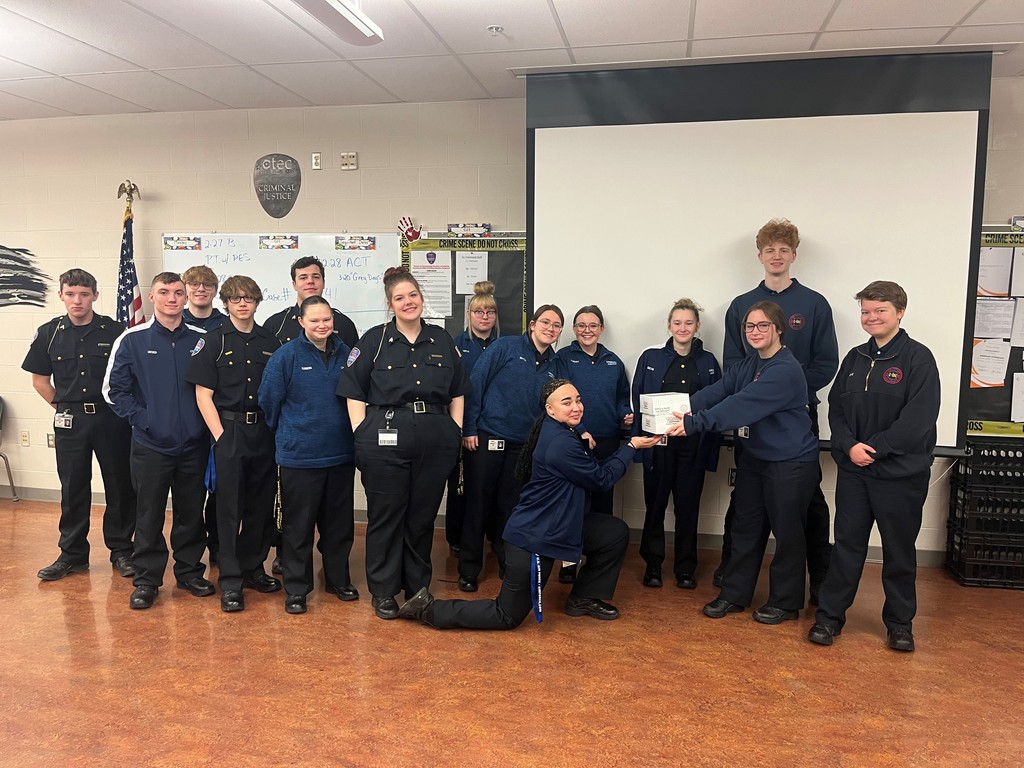 Our Construction Technology seniors. So much demand for skills in this field in our area! #skillsmatter #careertechohio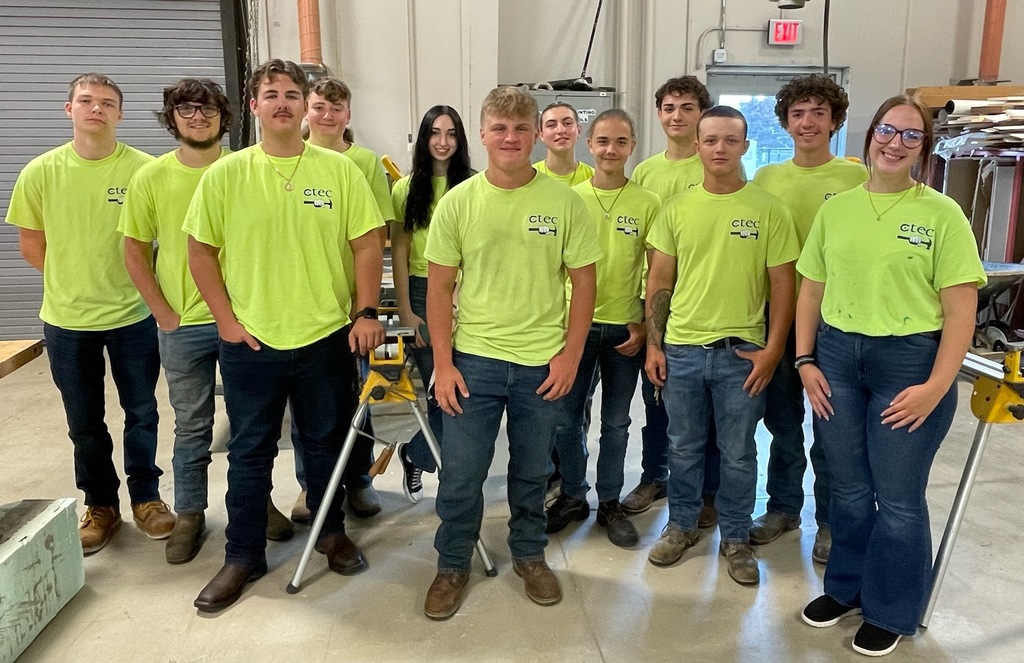 Happy to host the Young Leaders of Licking County Pancakes with the President event last week. Great feedback on the leadership presentation from our Superintendent Joyce Malainy and Asst. Superintendent Stephanie Priestnal.