Some of our chapter leaders attended the SkillsUSA Fall Leadership Conference recently. They learned a lot, and had a good time!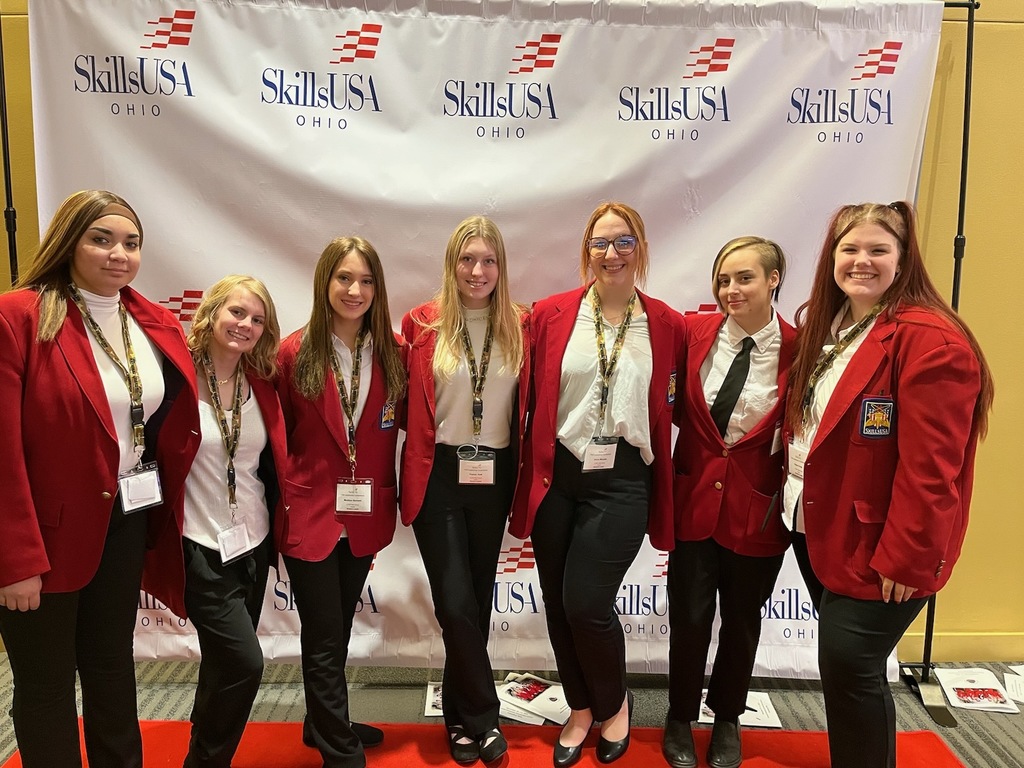 Contemplative and thinking it through in the Robotics & Automated Manufacturing lab. #skillsmatter #careertechohio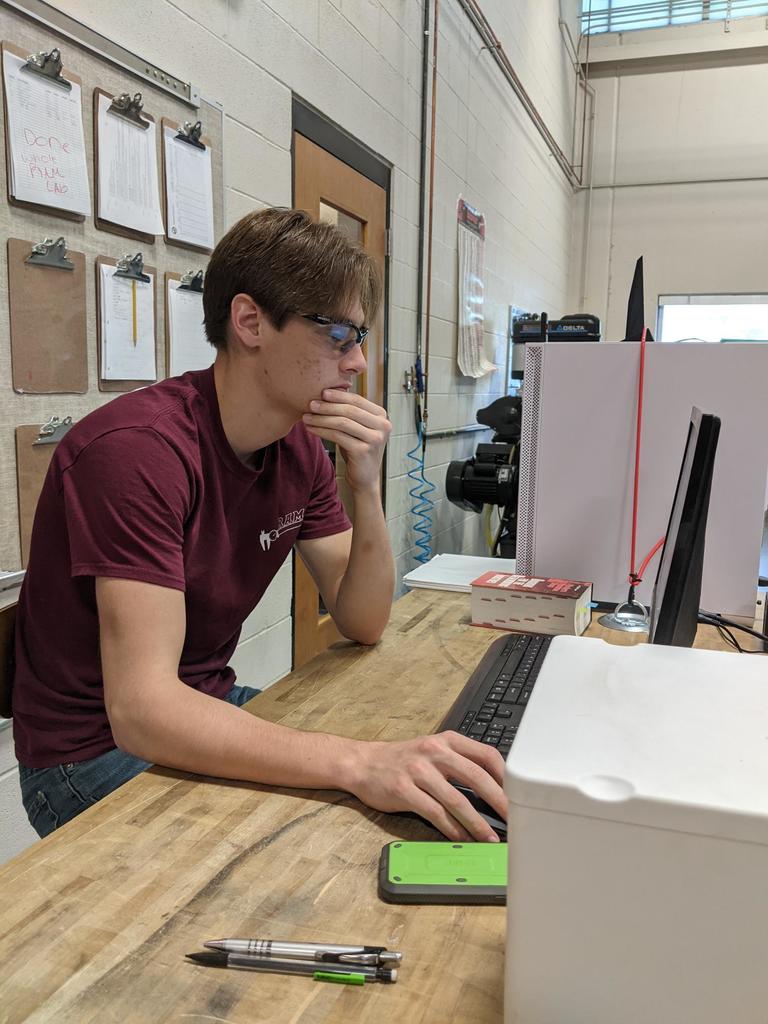 Our Fire/EMT program raised $600 to buy supplies for Ripken's Dish, our in-house resource for those students with a need. The students shopped for, and donated, many food and hygiene items. We appreciate their desire to help those among us in need.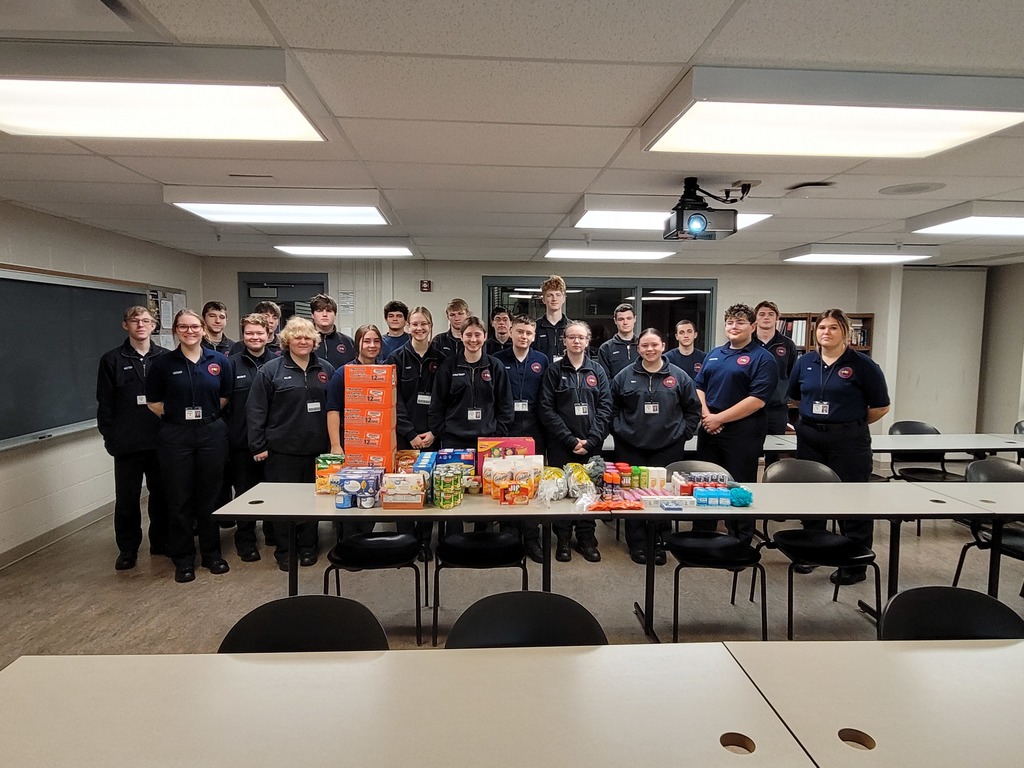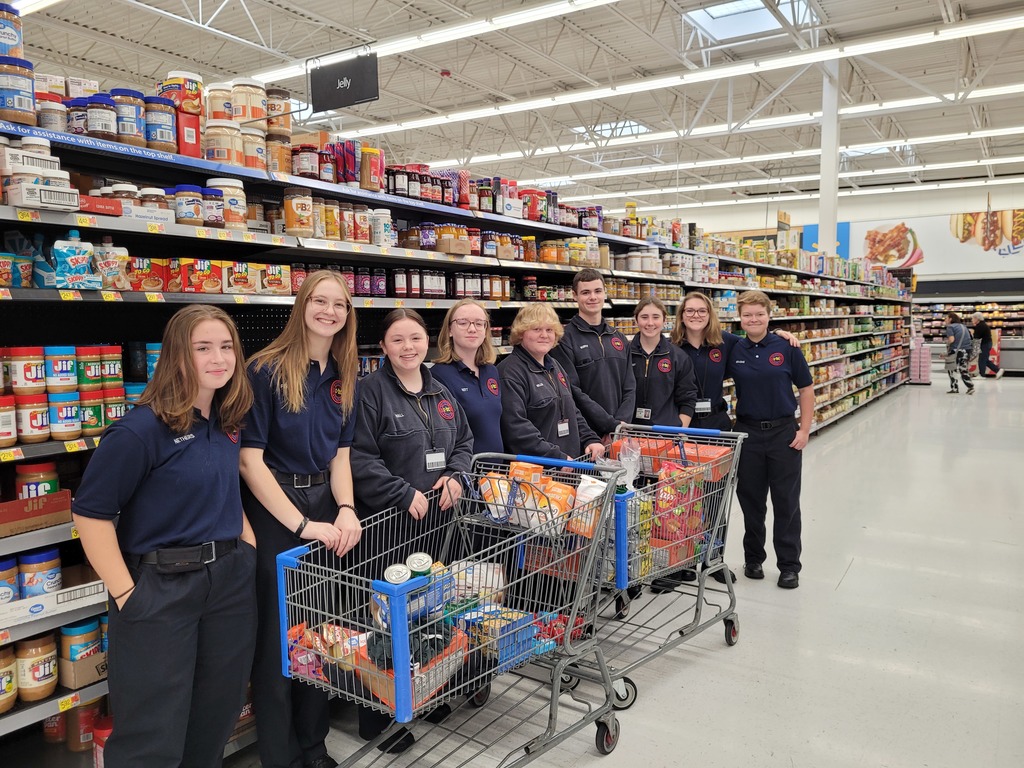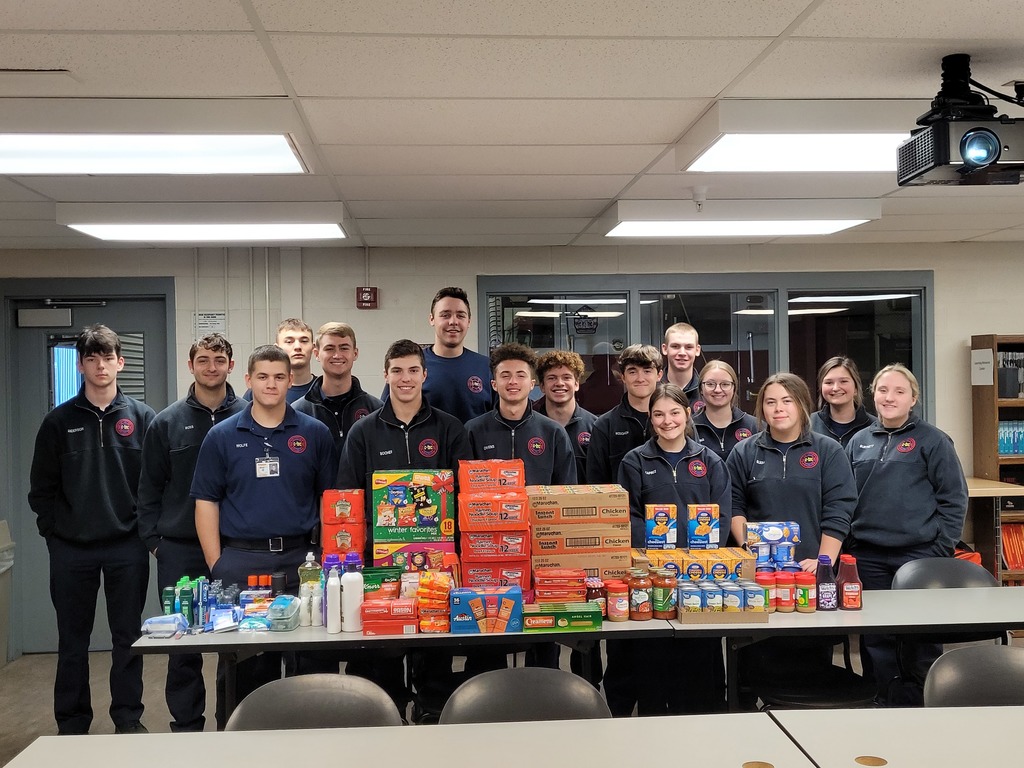 Some of our Cosmetology students had to give Asst. Director @MikeMcnicol a much needed haircut recently. He was getting a bit shaggy. Team effort!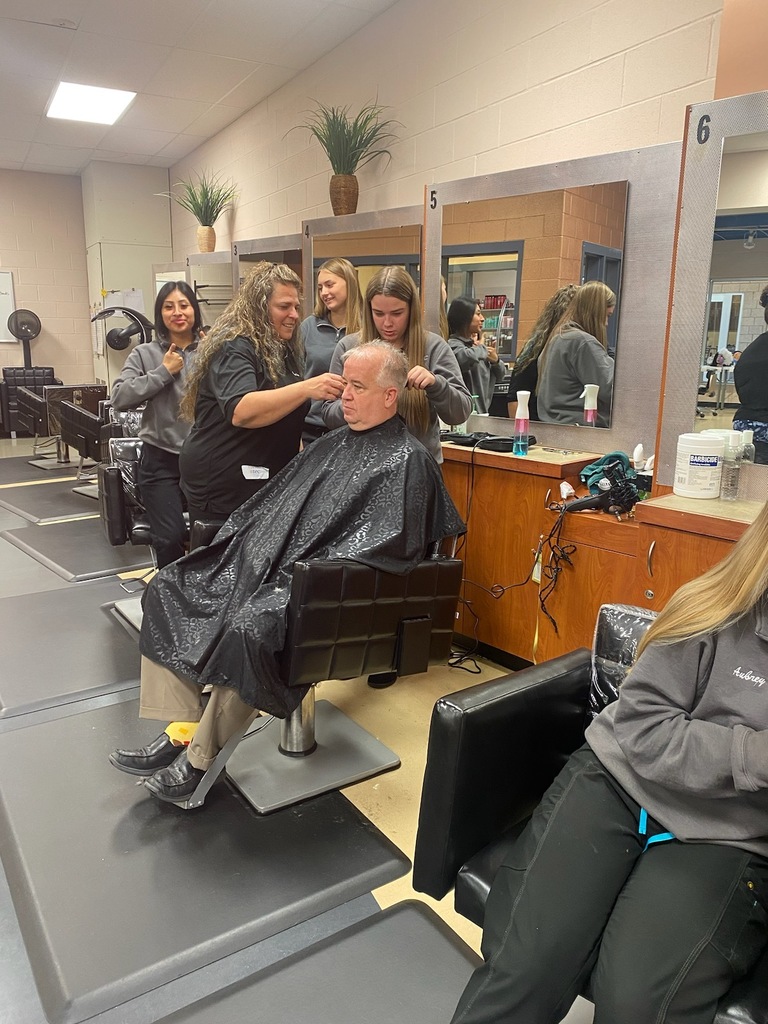 A Medical Assisting student learning how to remove sutures. It is careful work. #skillsmatter #careertechohio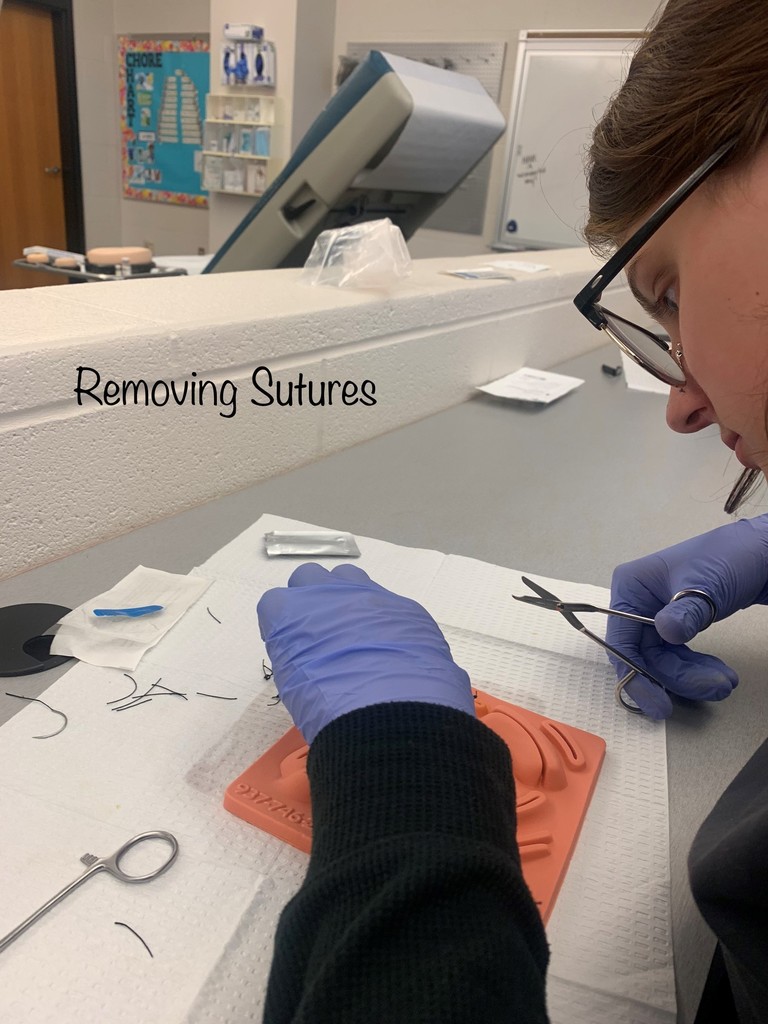 Mornings are a good time for the Fire/EMT juniors to get a little PT in. Was it too early for tires?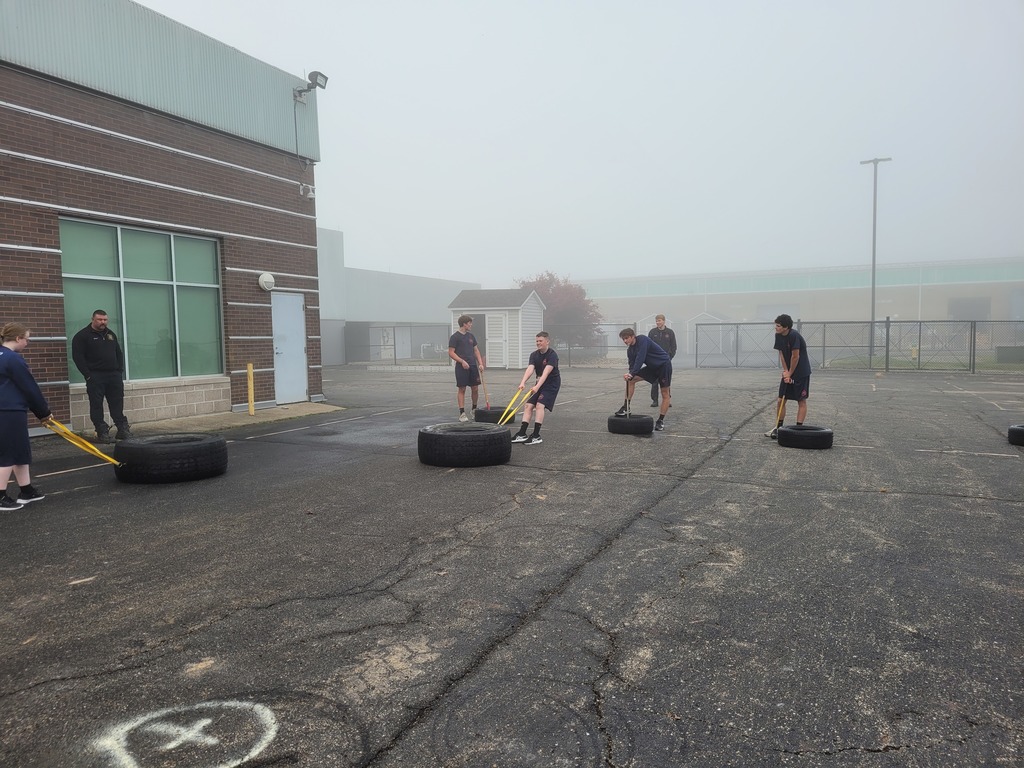 Look no further for your next Conflict Resolution, Leadership, Customer Service, or Communication Skills Training. Our programs can be quickly adapted to assure content meets your needs. Available at your site or at C-TEC based on your schedule. For information call 740-364-2267

Junior Medical Assistants posing with their personal protective equipment. Safe bunch! #skillsmatter #careertechohio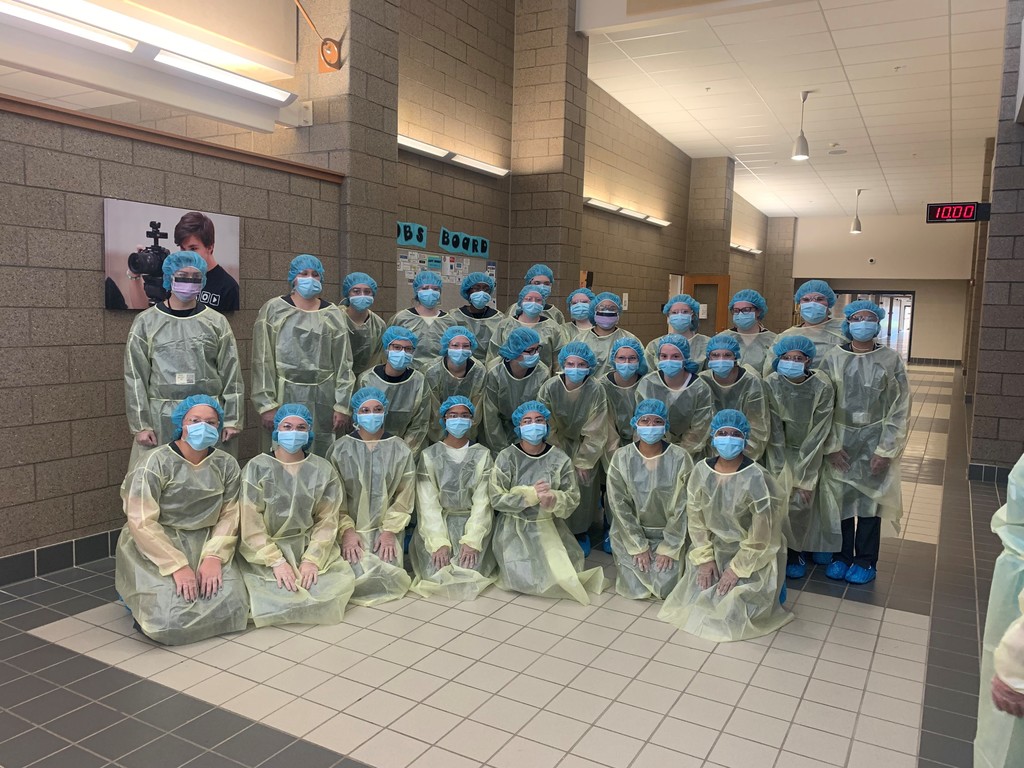 Over 400 high school students qualified for PACE in the first quarter. Qualifications are based on attendance, grades, and discipline. Congrats, and proud of you all!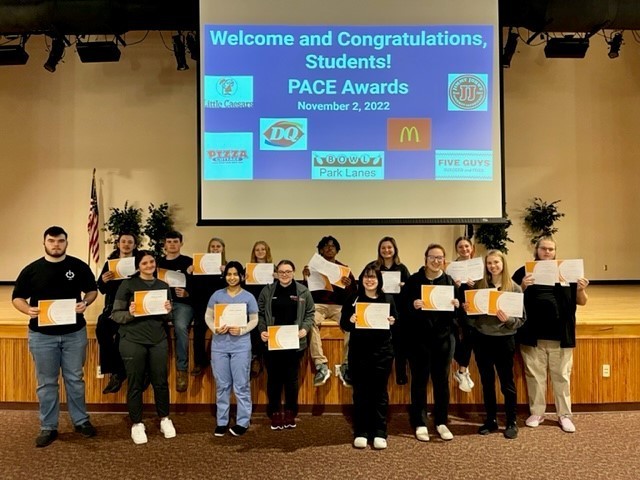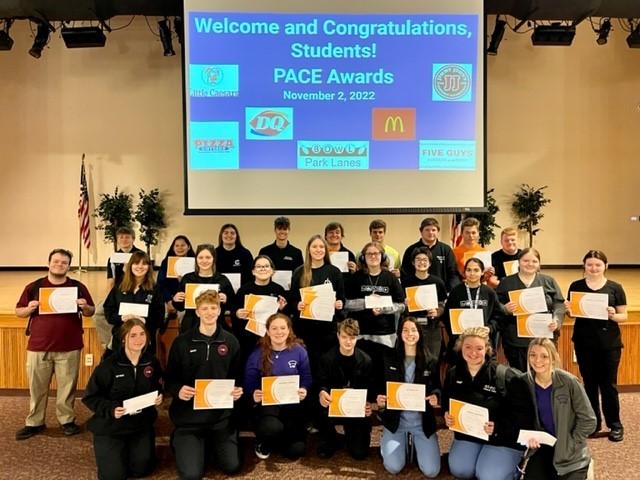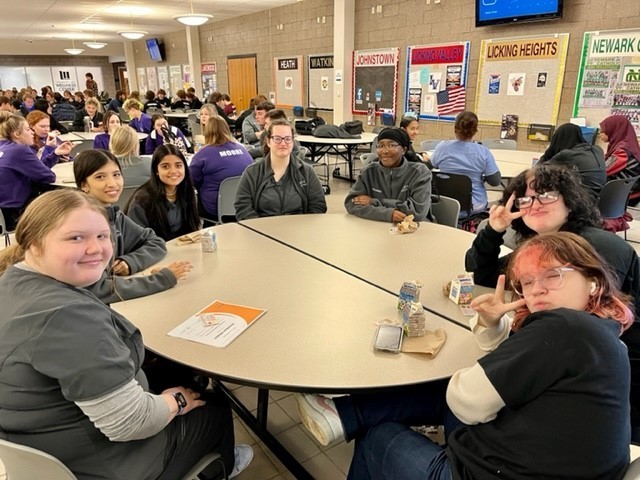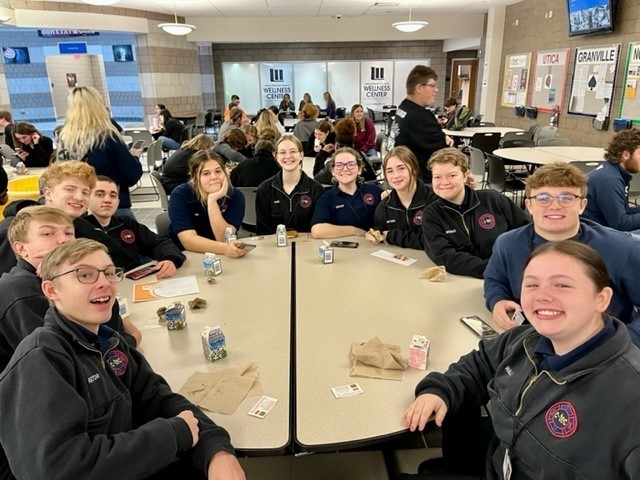 Hard at work in our postsecondary Cyber Security program! Preparing to earn some awesome certifications. #skillsmatter #ITcareers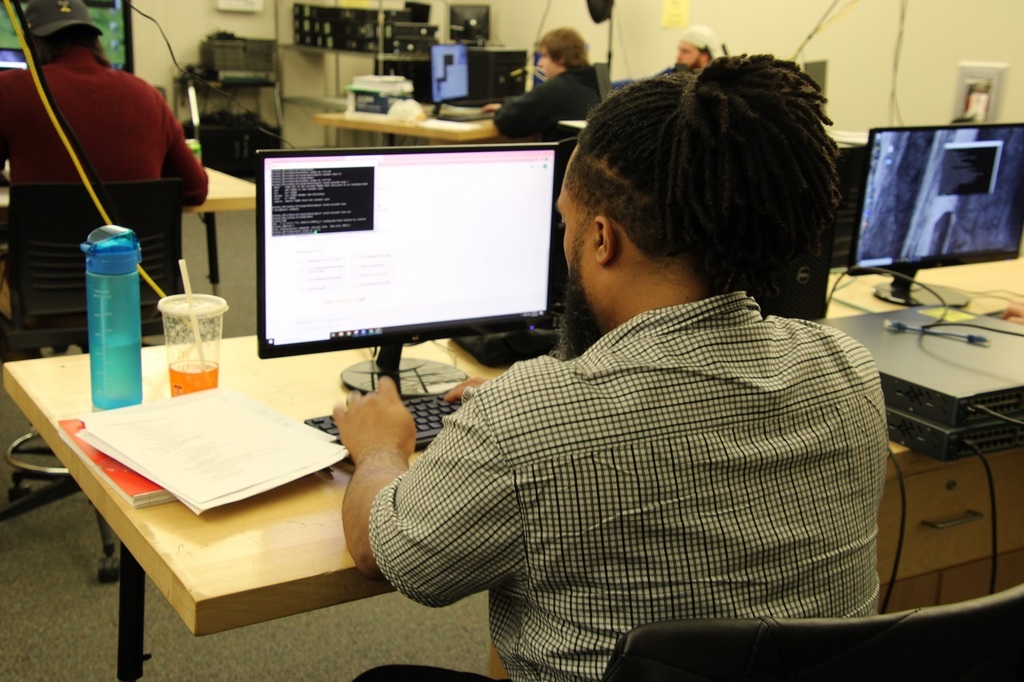 Students in our Construction Technology program, who have qualified and been hired through Work Based Learning, are working on our renovation project as part of their employers' project load. Full circle. Going to school here, getting paid to work on a project here!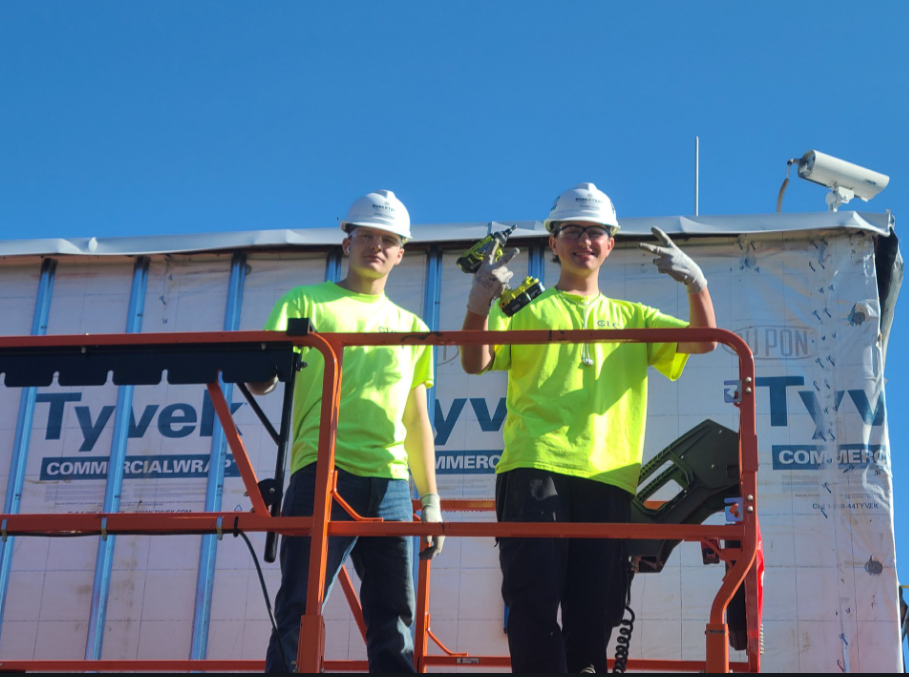 Thank you to veterans everywhere!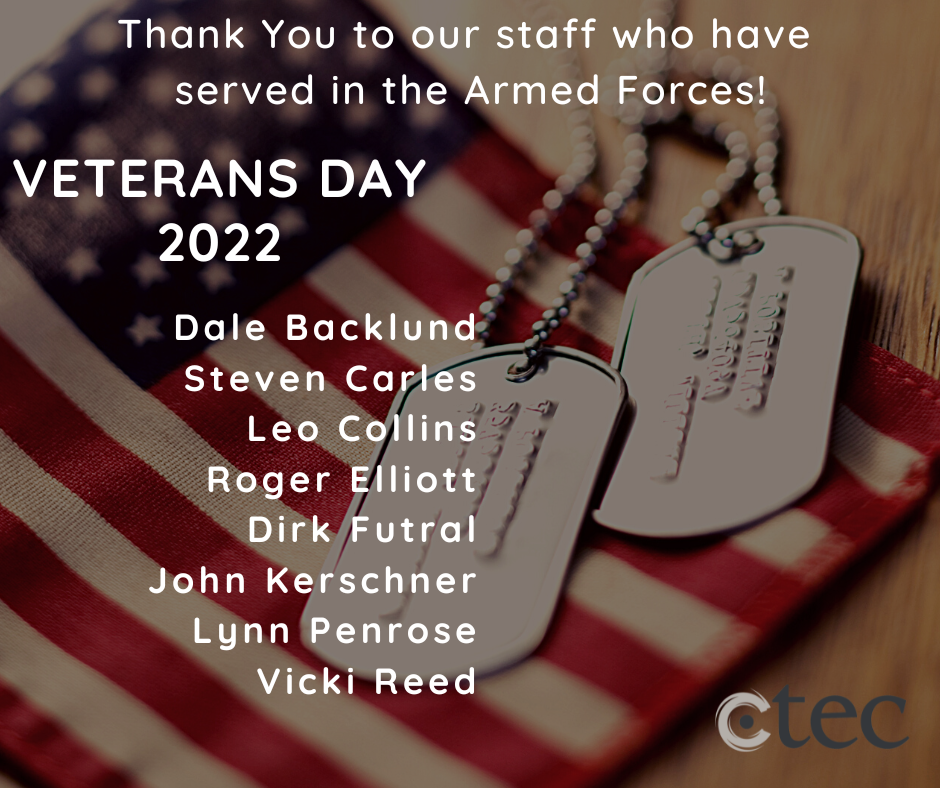 Sometimes in Veterinary Science you get to brush a dog. And it relaxes both you and the dog.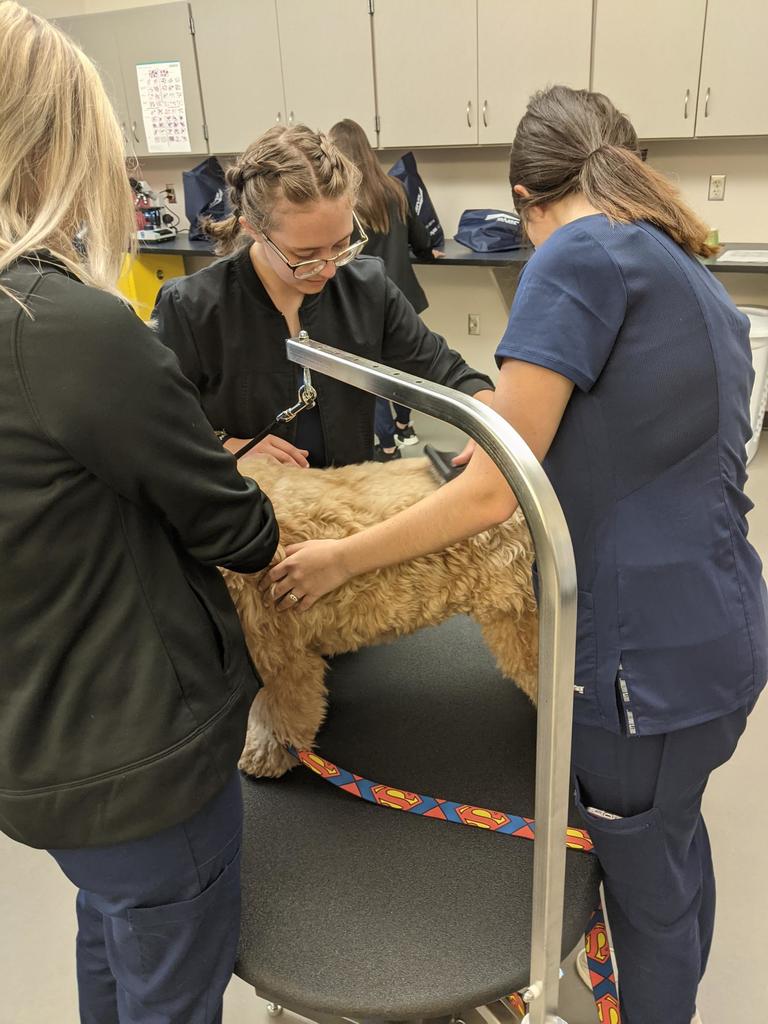 He is using a light table and xacto knife to trim final artwork to mount on display boards in the Digital Design & Interactive Media program. #skillsmatter #careertechohio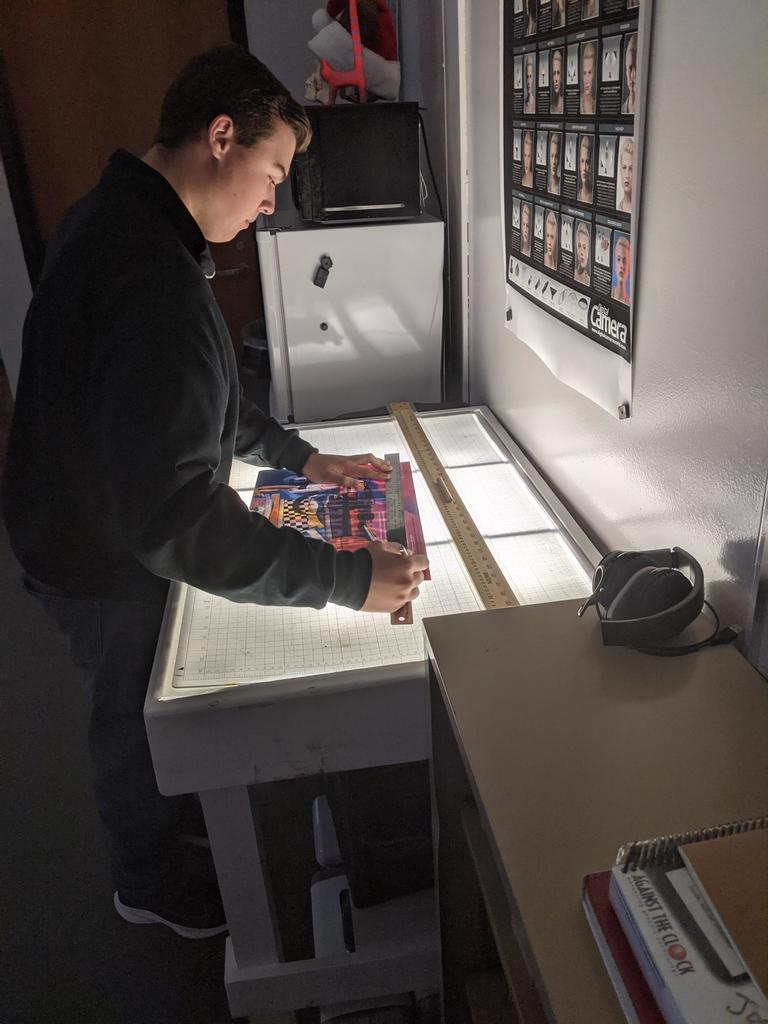 Physical Therapy & Exercise Science students have been working with our ITEC students this fall, teaching them basic safety skills as it relates to their jobs. Here they teach them how to safely lift objects by themselves, and with a partner.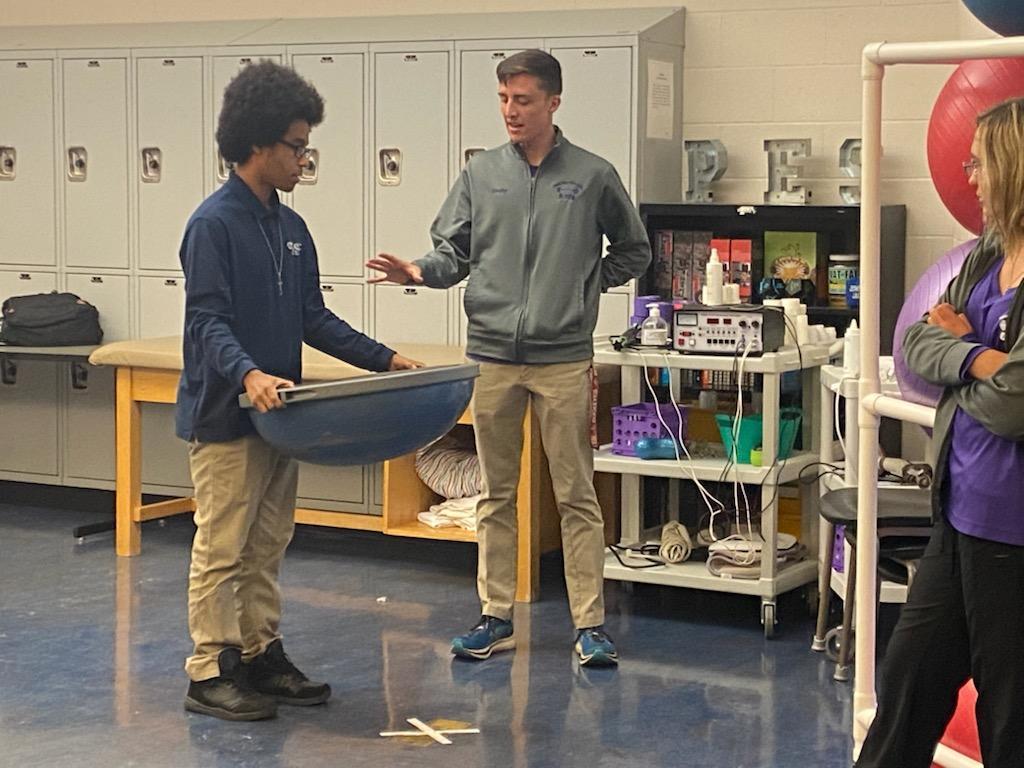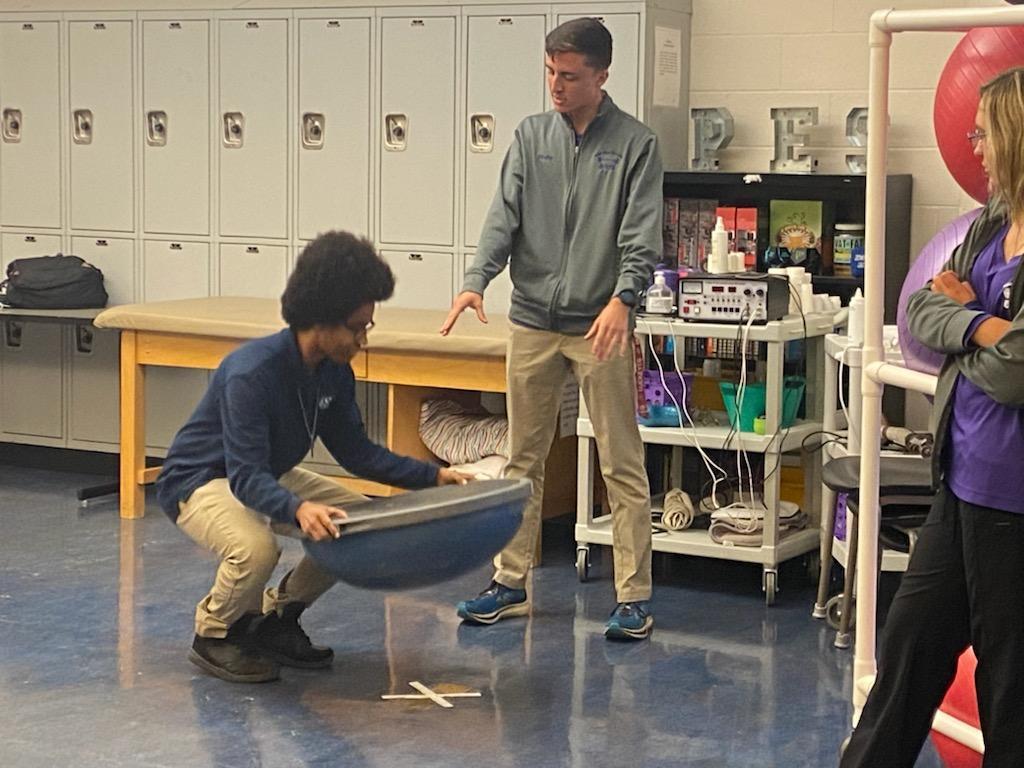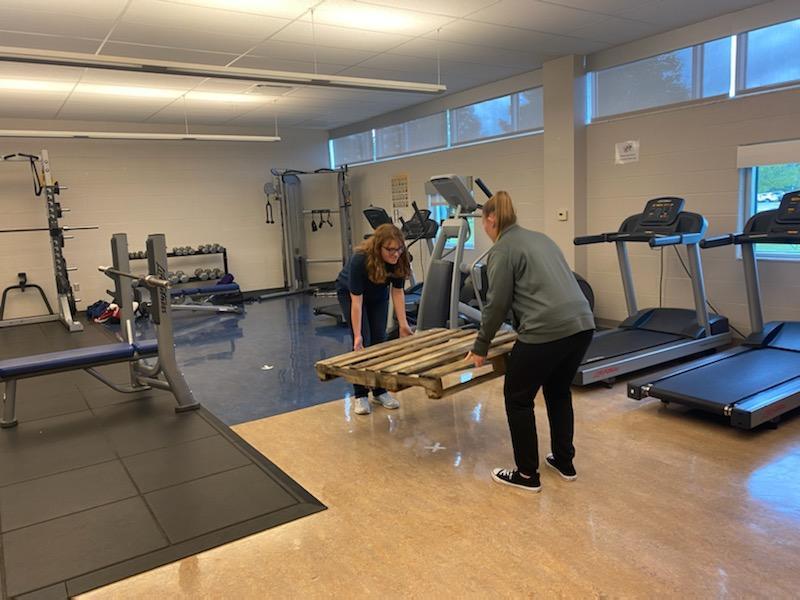 As part of the preventative dentistry unit, Dental Assisting juniors practice polishing teeth! Fresh smiles a perk of the program! #skillsmatter #careertechohio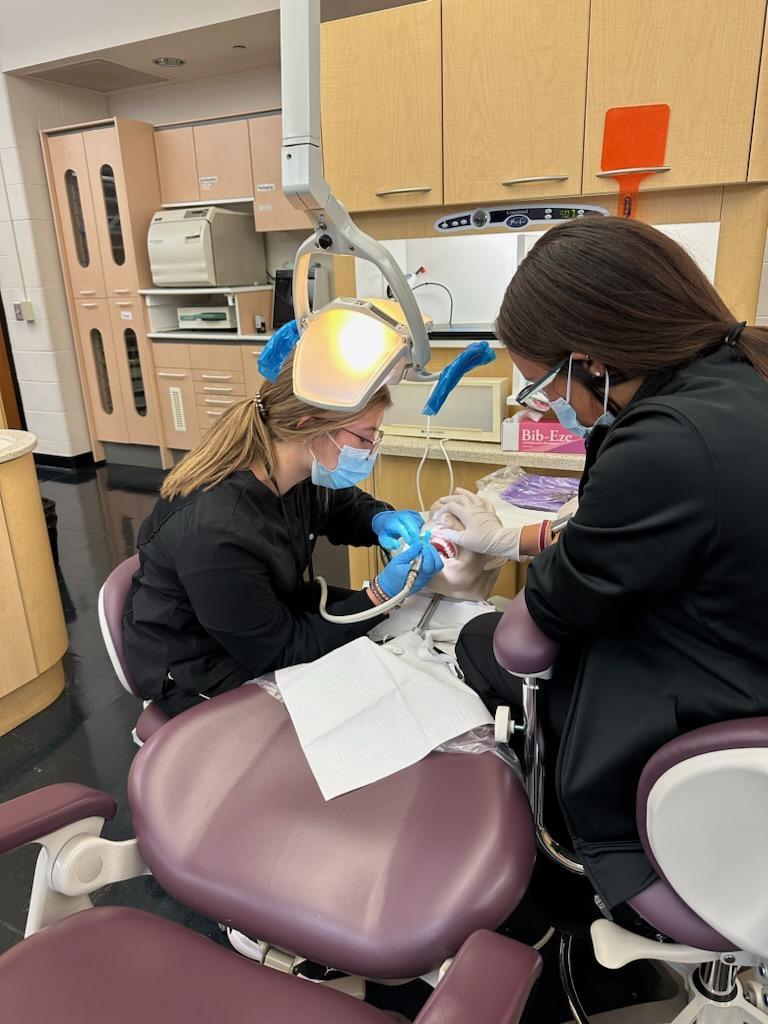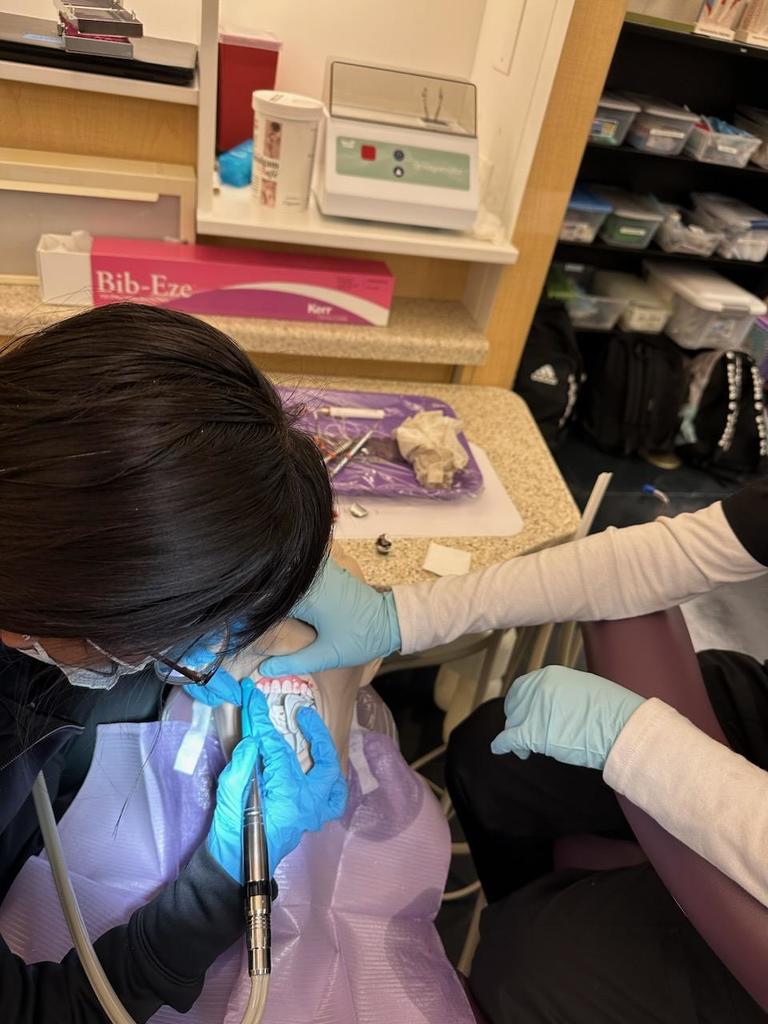 Here are our HOSA chapter's officers at the Fall Leadership Conference recently. They had a lot of fun, learned some cool things, and got a chance to network with other HOSA chapter officers.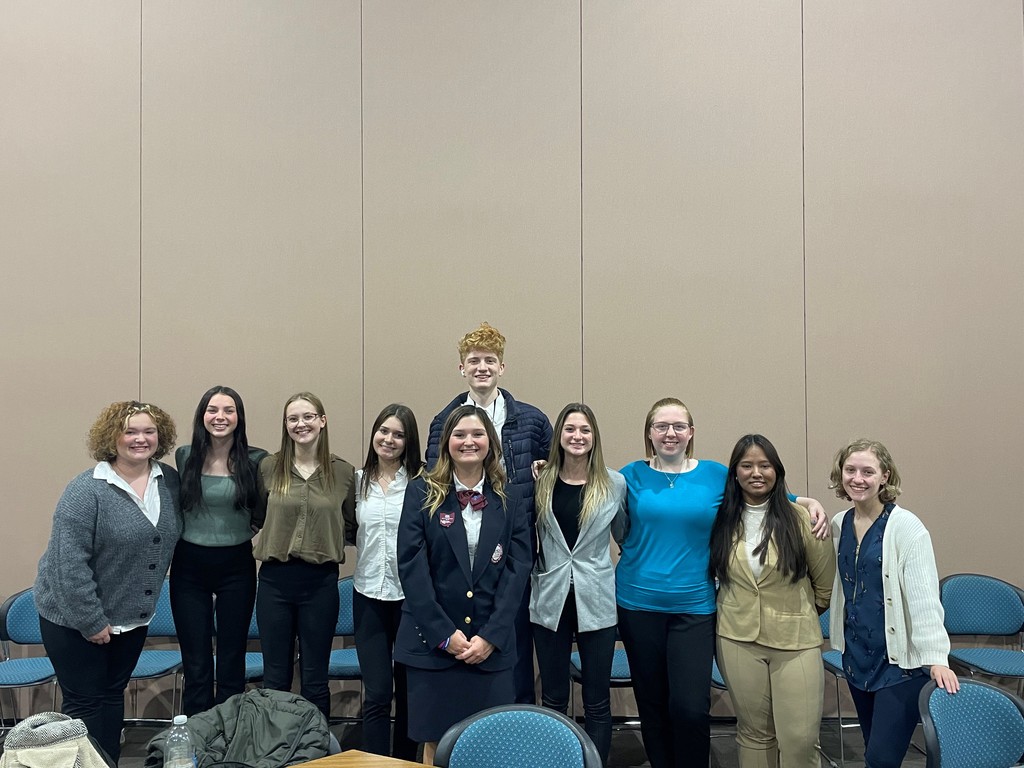 In the Electronic and Computer Technology program, sometimes you have to get up close. Very close! #skillsmatter #careertechohio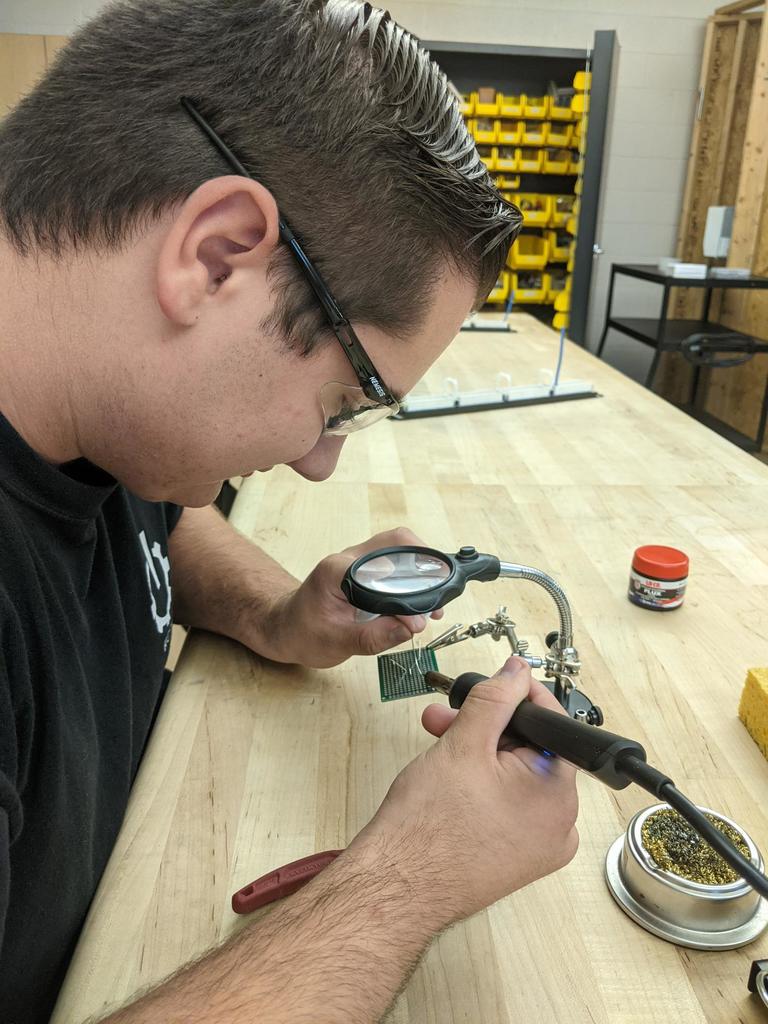 Robertson Construction, C-TEC satellite teachers, and the Career Development Department worked together today to create relevant lessons. Love the collaboration that results in real world applications for students.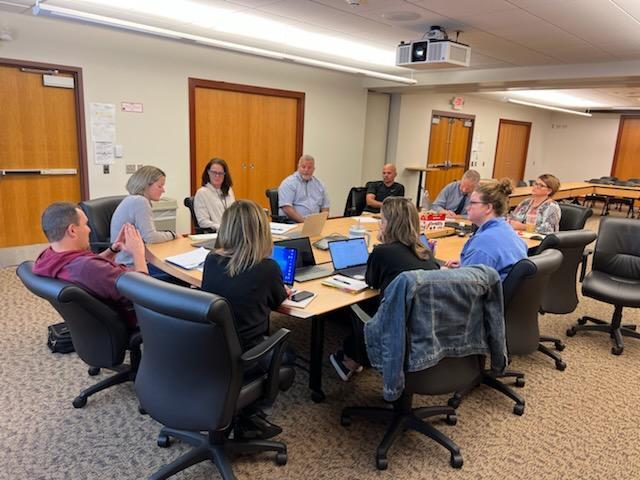 Our annual picture of the students who are involved in Fall sports/activities at their home schools. We hope that they all had safe & productive seasons!