Love when our programs find opportunities to collaborate! Here our Digital Design & Interactive Media students help our Criminal Justice students working on forensic photography.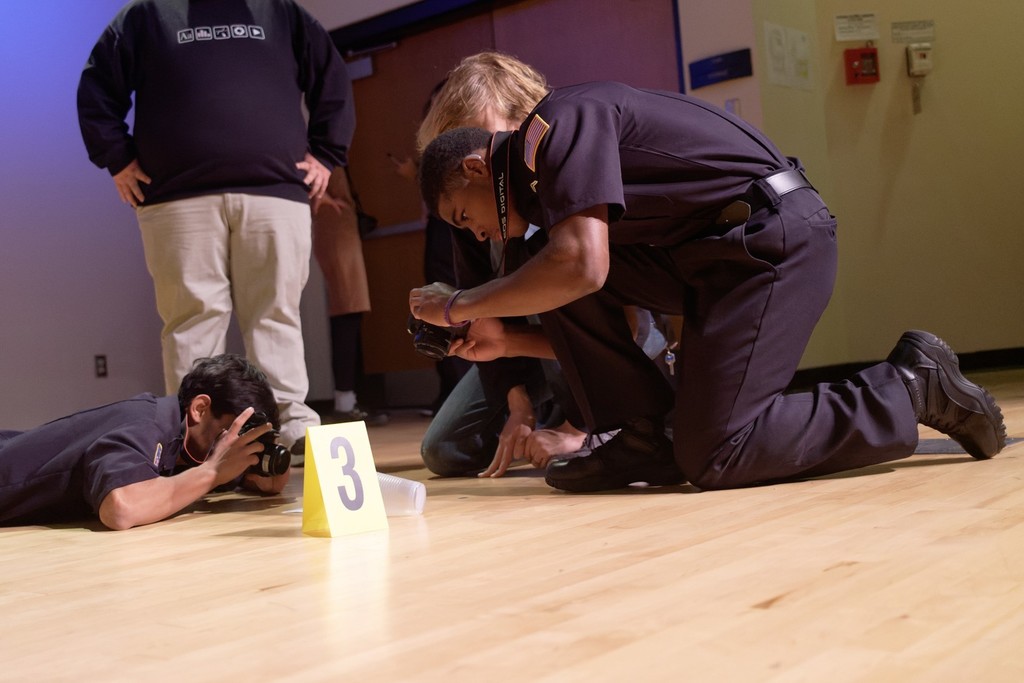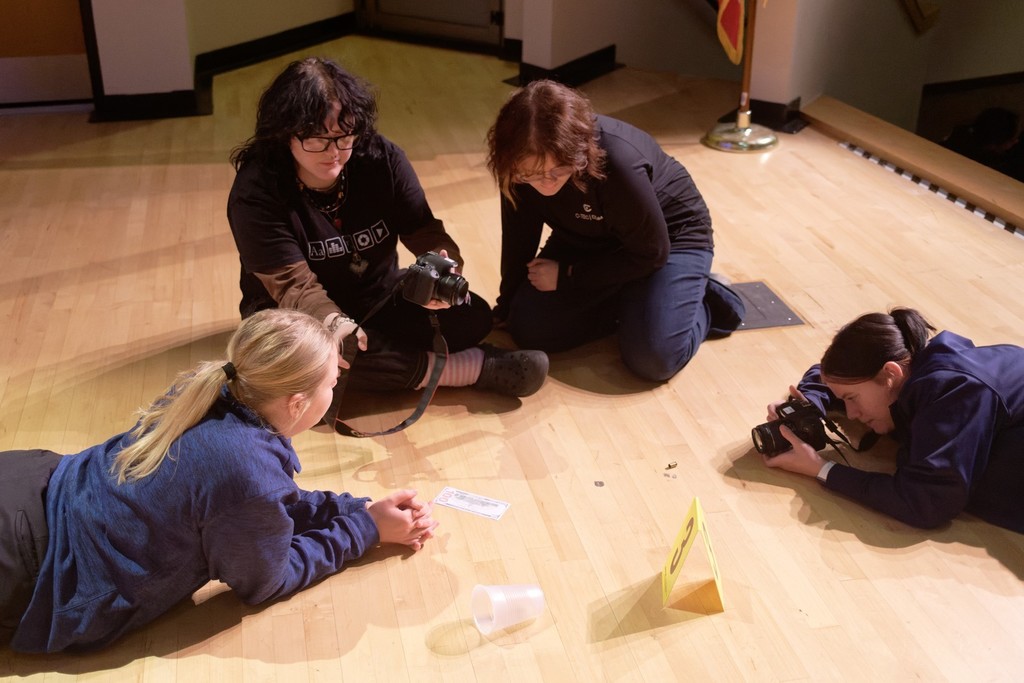 Junior Medical Assisting students practicing their new infectious diseases knowledge. #skillsmatter #careertechohio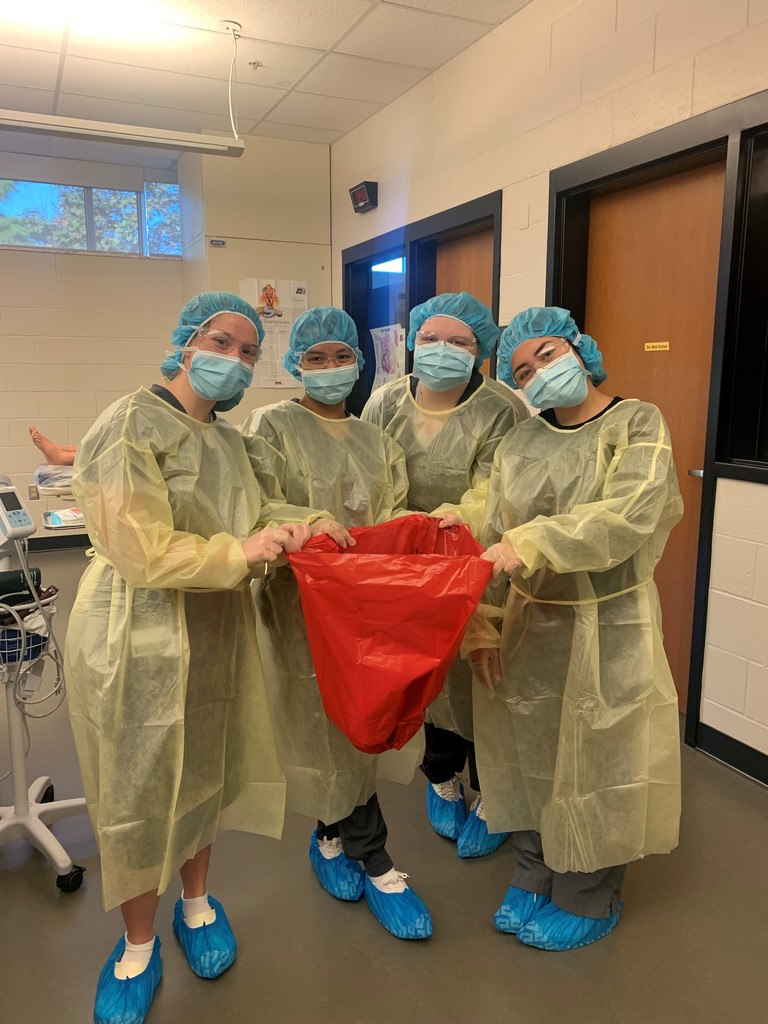 Culinary Arts seniors are busy busy in the Bistro. Doing good work! Tasty too!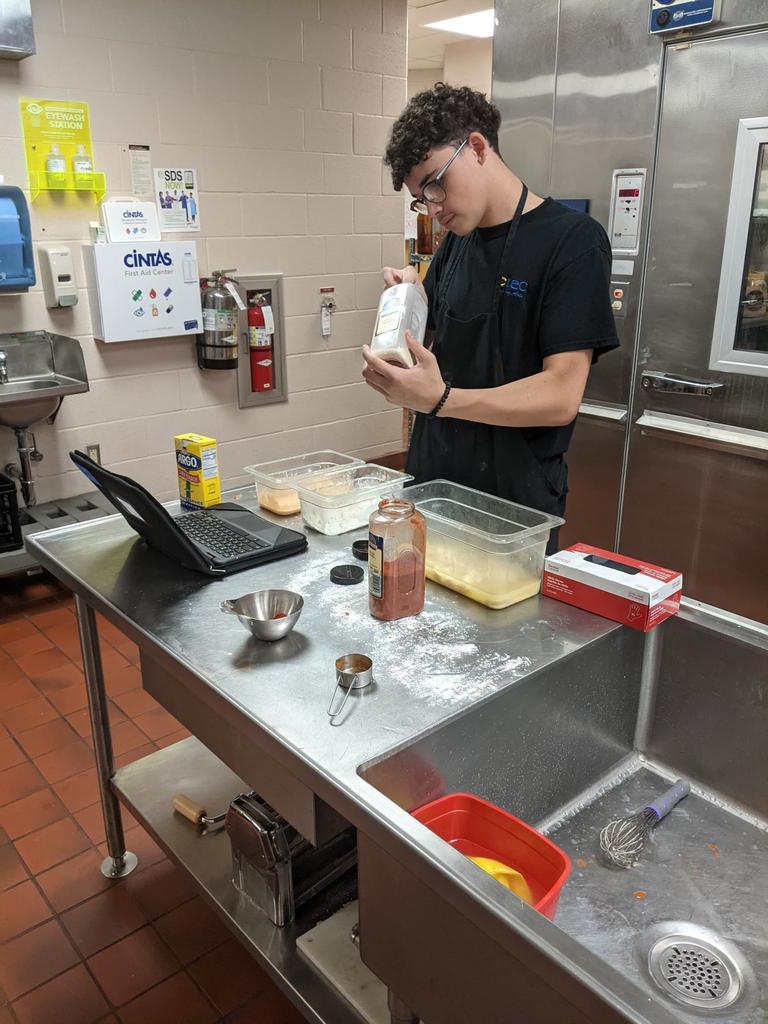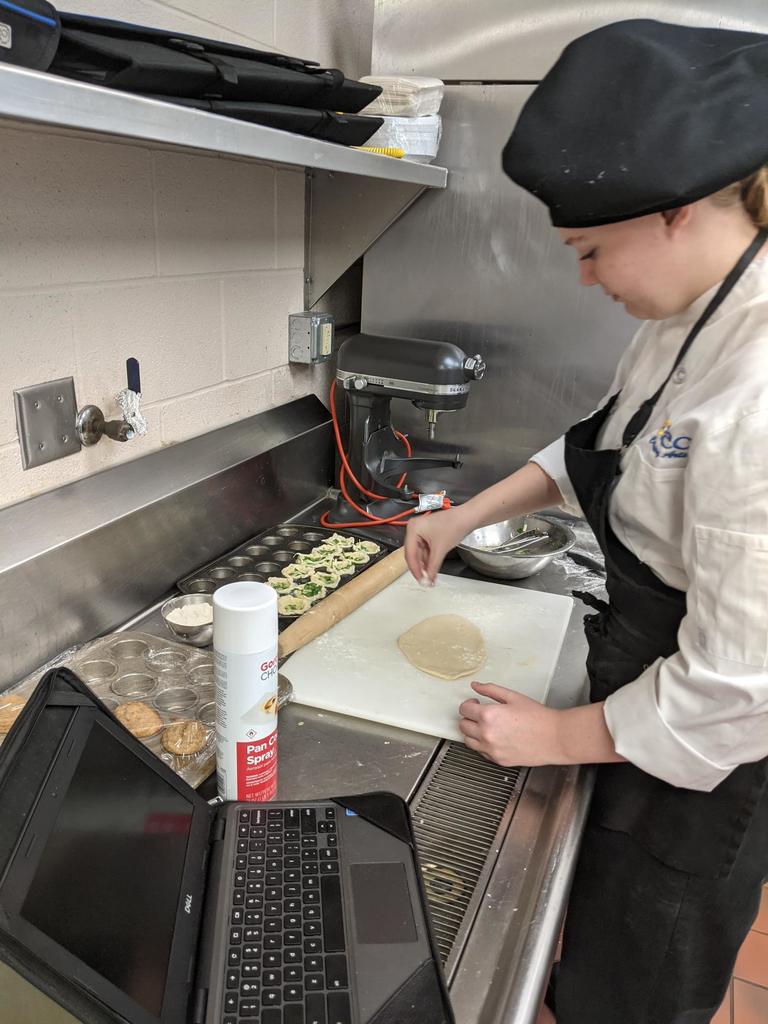 Students in our Pre-Engineering class at Licking Valley Middle School were working on aerodynamic skimmers. They were competing to figure out which one would "skim" down the hallway the furthest! Longest distance so far is 82.5 feet!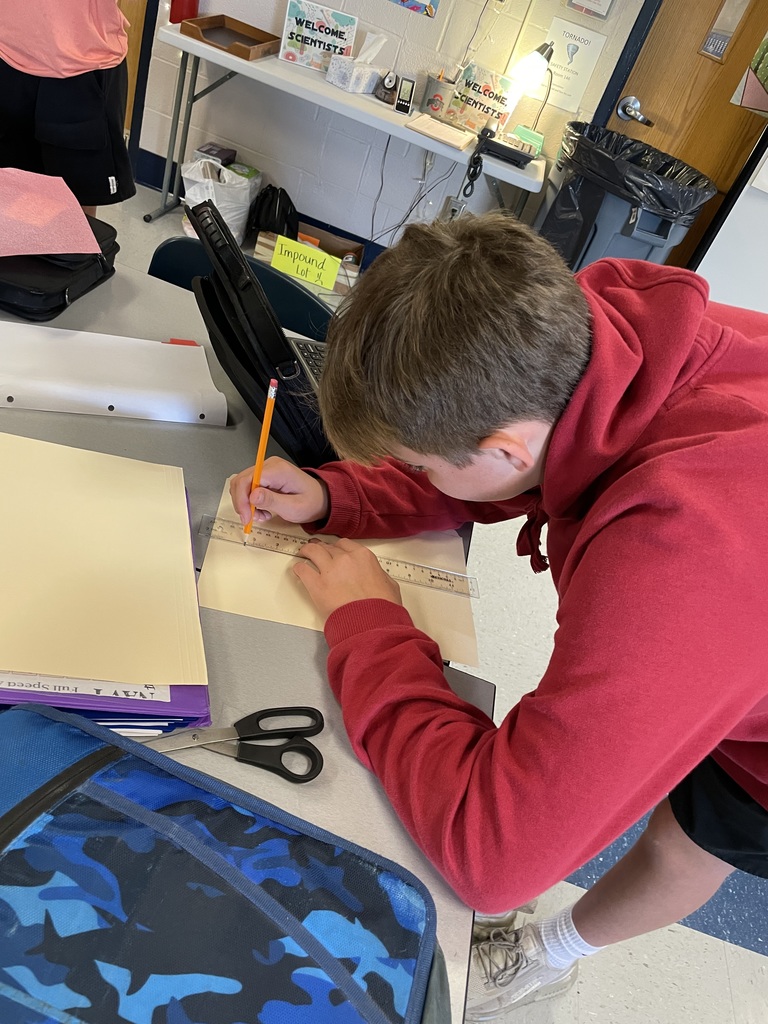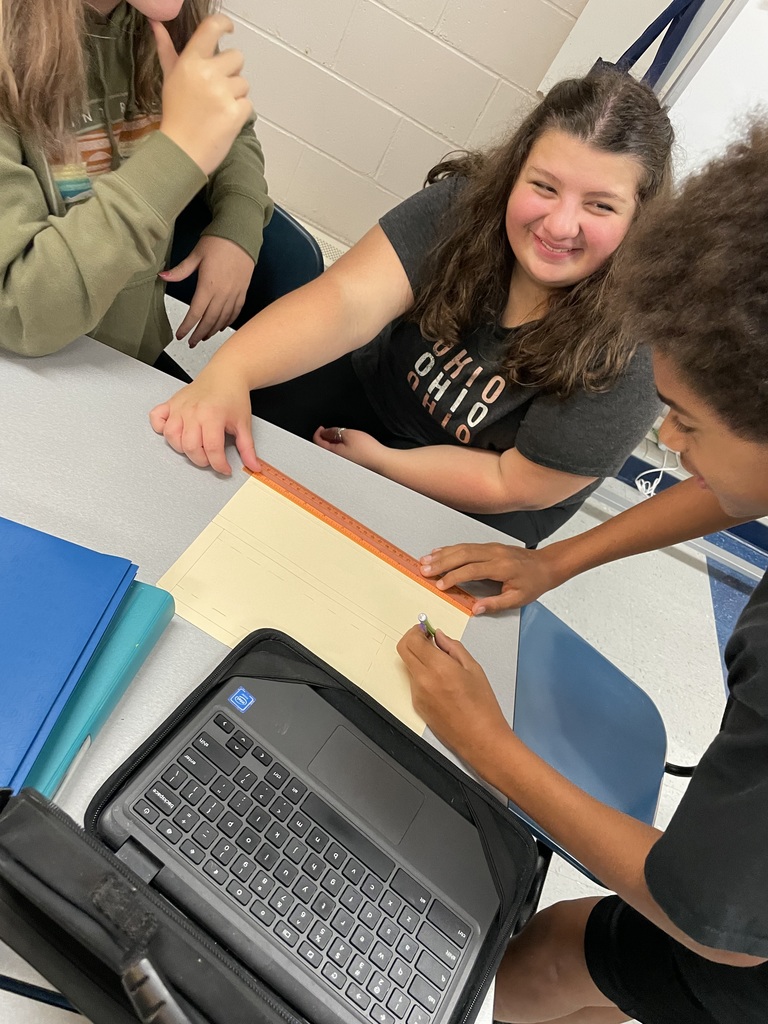 Hanging a light takes a lot of steps. Just ask those in our postsecondary Power Line program! #skillsmatter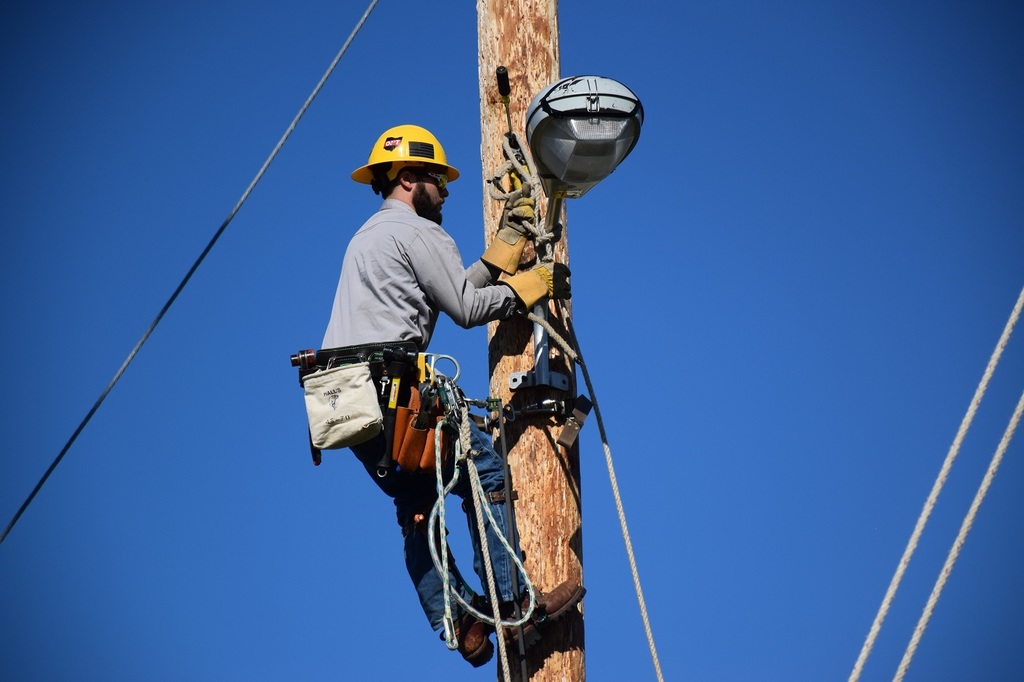 Physical Therapy & Exercise Science students were helping some staff members learn how to properly utilize foam rolling. As in everything, technique matters! #careertechohio #skillsmatter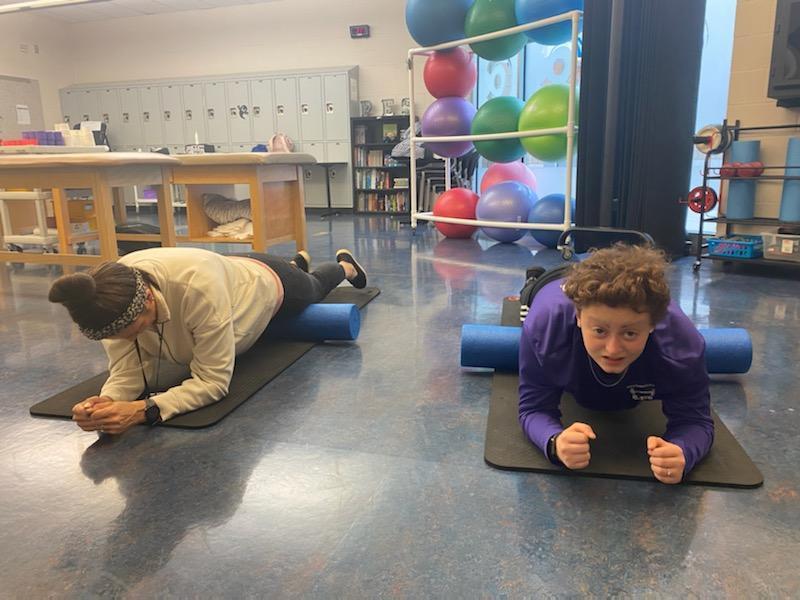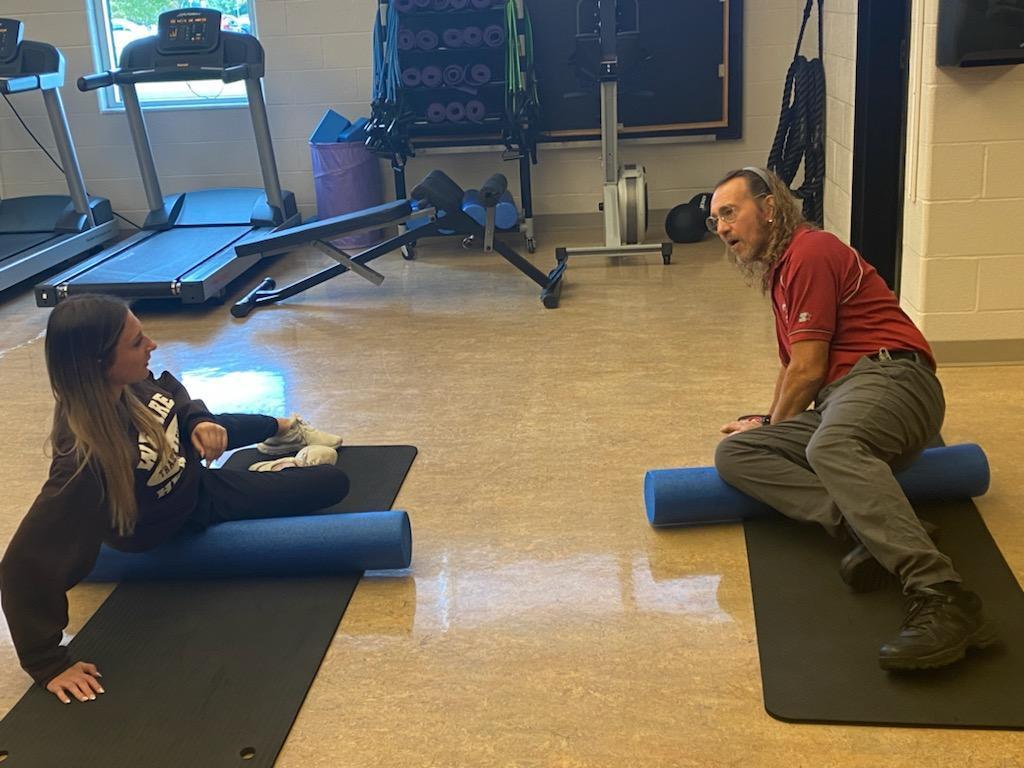 In the Digital Design and Interactive Media program she is lowering the boom…mic that is. (#pun) #skillsmatter #careertechohio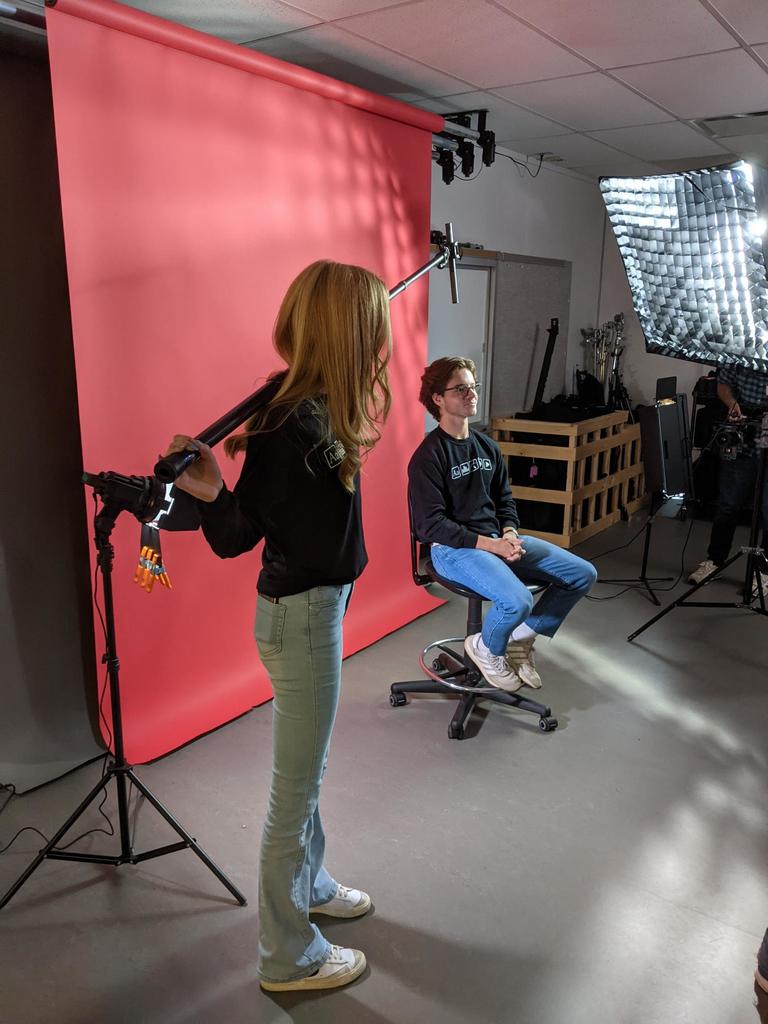 Doing a little work with the robots in the Robotics and Automated Manufacturing lab. #skillsmatter #careertechohio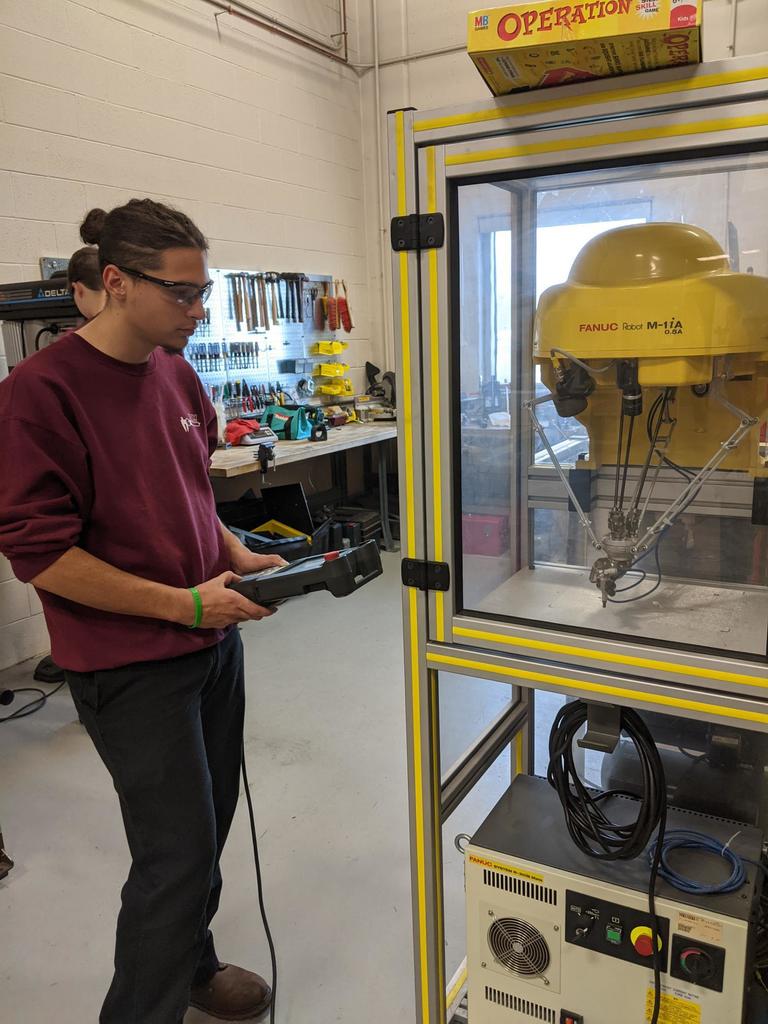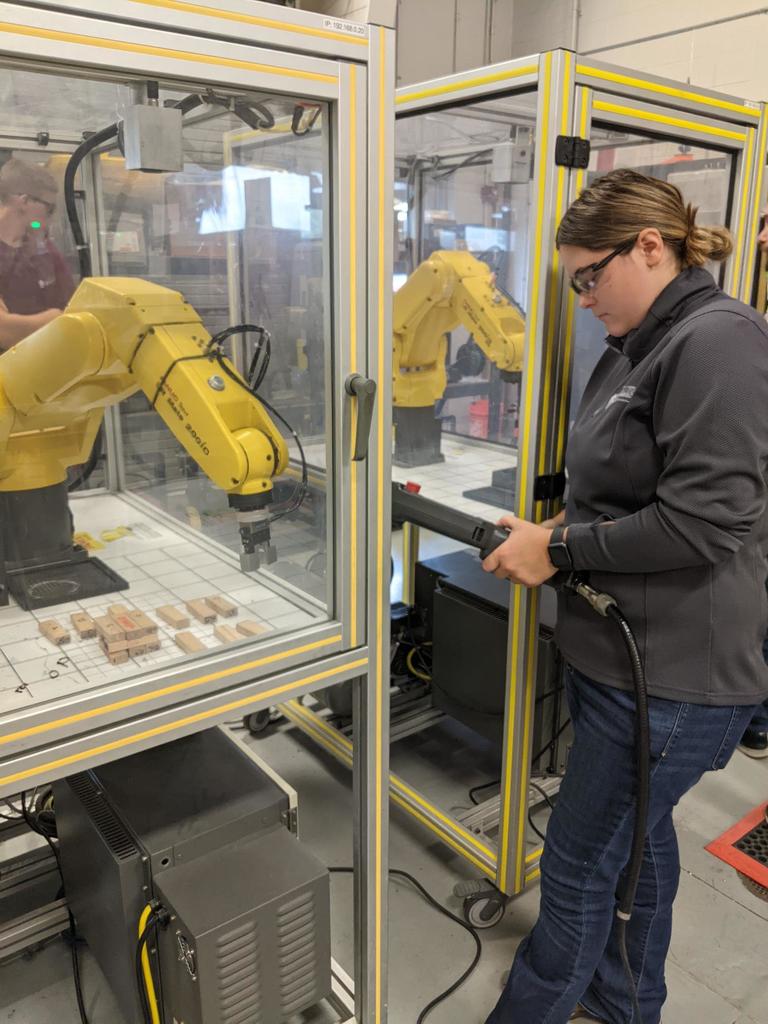 ABC 6 meteorologist Andrew Buck Michael recently visited our Licking Heights Middle School Pre-engineering STEM class to talk about careers and, of course, the weather. #skillsmatter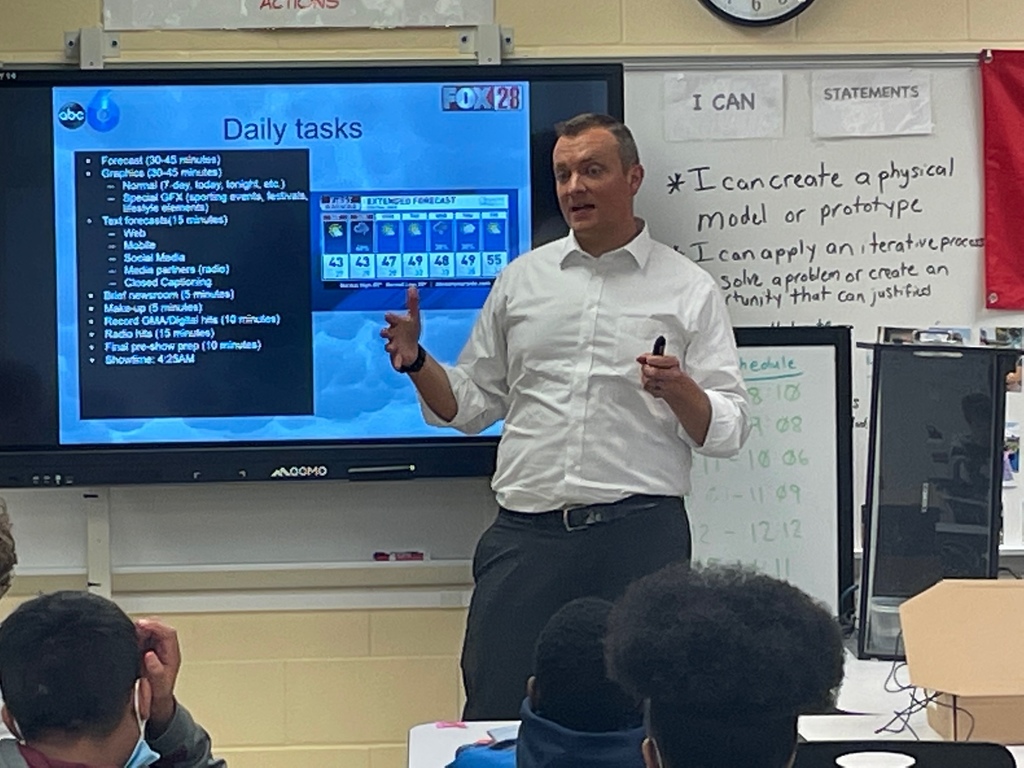 Fire/EMT students have been learning how to check vitals as they come up on the scene of an accident or mishap. #skillsmatter #careertechohio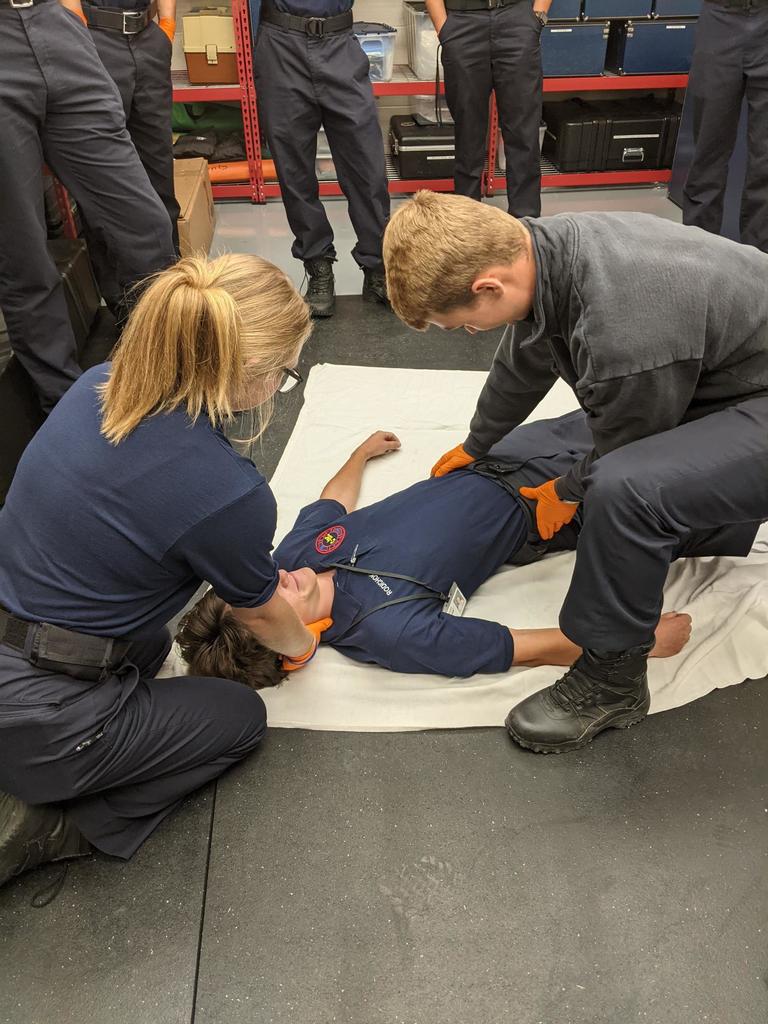 Middle school students in our Licking Heights Career Connections class studying the Health Science Career Cluster - Practicing skills as an athletic trainer. "Taping the wrist"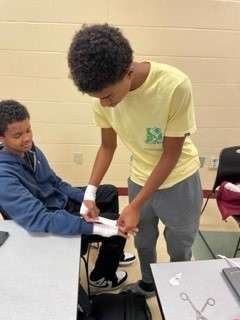 Electronic & Computer Technology seniors were building new PCs in lab recently. Kind of cool to create your own. #skillsmatter #careertechohio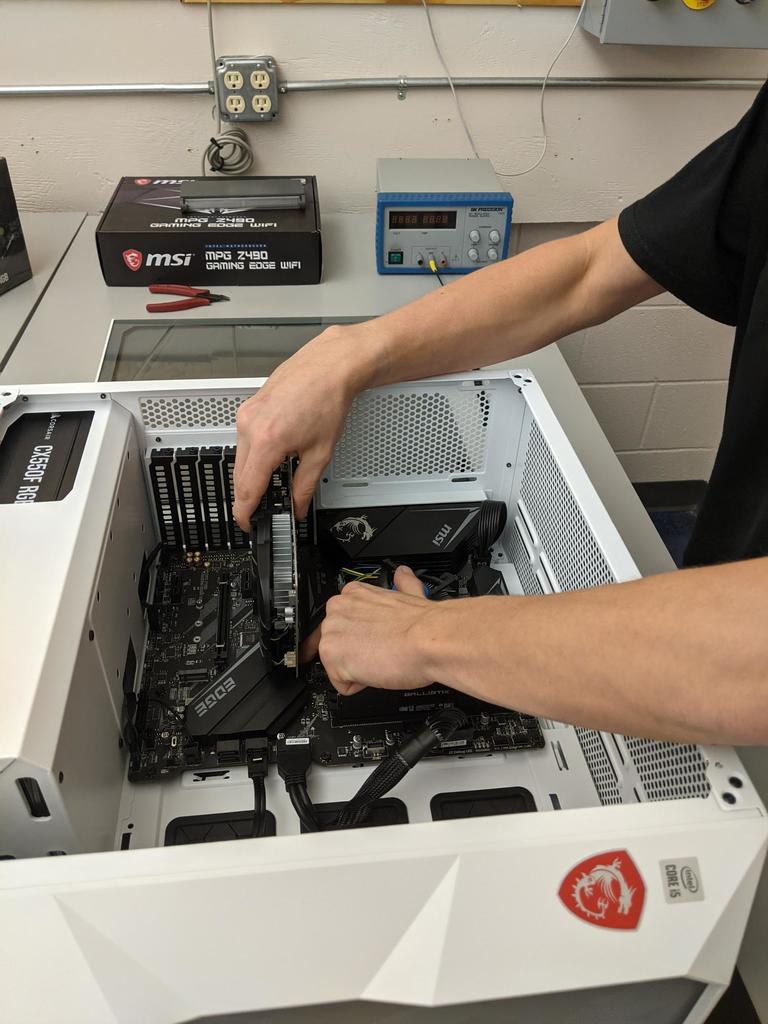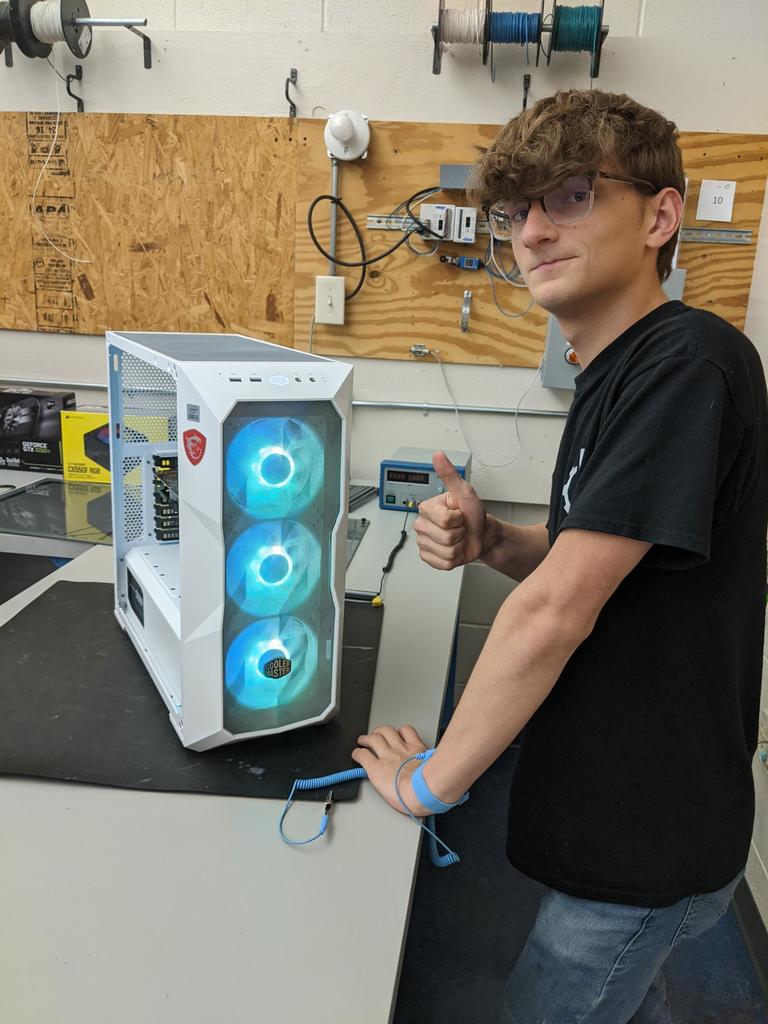 They are working it out in the Automotive Technologies lab.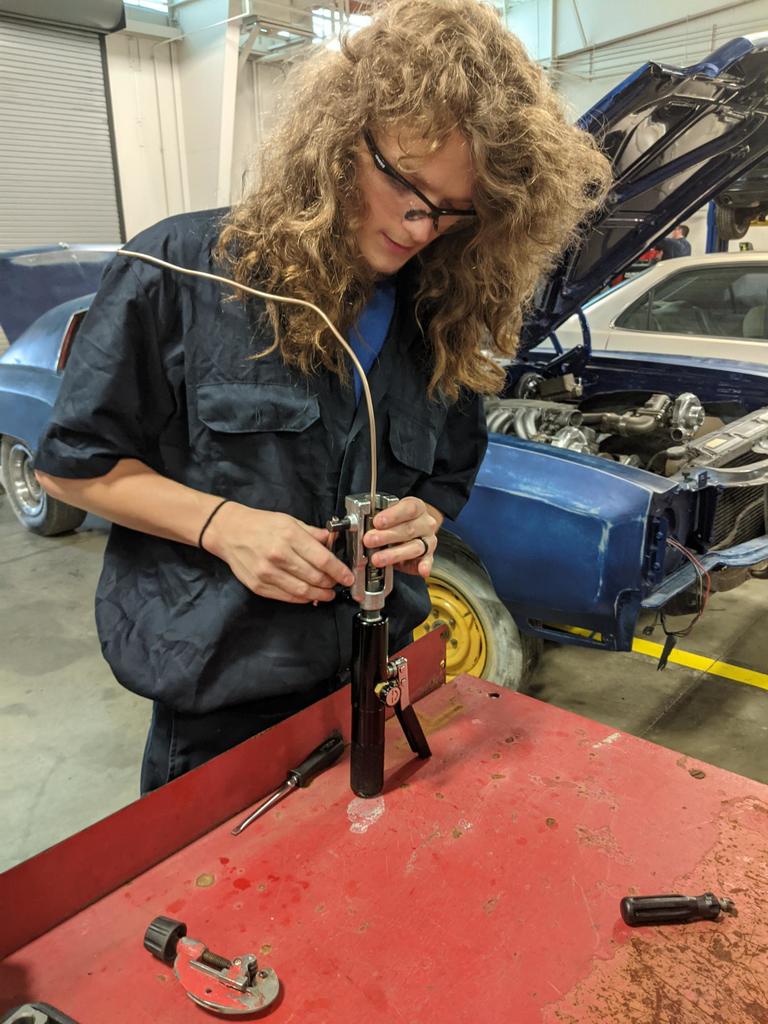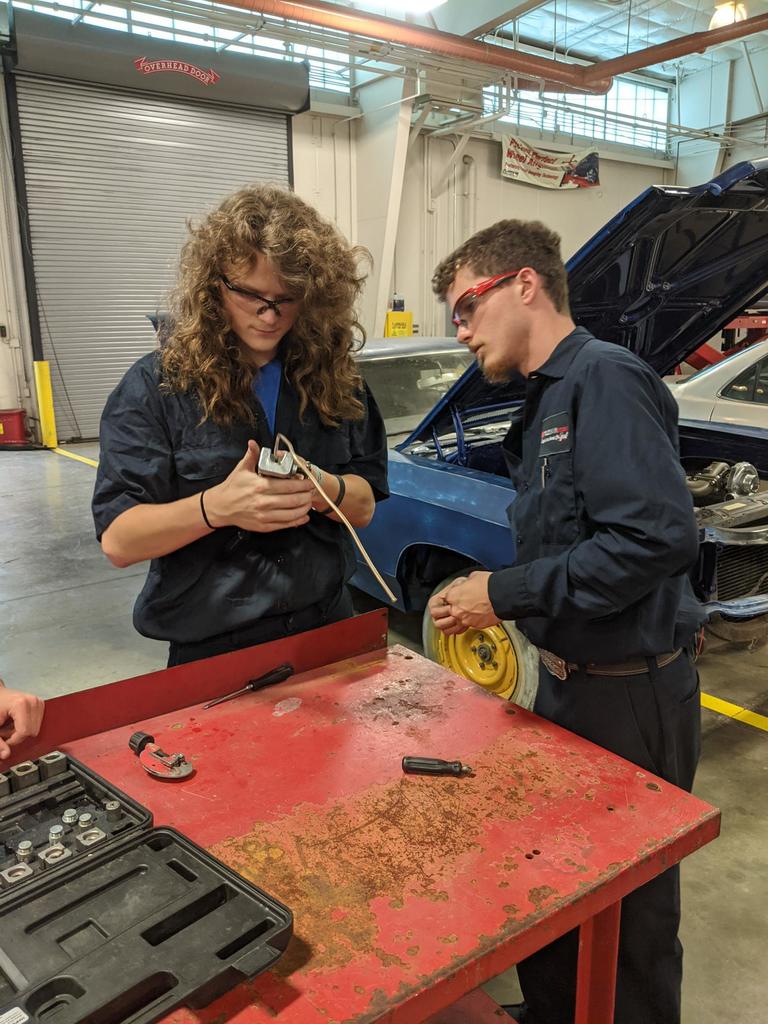 There is a lot to consider when choosing a pathway out of high school. And there are lots of misperceptions. Check out the chart below to see some common perceptions vs. facts when it comes to career prep. #FastTrackOhio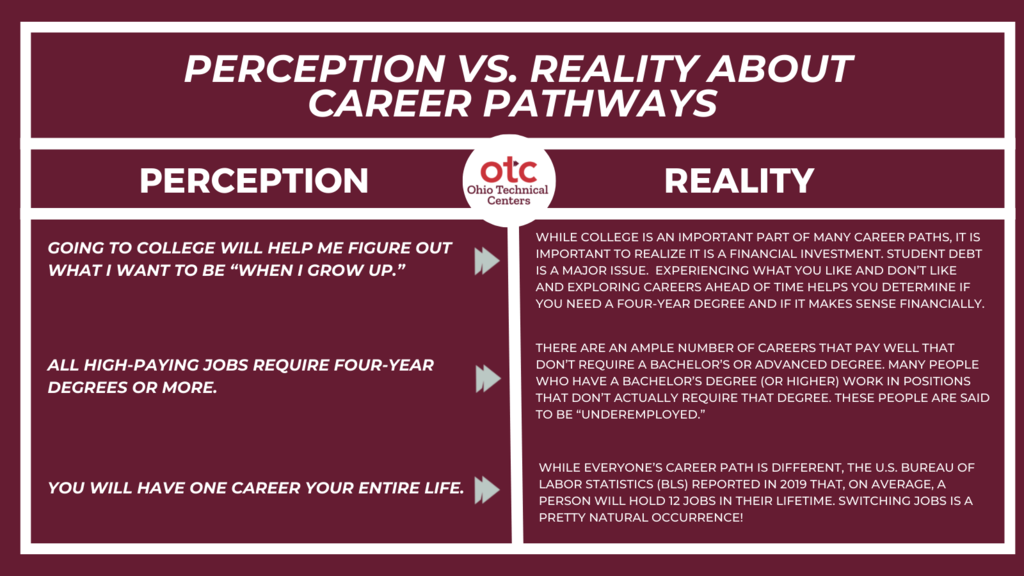 Our Veterinary Science program is brand new this year, and it is getting off to a good start. Here the inaugural class is learning the use of PPE.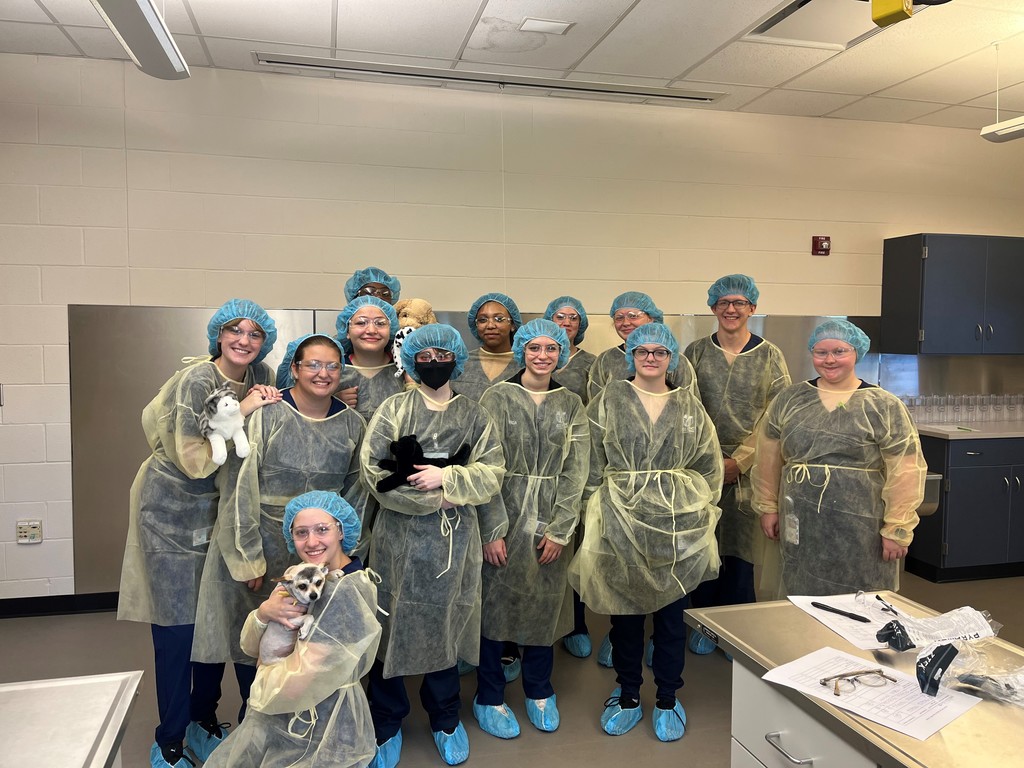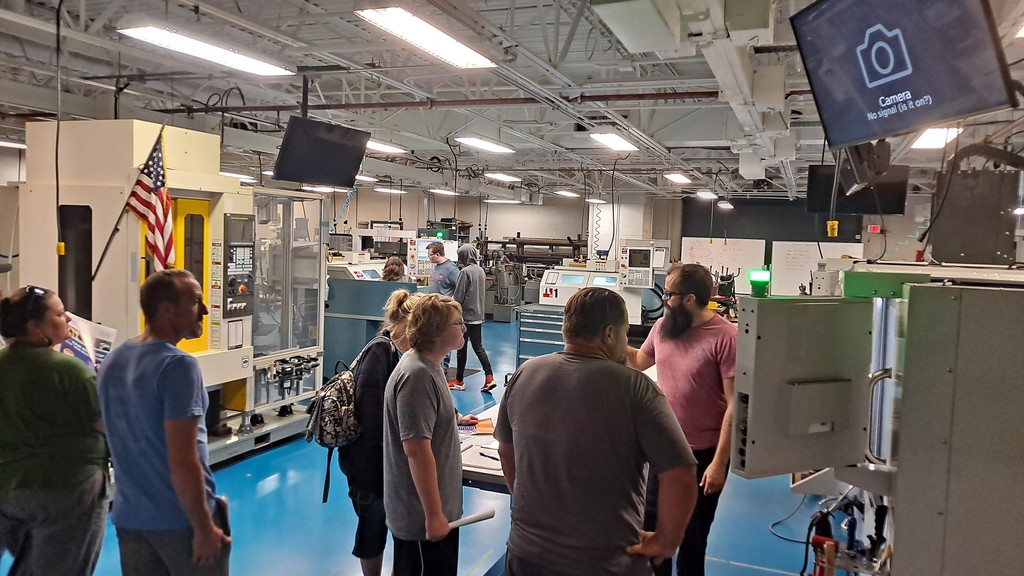 Power Line students in our adult program learning rescues techniques. Up in the air! #skillsmatter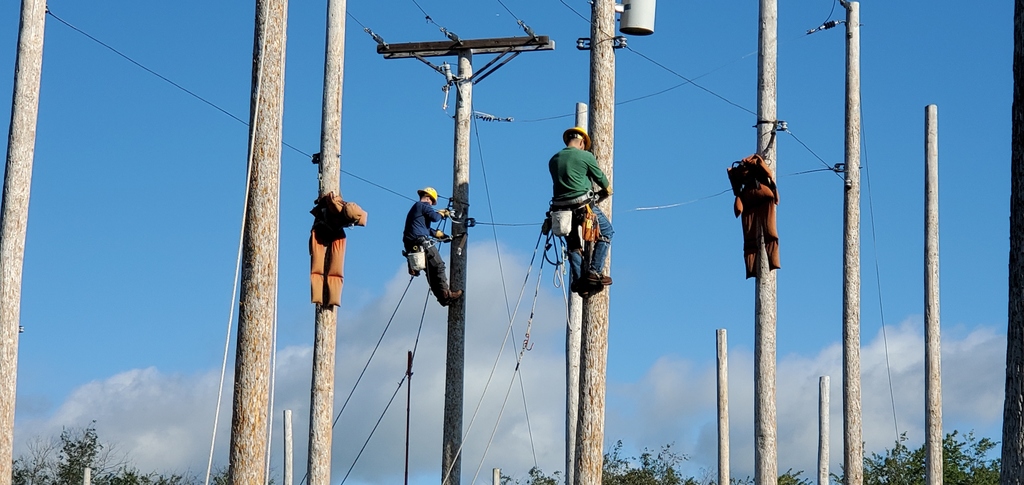 Dental Assisting juniors are working in their preventative dentistry unit and are learning to place dental sealants! #skillsmatter #careertechohio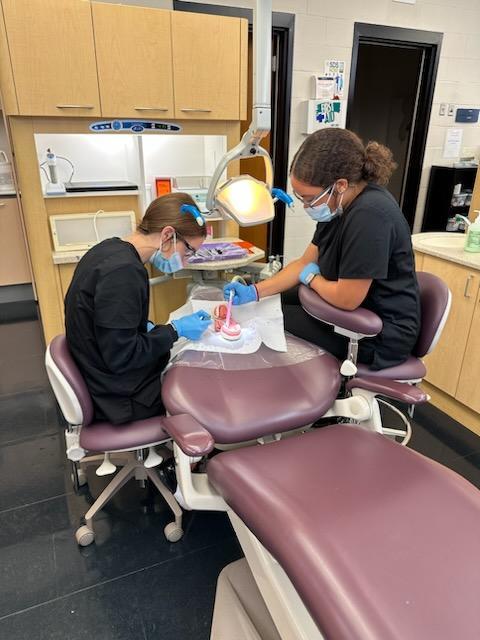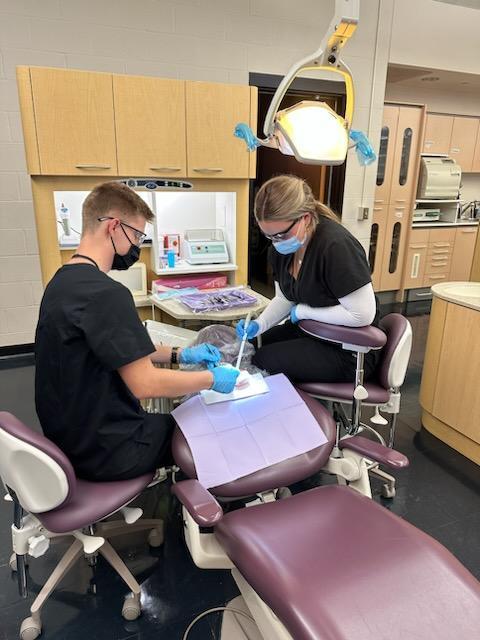 Physical Therapy & Exercise Science seniors busy practicing passive stretching.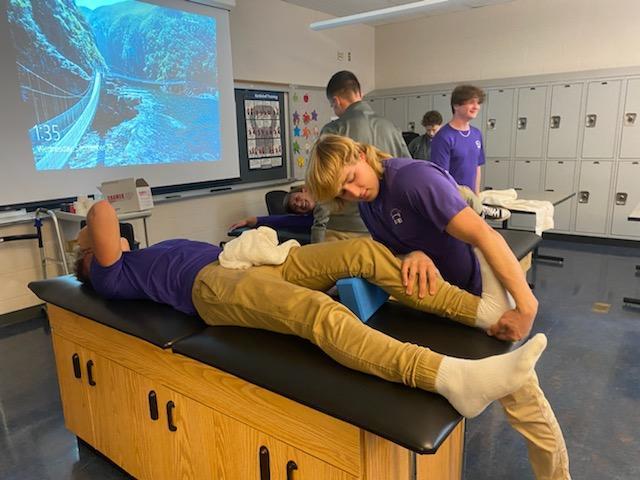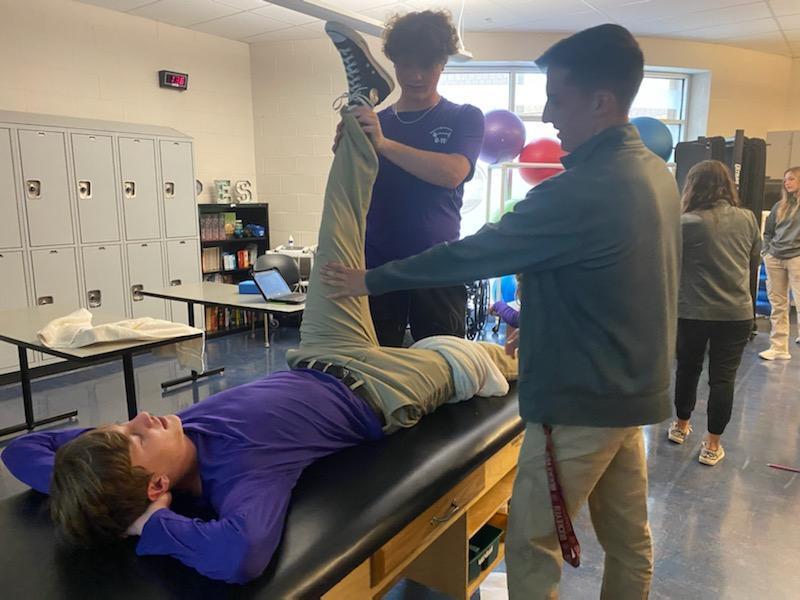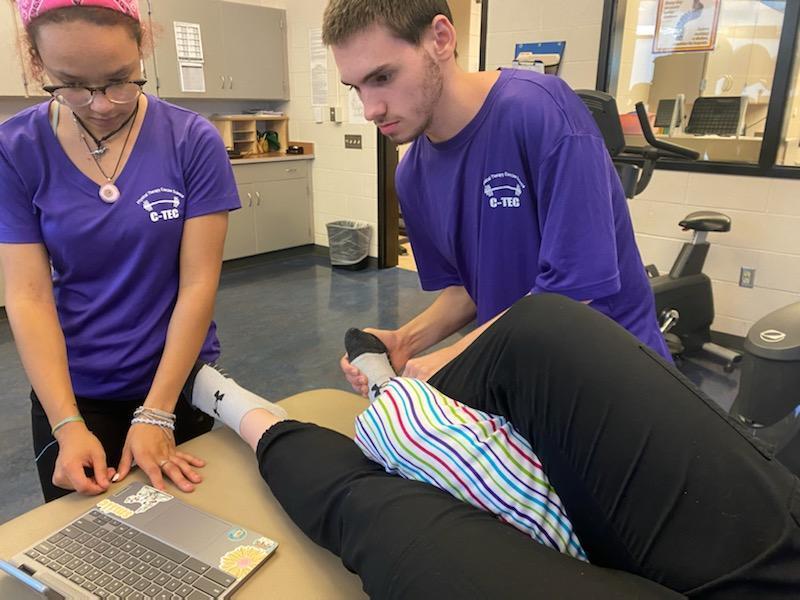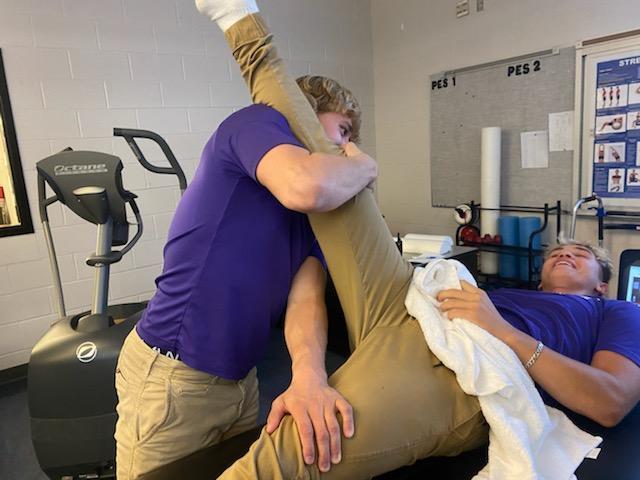 Congrats to our Senior Command Staff for the Criminal Justice program! Left to right: Sgt. Eli Bridges, Sgt. Tristin Rumskey, Lt. Rylee Coyle, Sgt. Evan Burke.