Students helping each other out as they practice skills in our Clinical Care program. #skillsmatter #careertechohio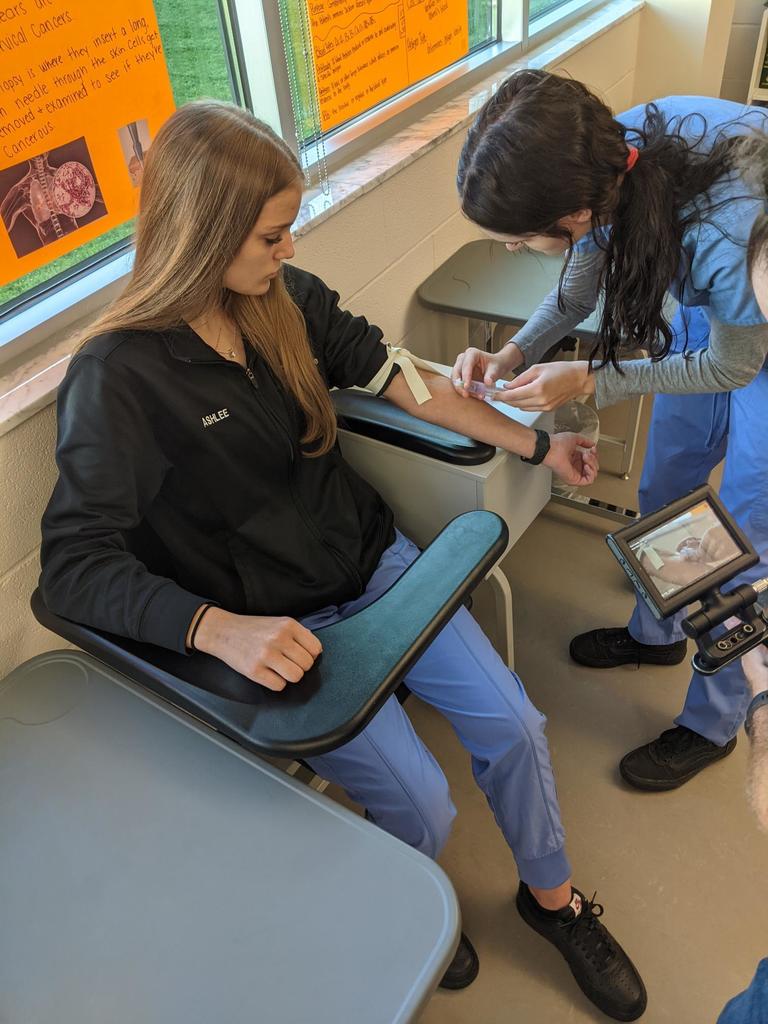 Digital Design and Interactive Media students working on a film project. Controlled chaos as all the pieces come together. Very cool to observe. #skillsmatter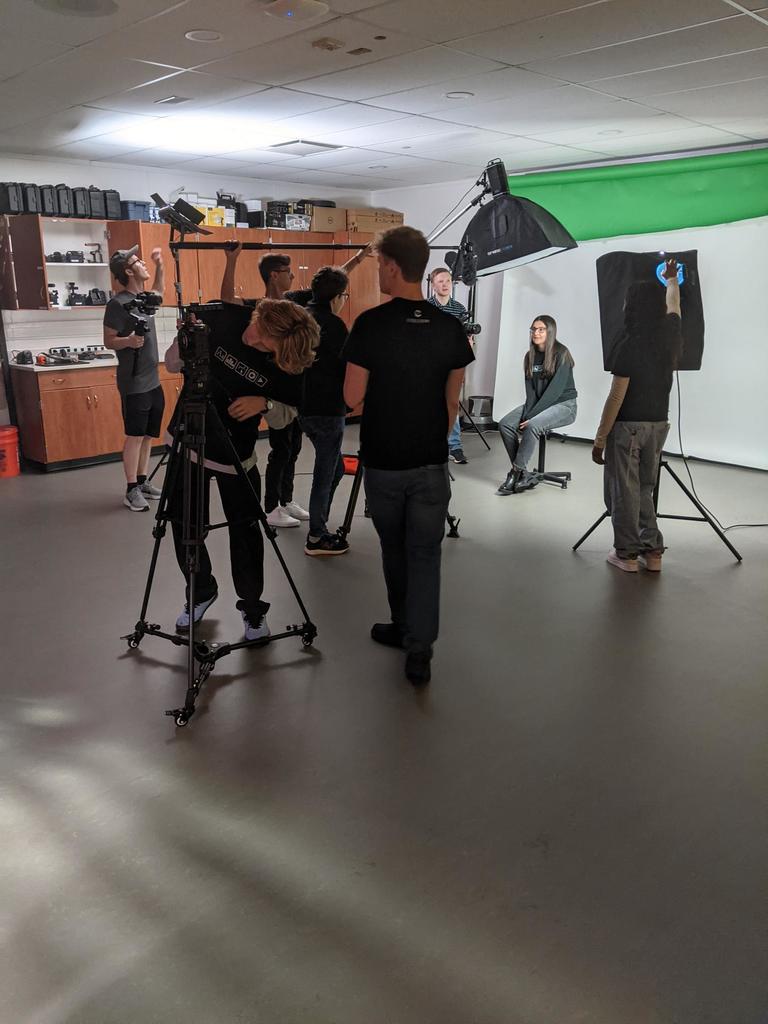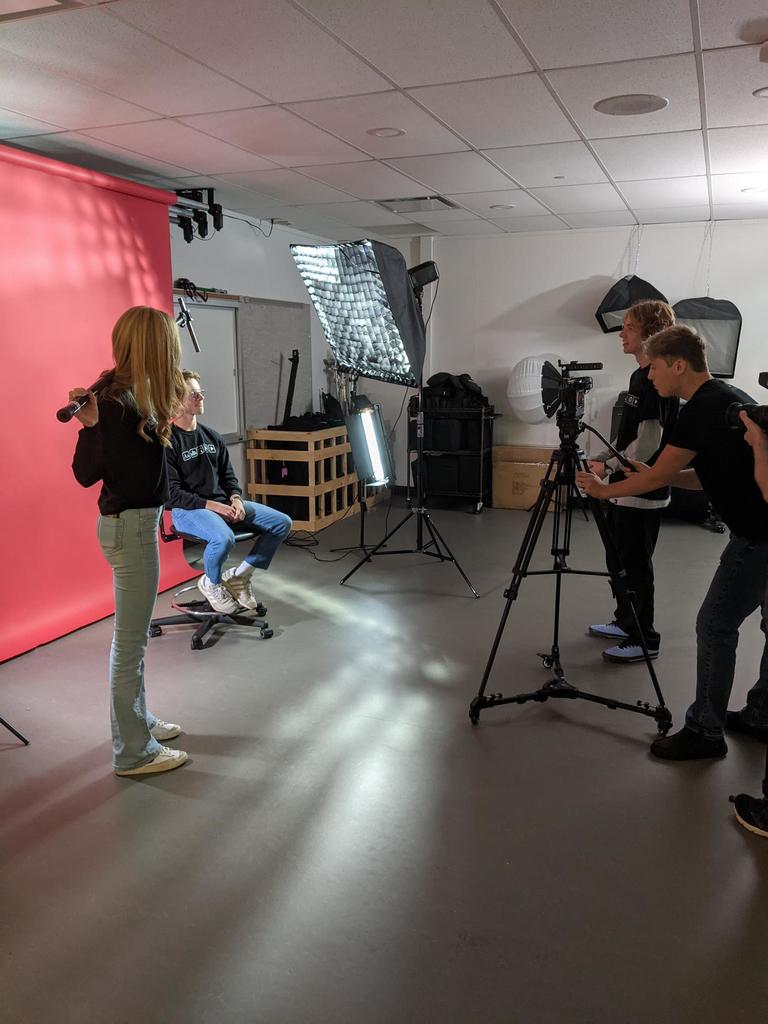 Things you do in our Vet Science program…you wash the pooch! A clean dog is a happy dog.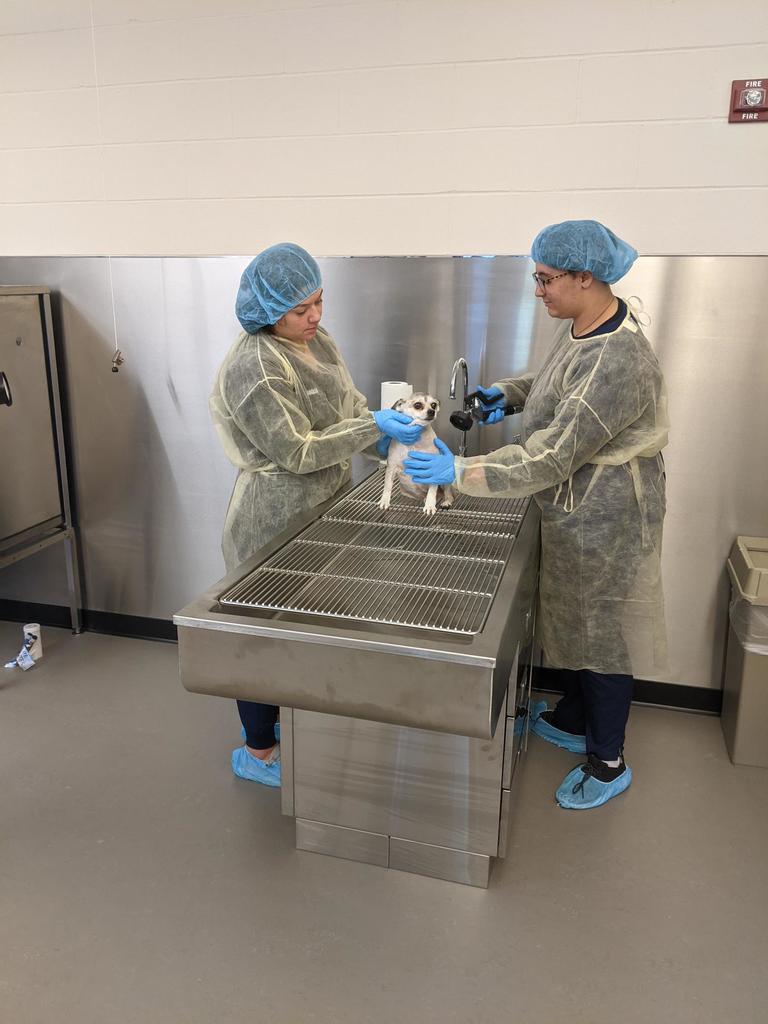 Career-technical centers are experts in providing hands-on, practical training in a variety of technical and vocational fields, preparing students for in-demand jobs in industries such as healthcare, manufacturing, construction and information technology. We partner with local businesses to ensure our training is relevant and offer job placement assistance to graduates. We also provide continuing education and retraining opportunities to meet the community's current and future workforce needs.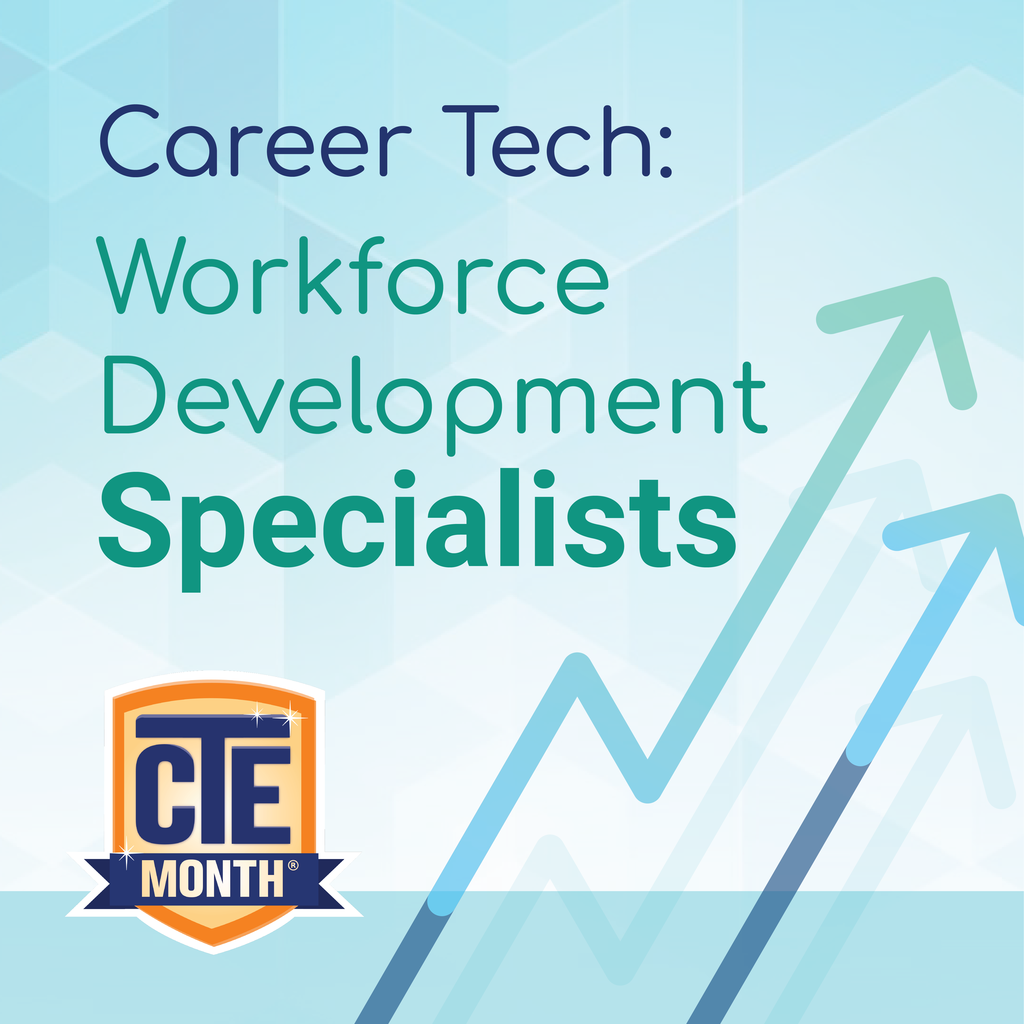 Physical Therapy & Exercise Science seniors learning to test manual muscle strength test for injuries to the shoulder. #skillsmatter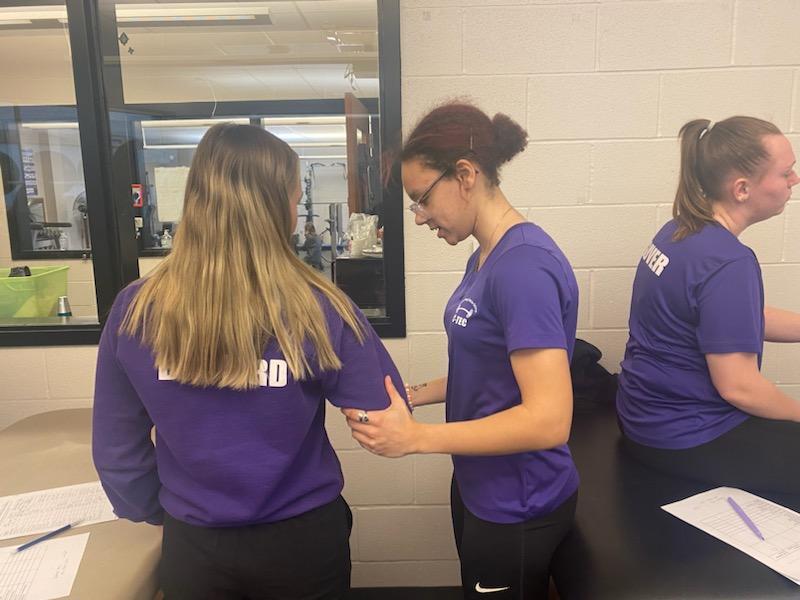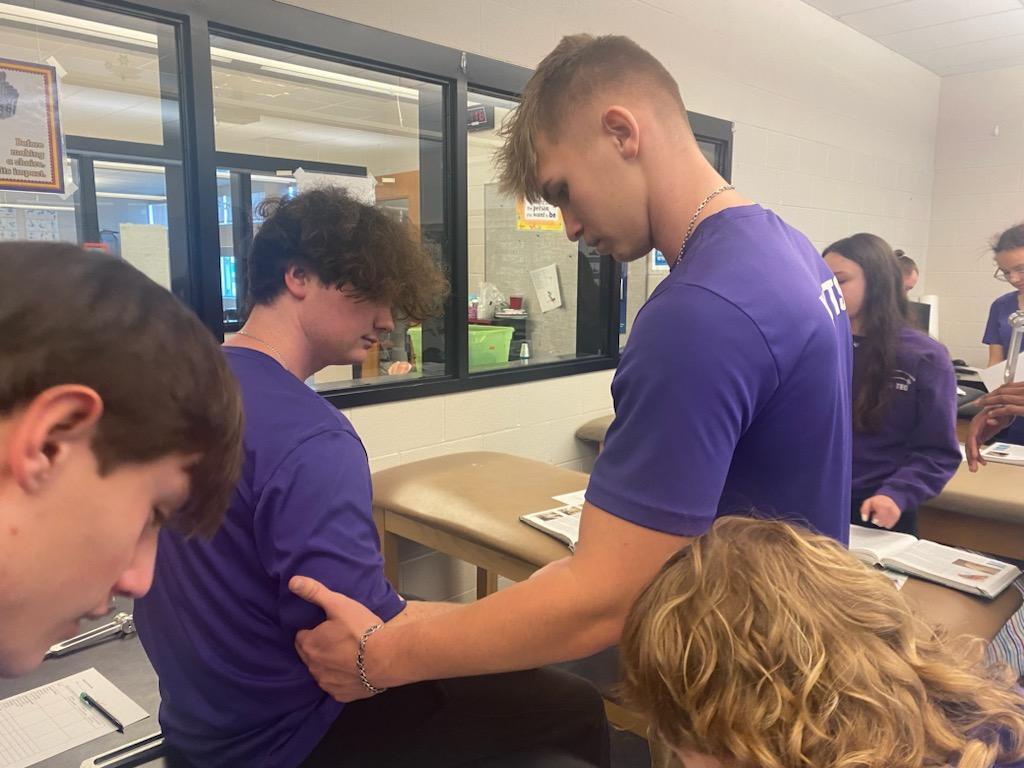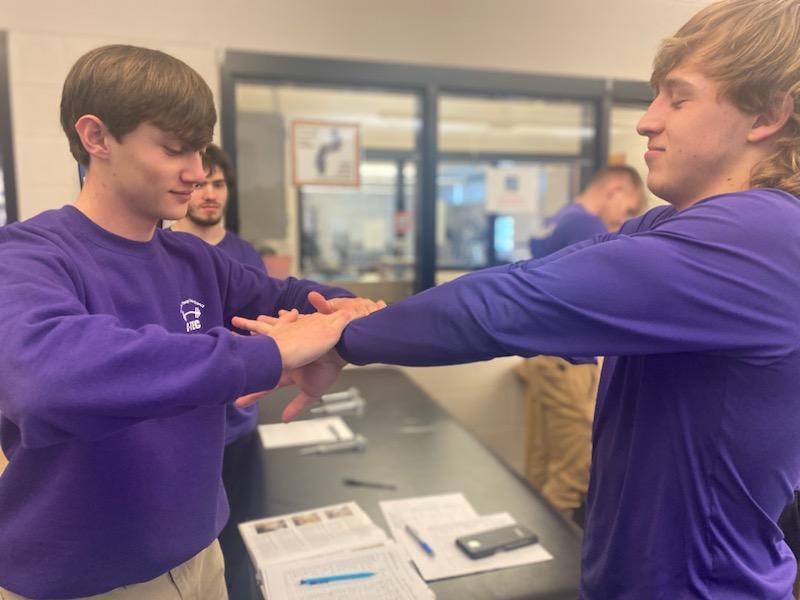 Students from our Robotics & Automated Manufacturing program recently went to THK for a day of presentations, tours, & learning! They enjoyed it a lot. Thank you for helping our students see what possibilities are out there. #skillsmatter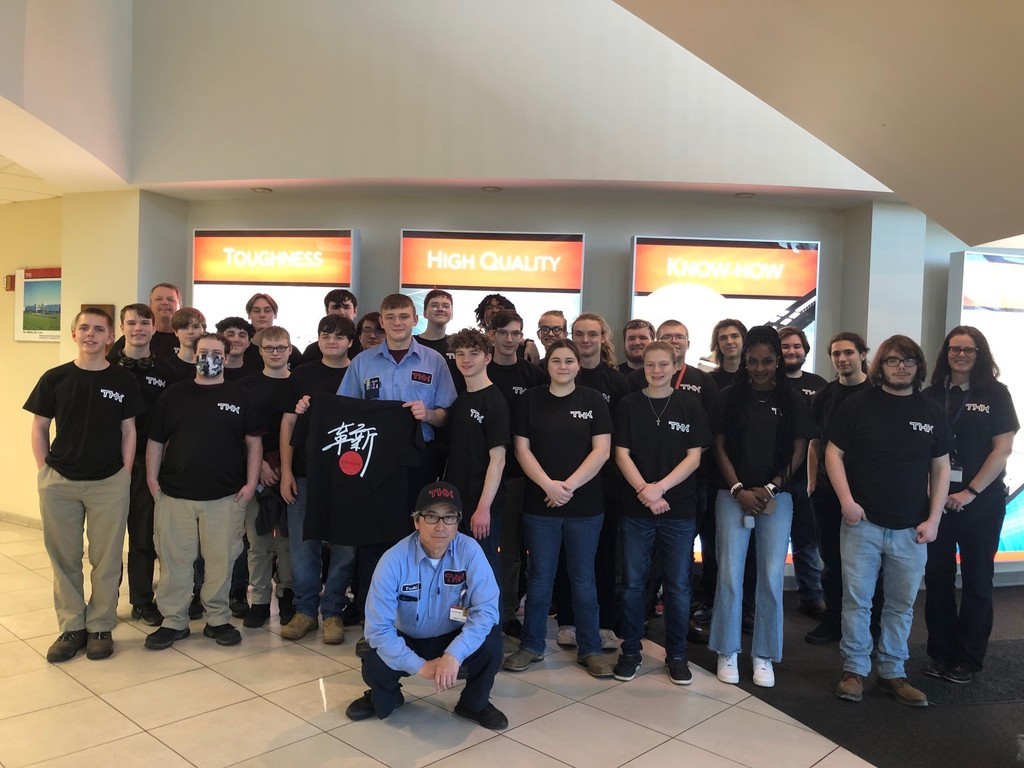 Culinary Arts senior James Shull nominated his instructor, Chef Jess Karr for the Coughlin Automotive Group YOU MADE A DIFFERENCE Award for 2023. She was selected, and we recently surprised her with the announcement. Congrats Chef and thank you, James for recognizing her!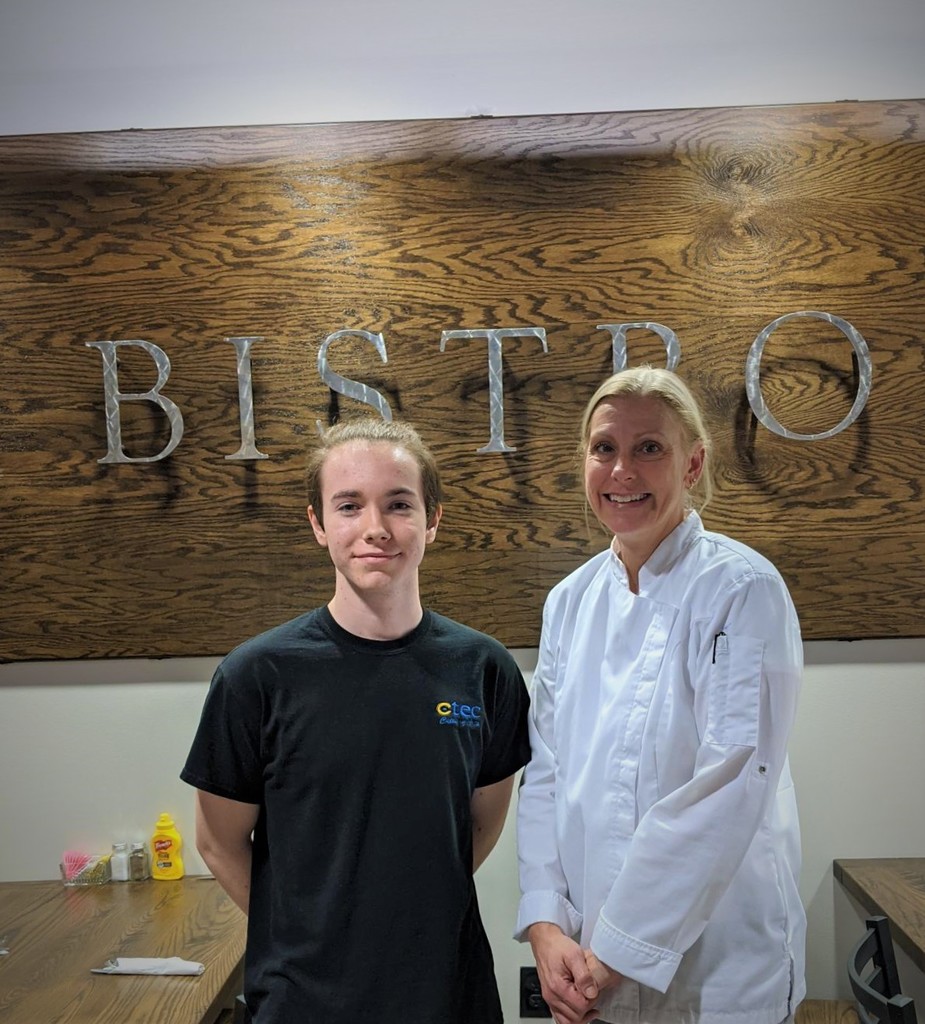 Some of the Dental Assisting seniors donning surgical wear. #skillsmatter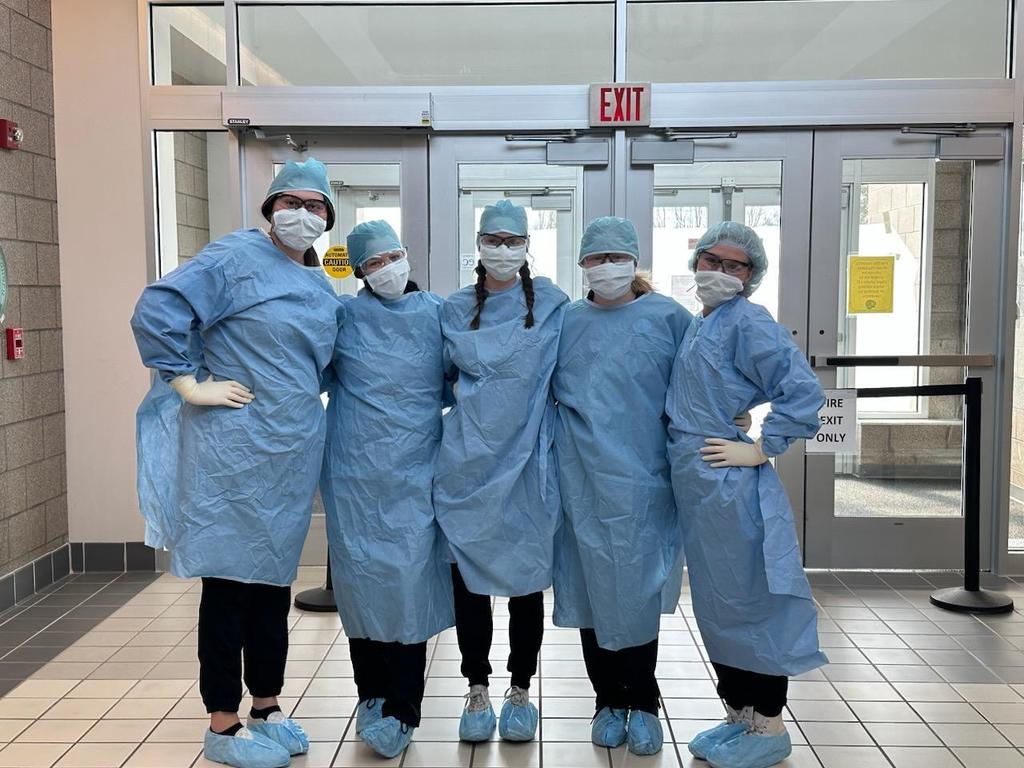 Proud of our students selected to attend the Newark Rotary for the month with our administration. They represent C-TEC well. Fire/EMT senior Kara Smith, and Physical Therapy senior Nathan Streby.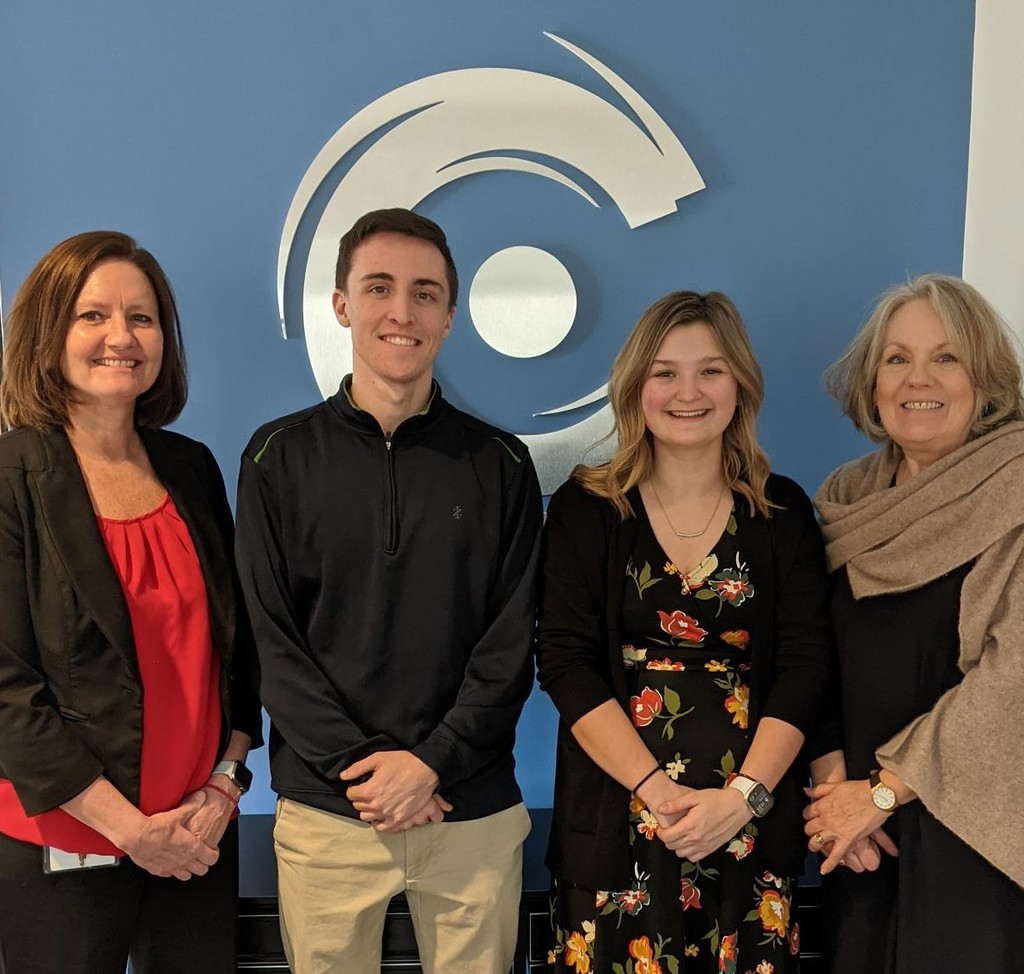 Some of our Secondary Clinical Care students visited Licking Valley Middle School to help talk about healthcare careers. They taught skills, like blood pressure, pulse, etc. to the younger kids. #skillsmatter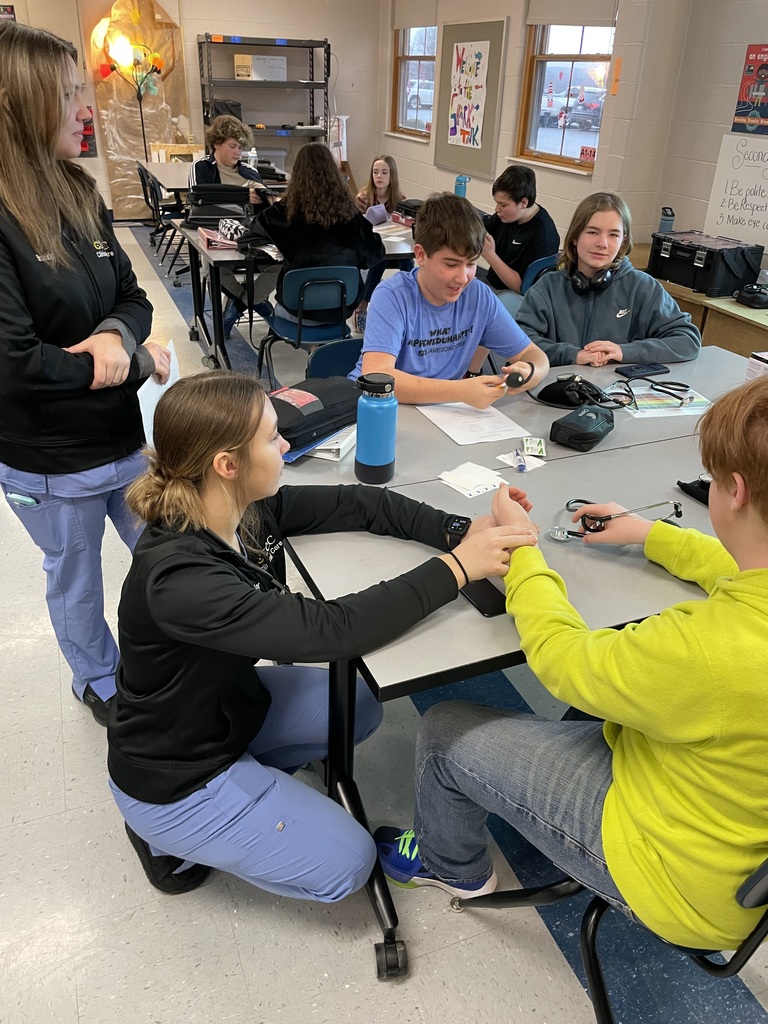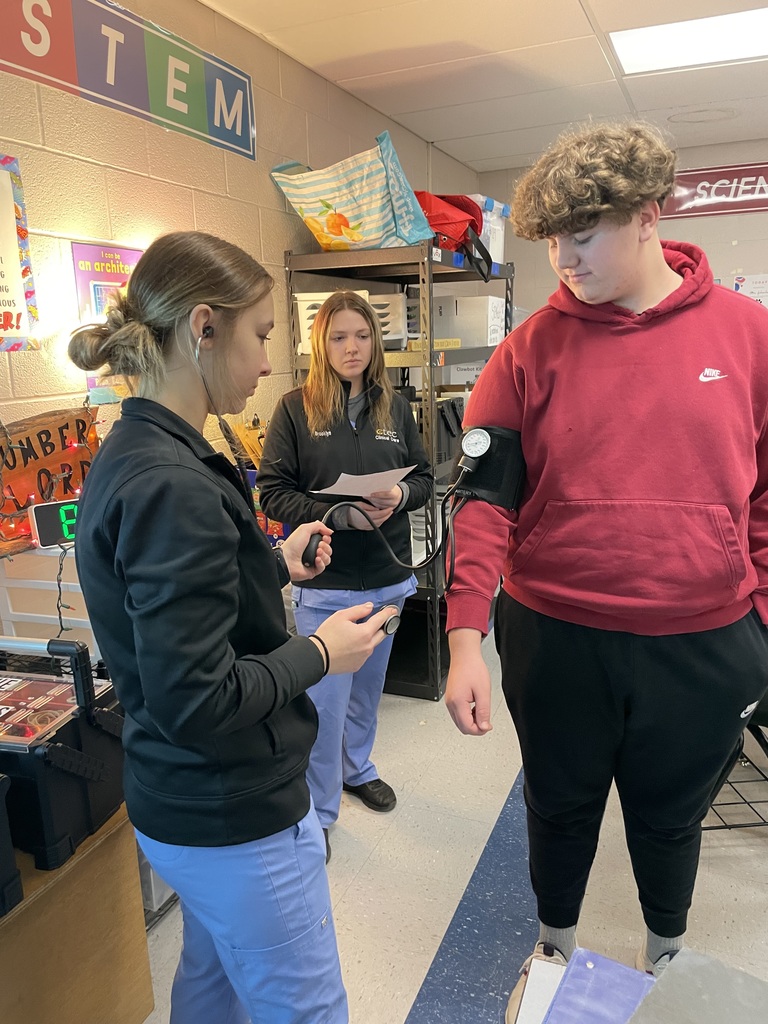 Scenes from a day in our Postsecondary Center. Picture #1- Instructor Tracy Horn quizzes Postsecondary Phlebotomy students on the order of blood draw. Picture #2-Medical Coding students hard at work, led by instructor Michelle Miller.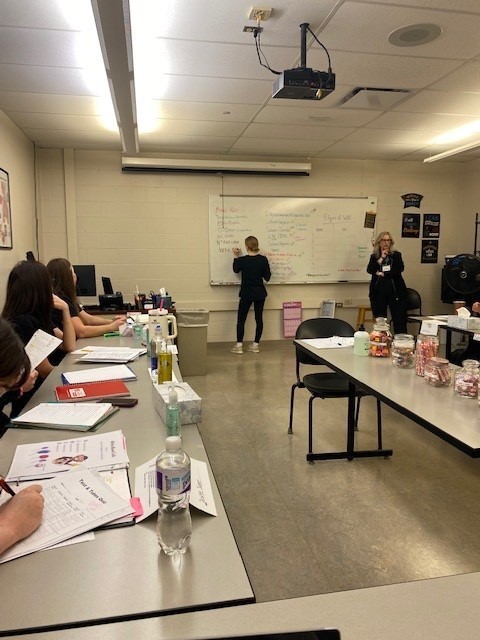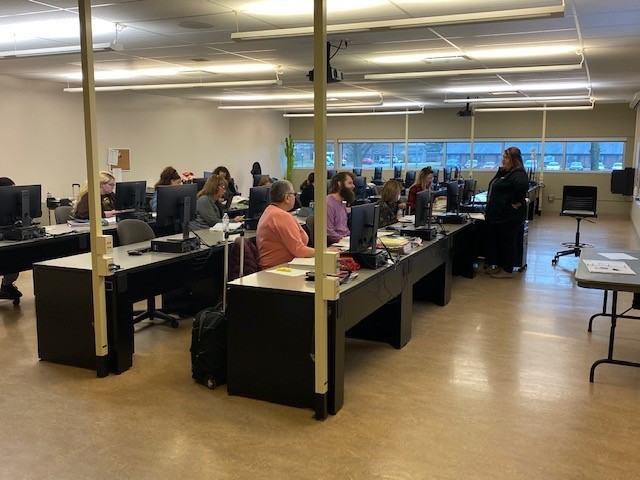 Back by popular demand. Offering another round.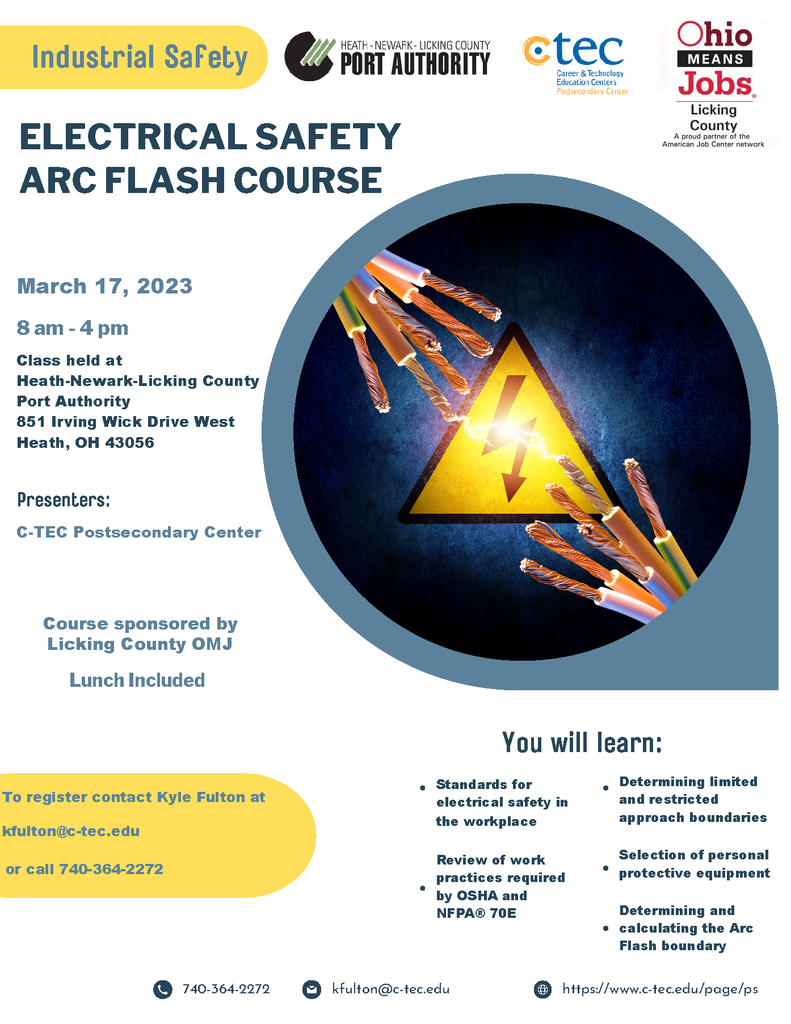 Our Senior Medical Assisting class. Getting closer and closer to graduation! #skillsmatter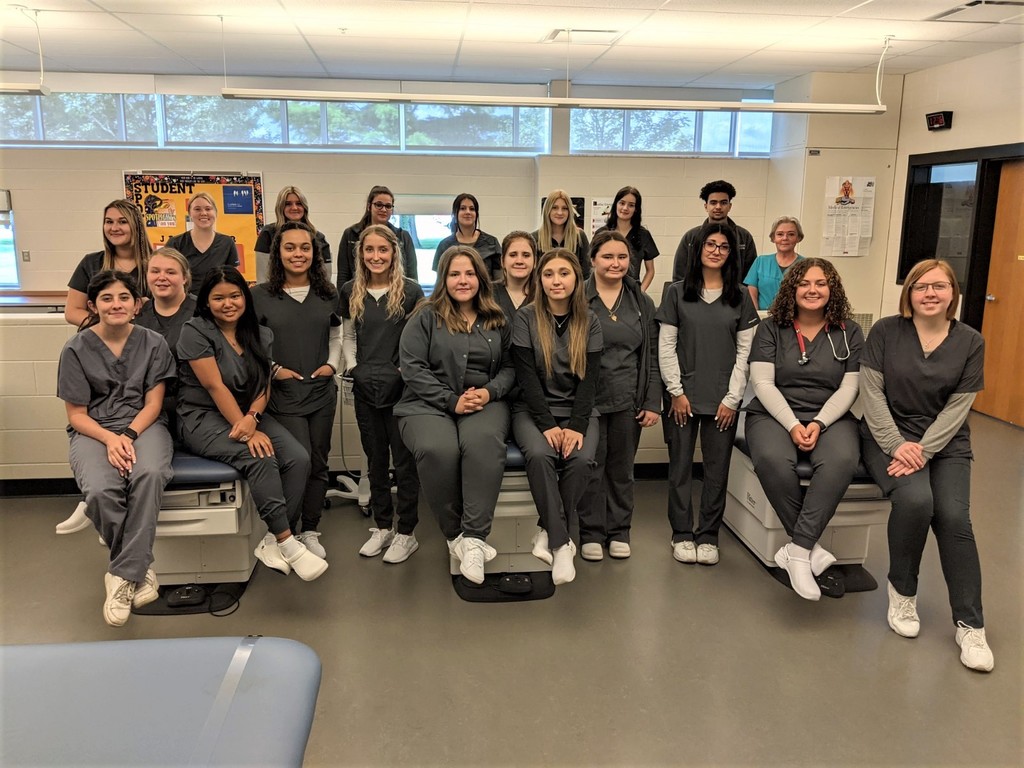 Hanging out there. Hanging waaay out there, in the postsecondary Power Line program. #skillsmatter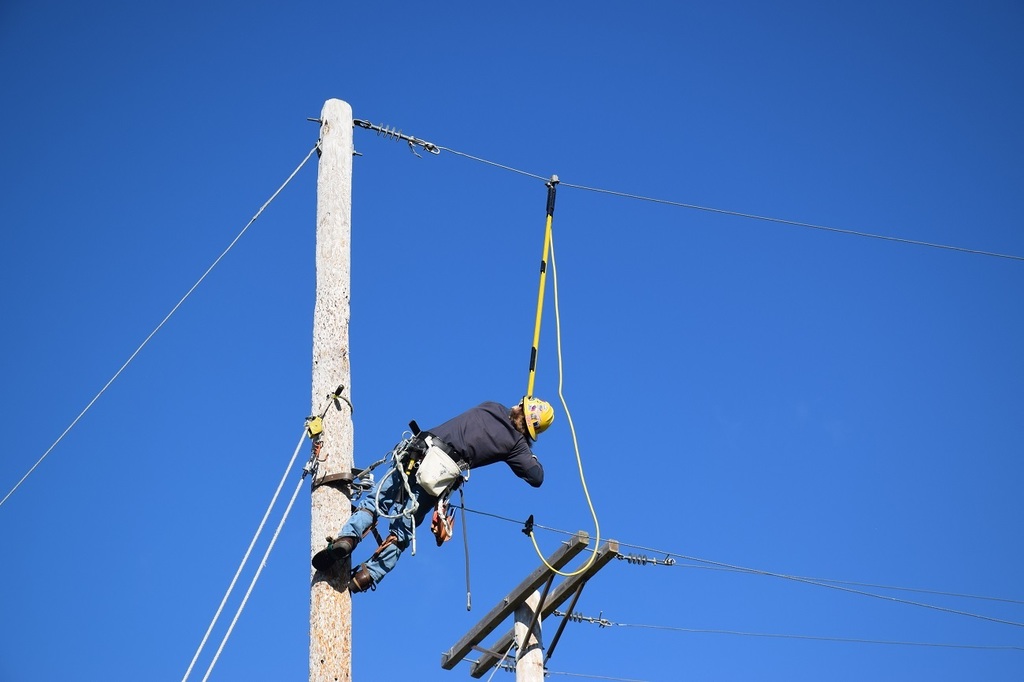 Very proud that our own Criminal Justice Color Guard presented the colors at the Ohio ACTE Legislative Seminar last week. #skillsmatter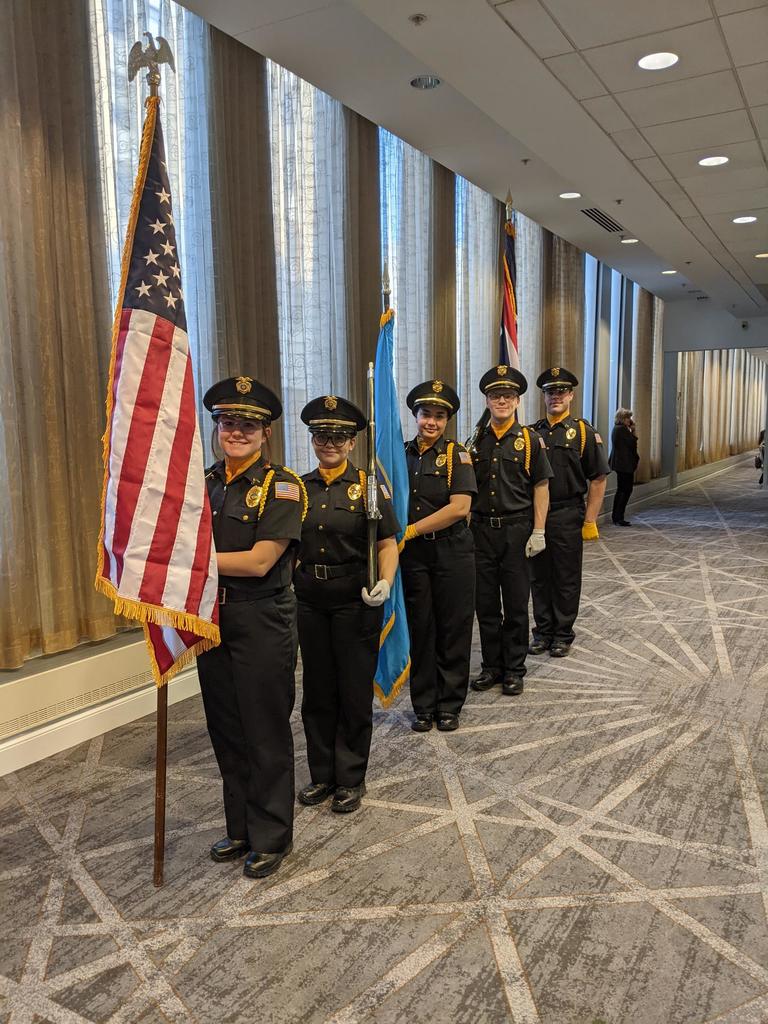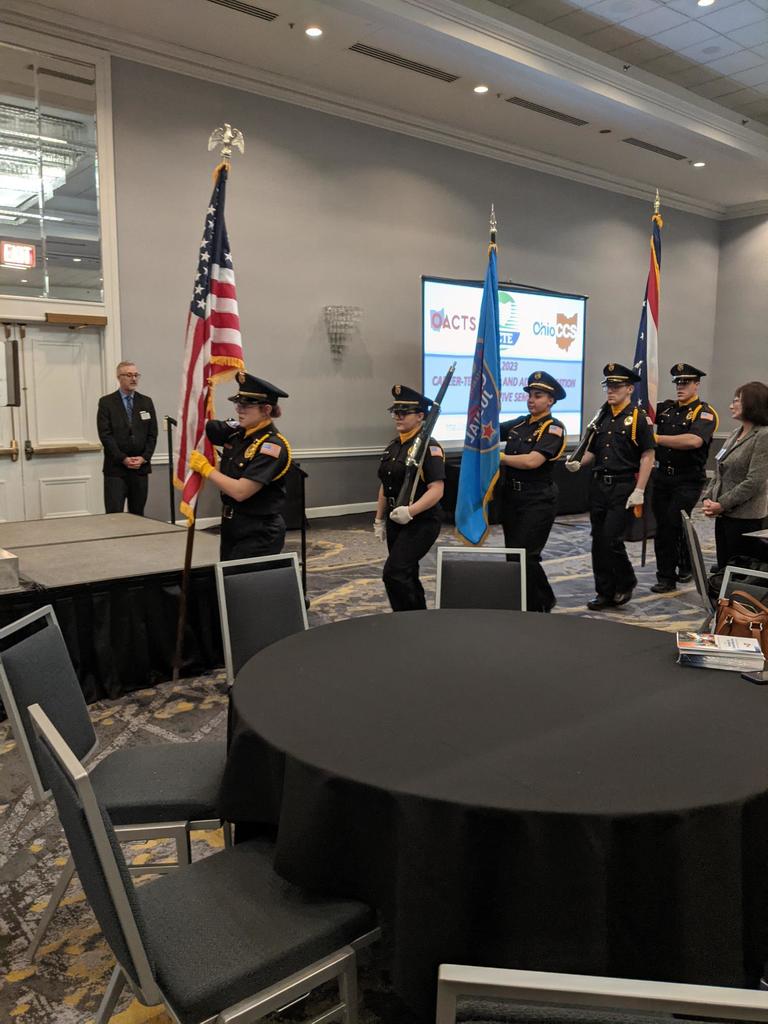 We had our first group of Cosmetology students pass their State Boards! Congratulations to Payton Park, Madison Burnett, Olivia Standinger, and Mikayla Lane. What an awesome accomplishment and we are excited to see what is next for these young ladies. #skillsmatter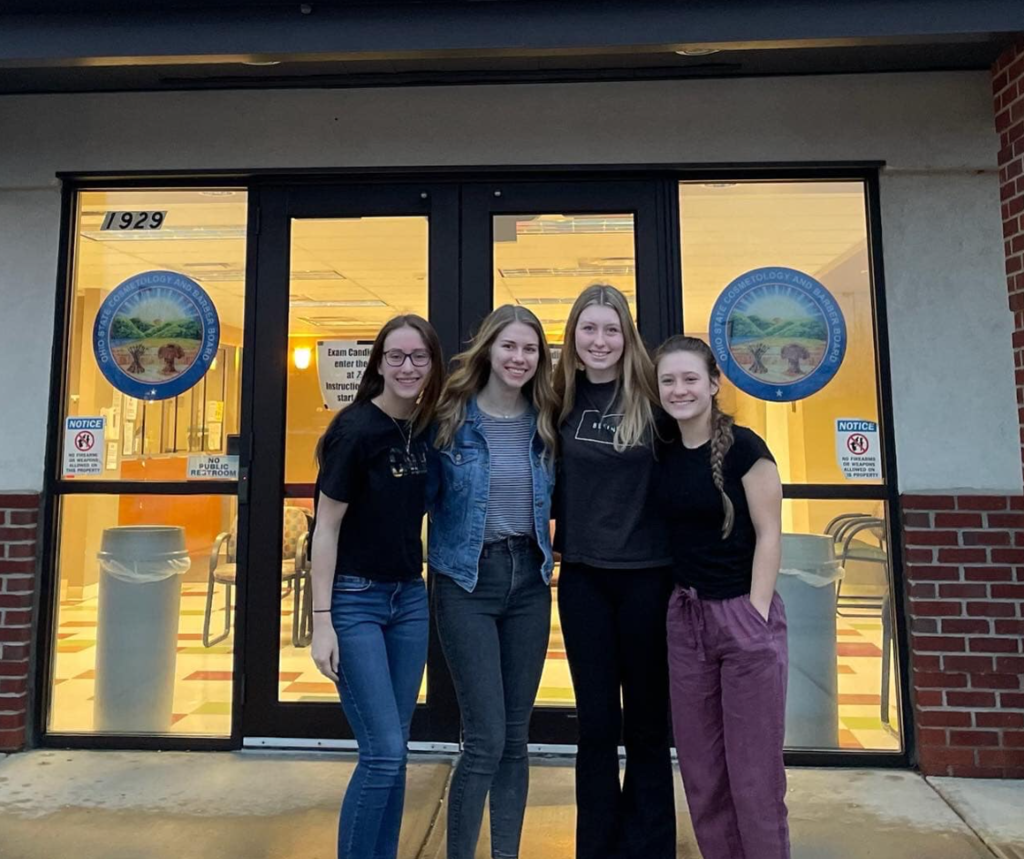 Our senior Physical Therapy & Exercise Science group. Enjoying the countdown to their high school careers.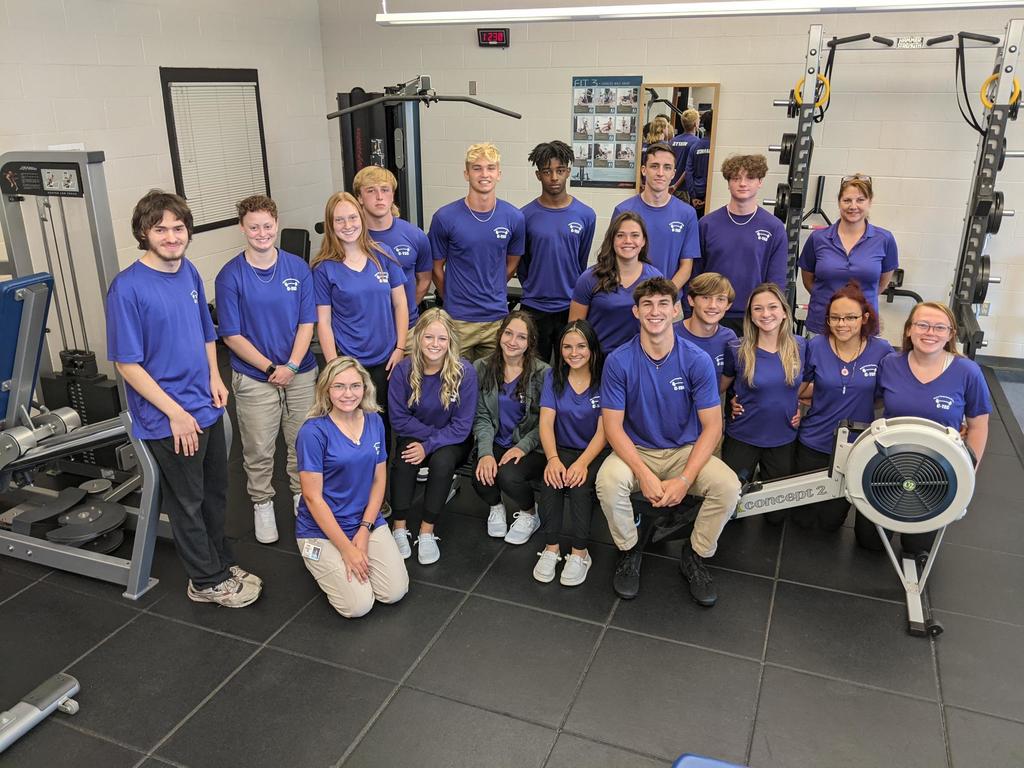 Career-technical education offers training in almost every industry, from engineering to arts to healthcare and communication. CTE students are prepared for a variety of paths, including college, the military, the workforce, continued technical training or entrepreneurship. With close connections to local industry, college credit options and a focus on planning for the future, CTE students have numerous options for utilizing their skills and making connections. Discover the endless possibilities that CTE has to offer!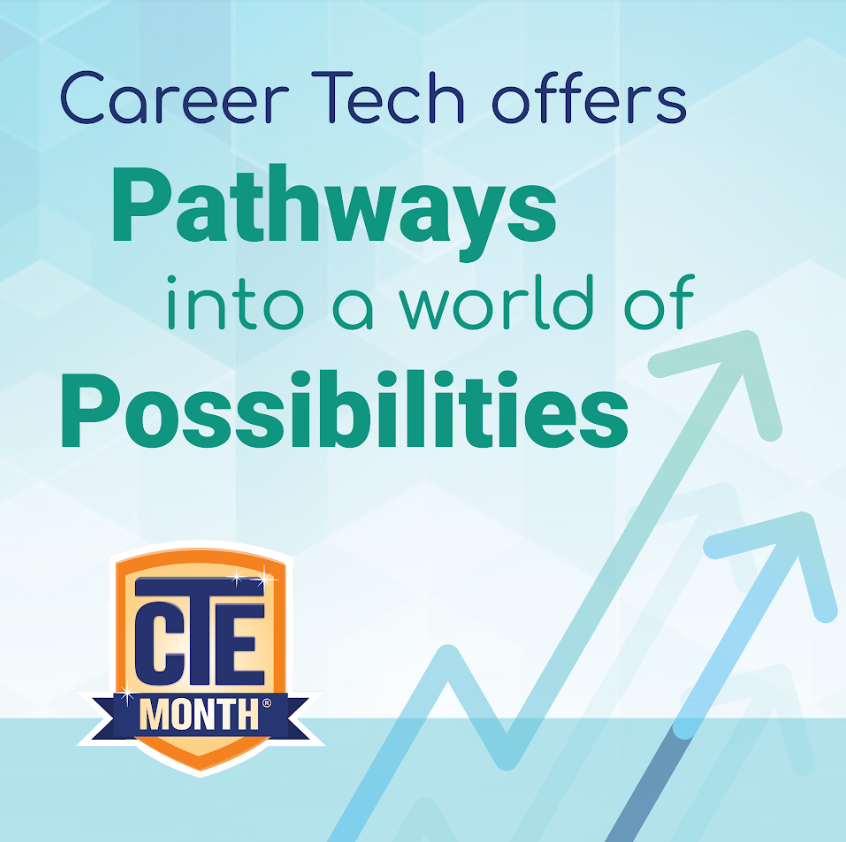 Robotics & Automated Manufacturing junior Elijah Frazier is hard at work in the lab.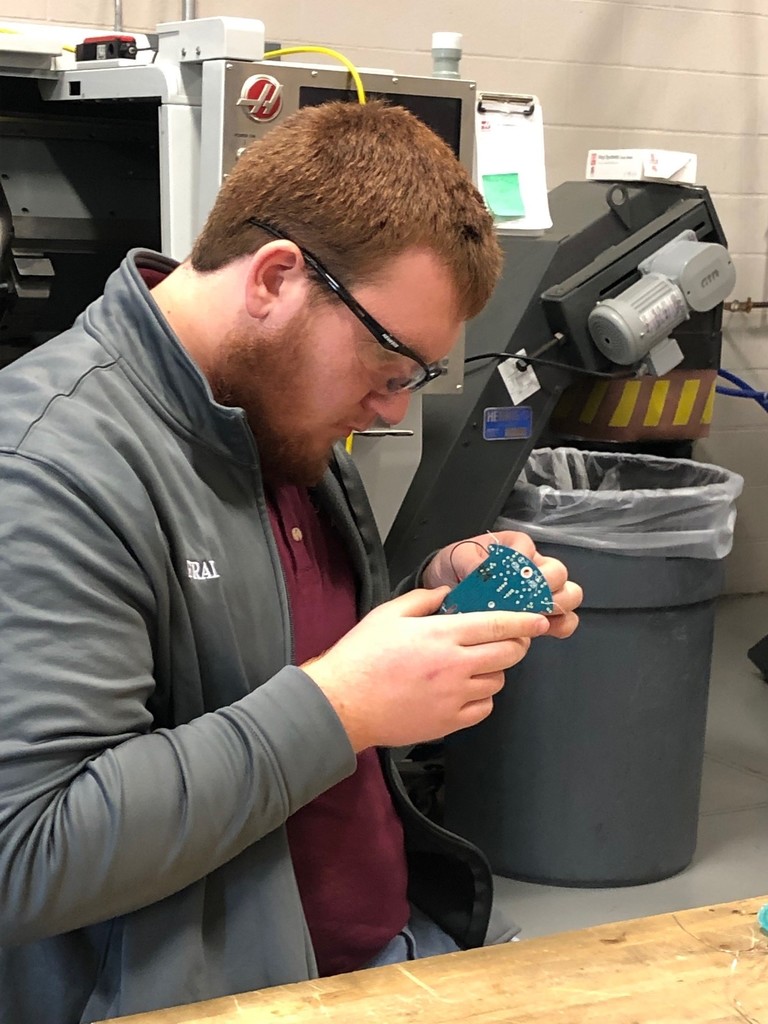 Matt Thompson, our excellent Robotics and Automated Manufacturing instructor, answering questions, being awesome. Par for the course with him! #skillsmatter