Awesome. We can help!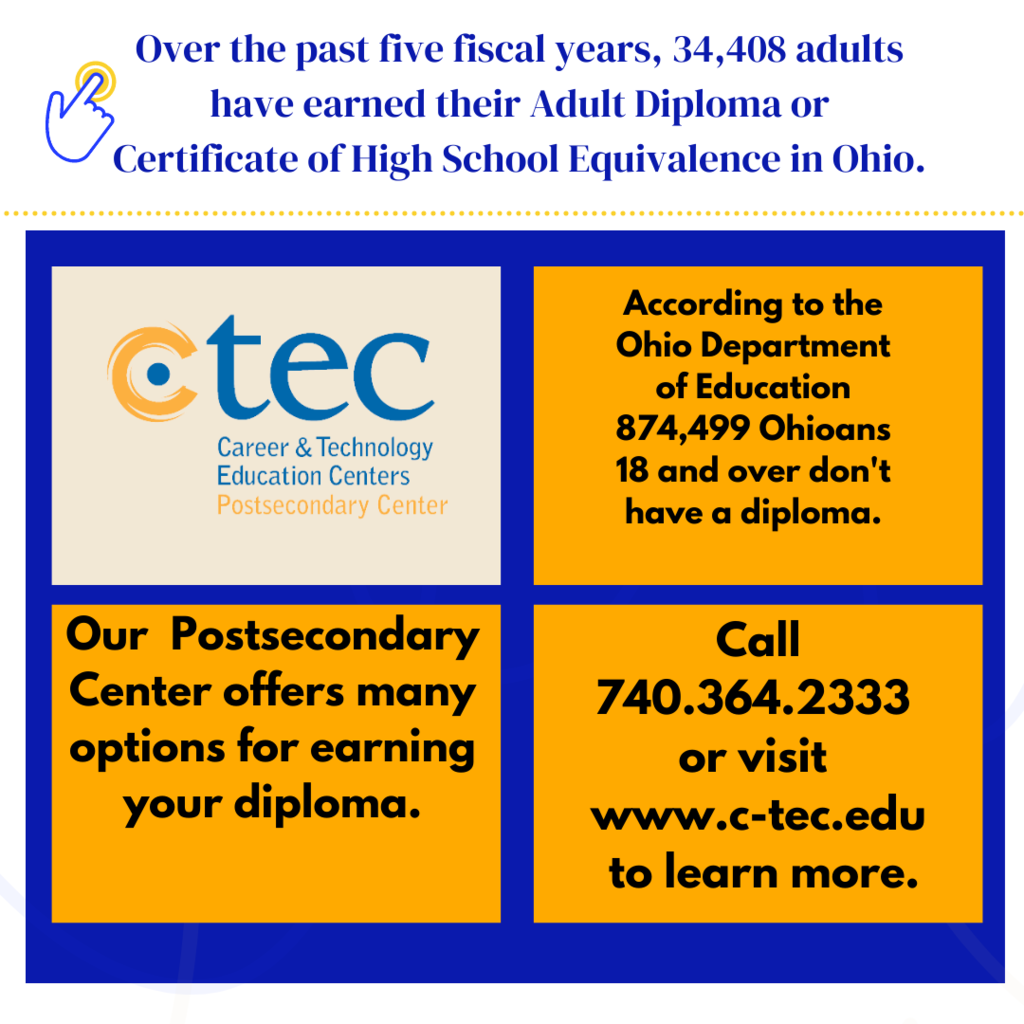 Enrolling now in our Postsecondary Center!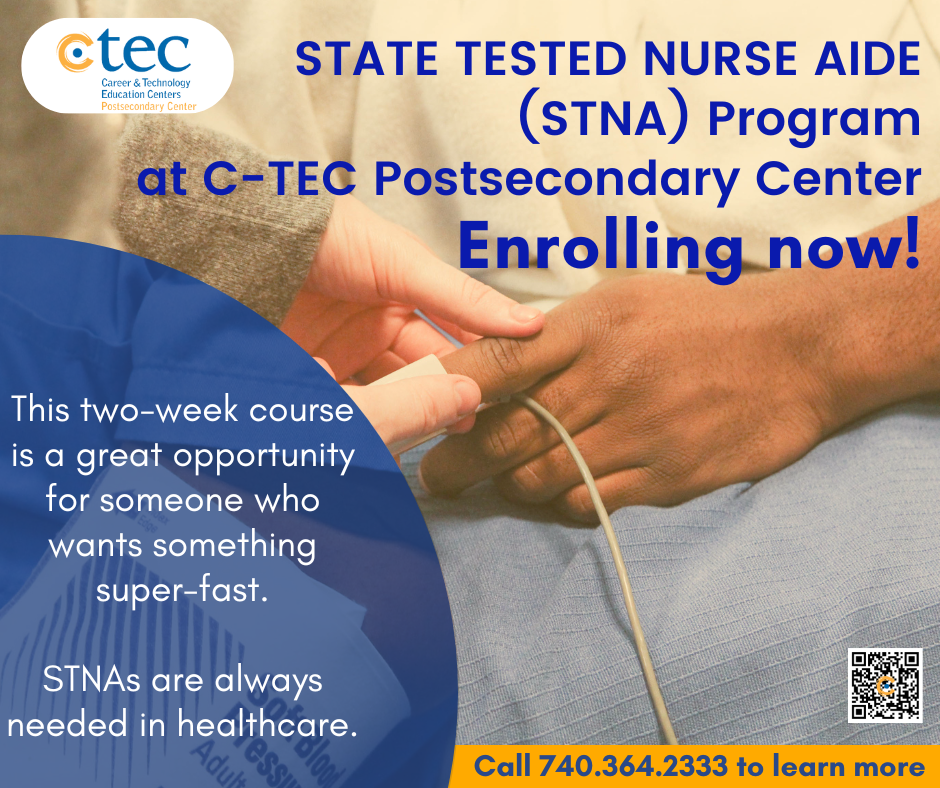 Our STEM Camp was a hit, and will be back next year! Here some of our campers are learning about health science careers in our Postsecondary Center. #skillsmatter #careertechohio #STEM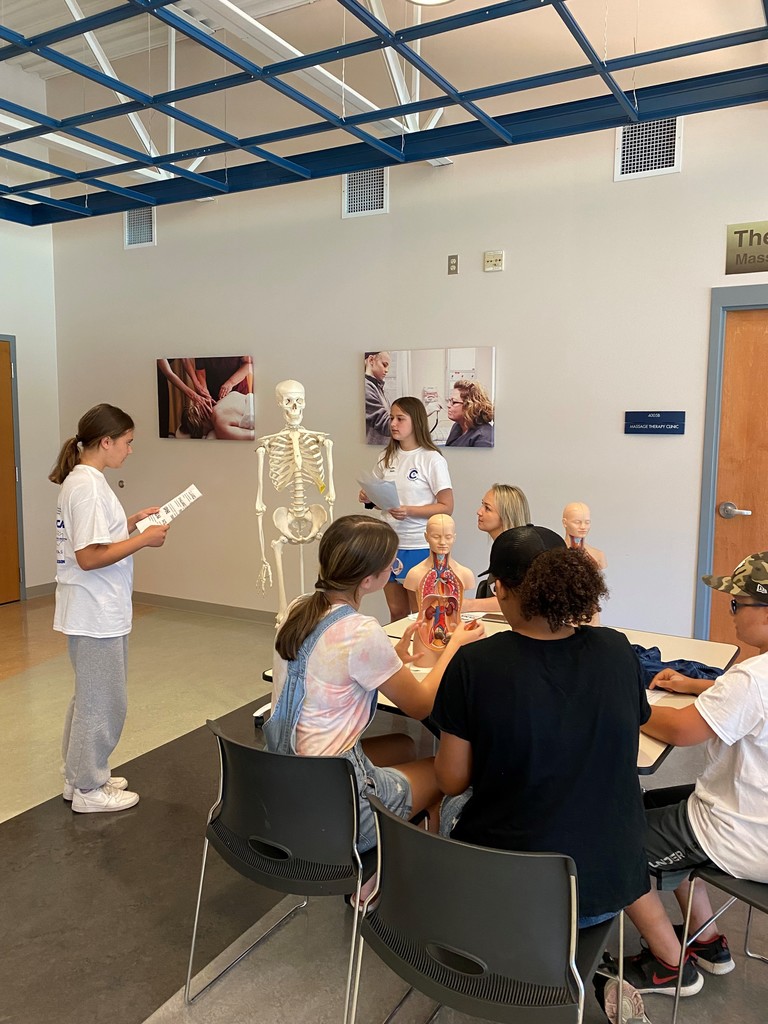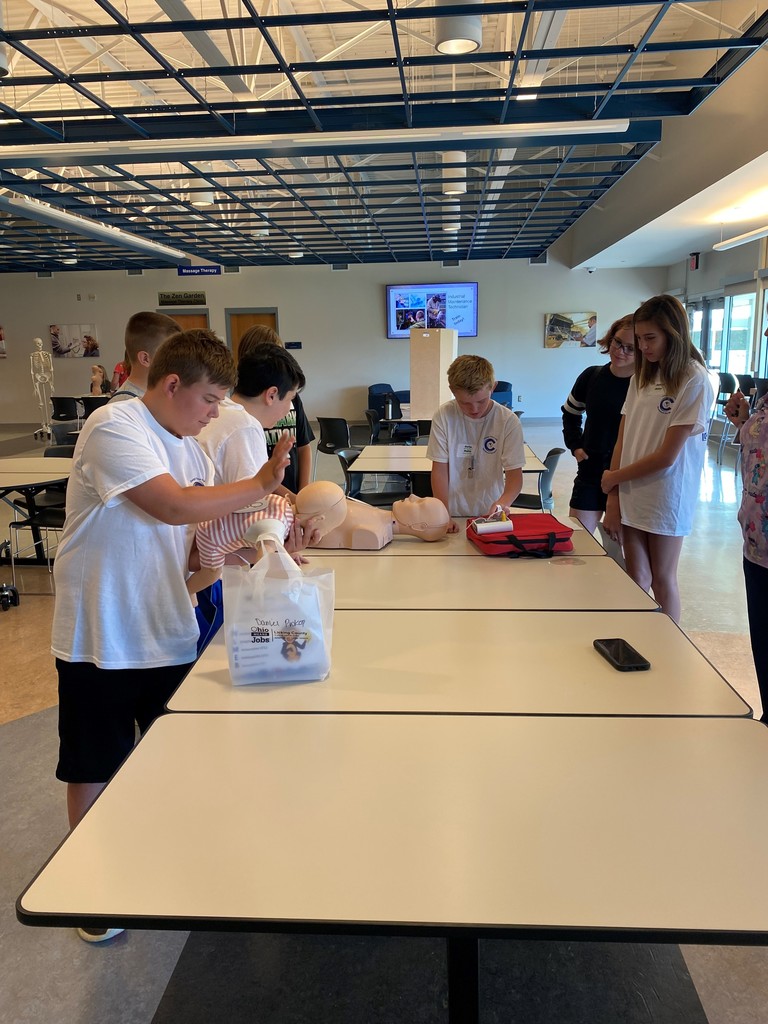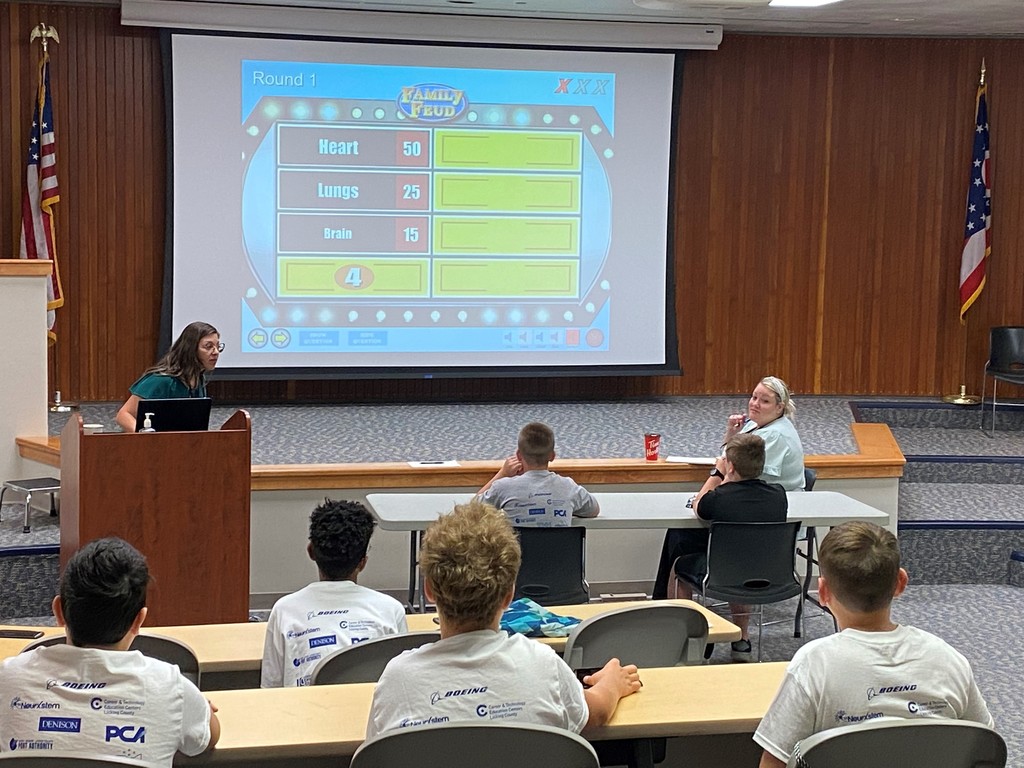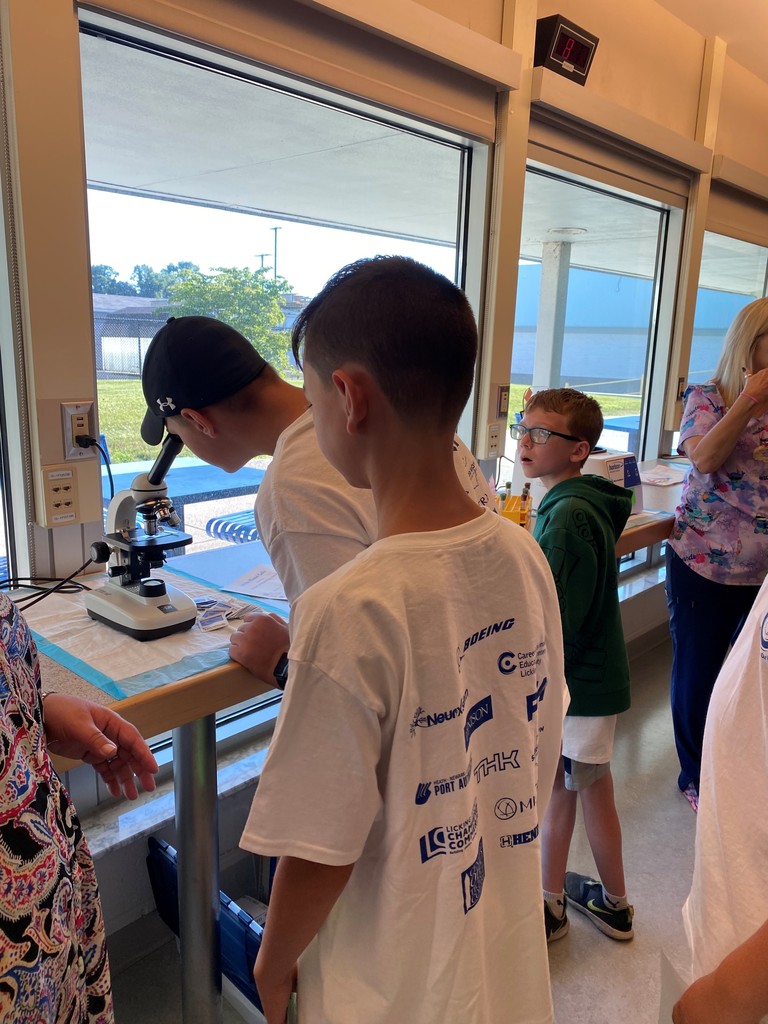 Hard at work, learning some cool things in the postsecondary Cyber Security program. #skillsmatter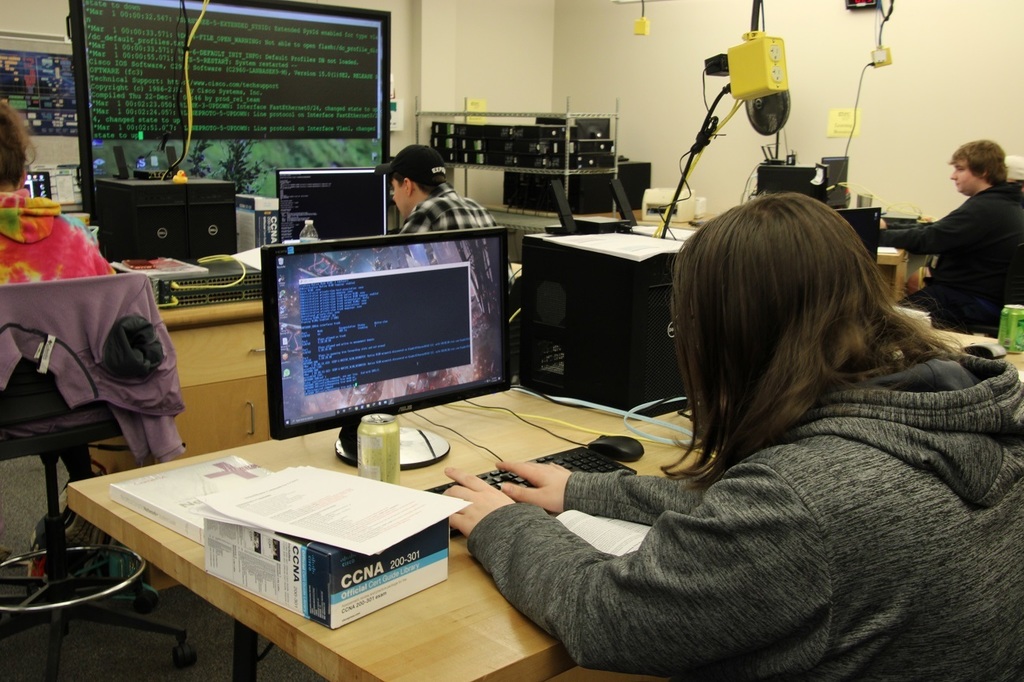 Our Preschool is enrolling now for September.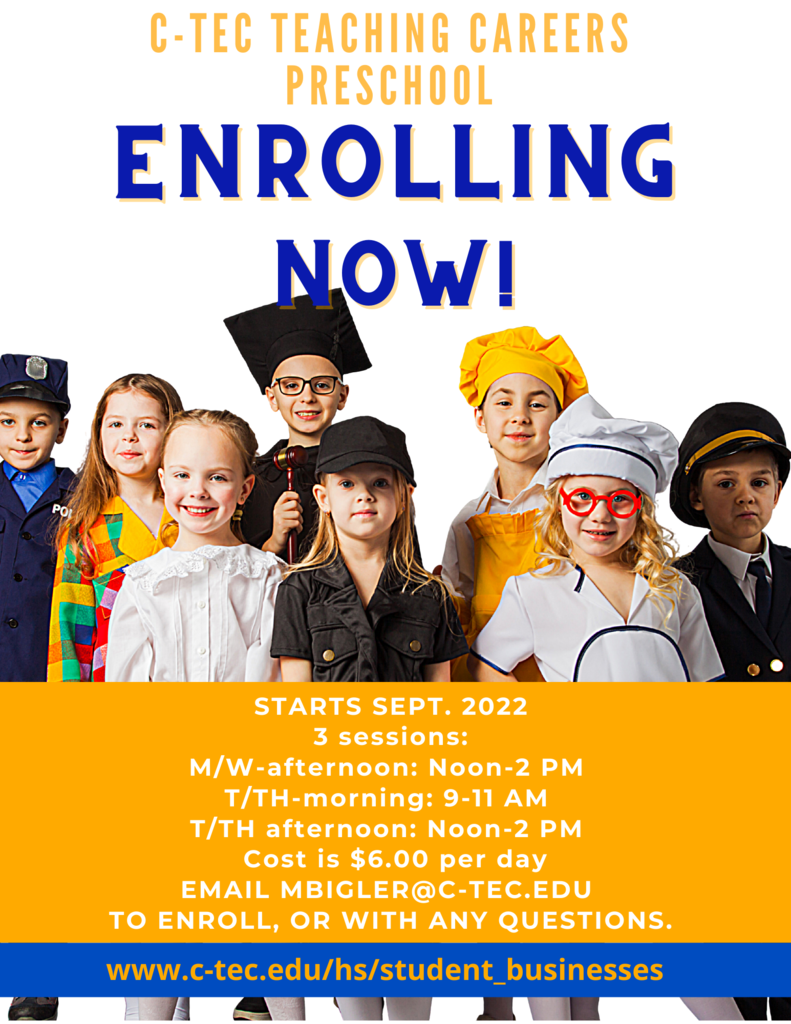 Starting Aug. 1st. Two excellent programs in our Postsecondary Center. Still enrolling!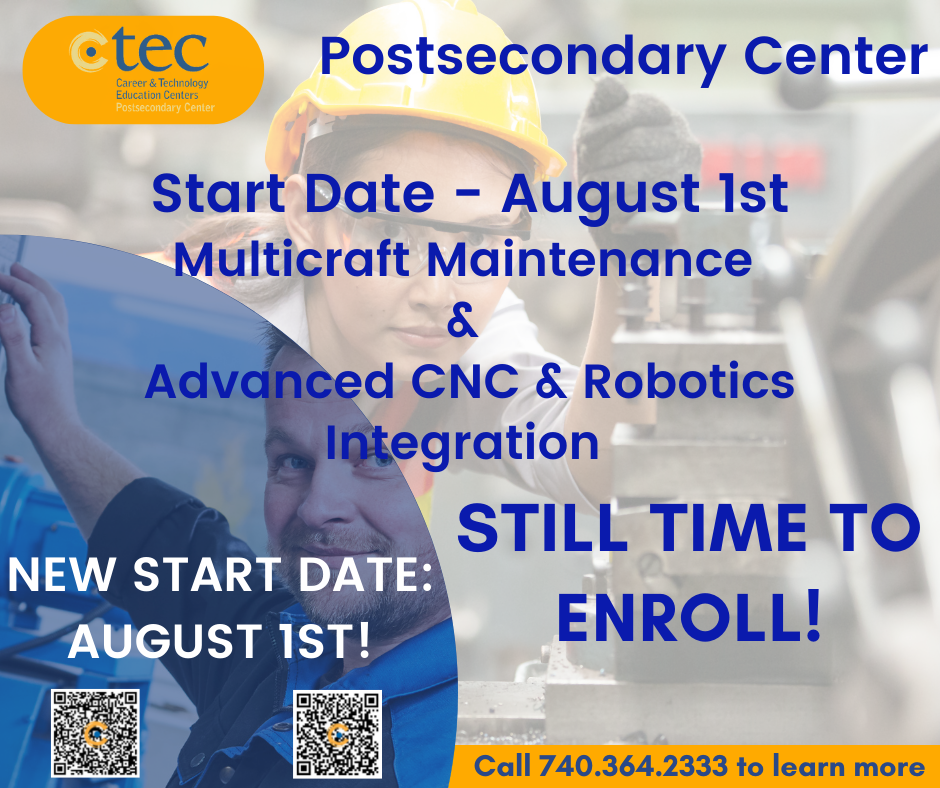 Happy Birthday, America!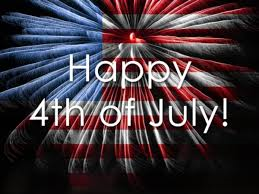 Every month we offer this info option.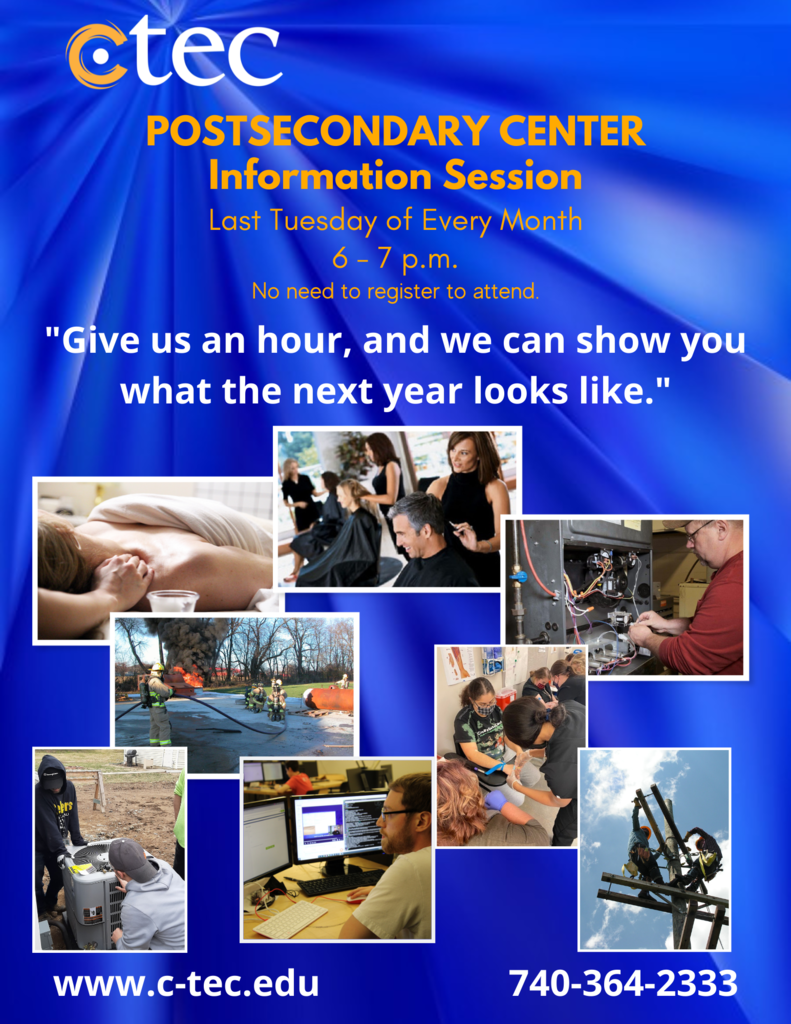 Our postsecondary Cybersecurity program is a great place to learn the latest in IT news.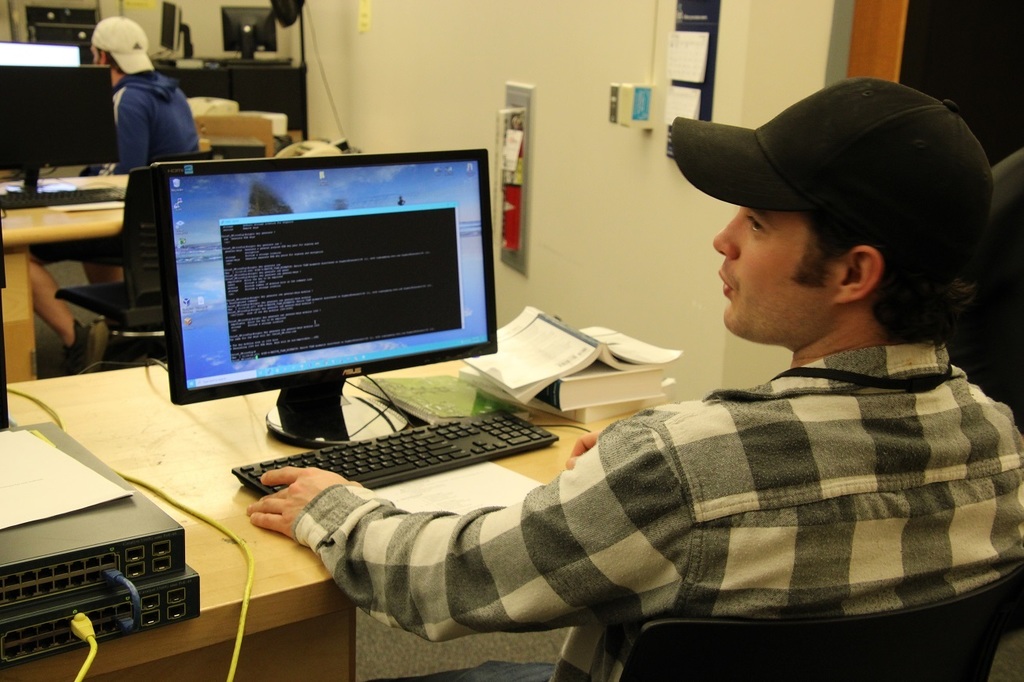 All smiles at graduation.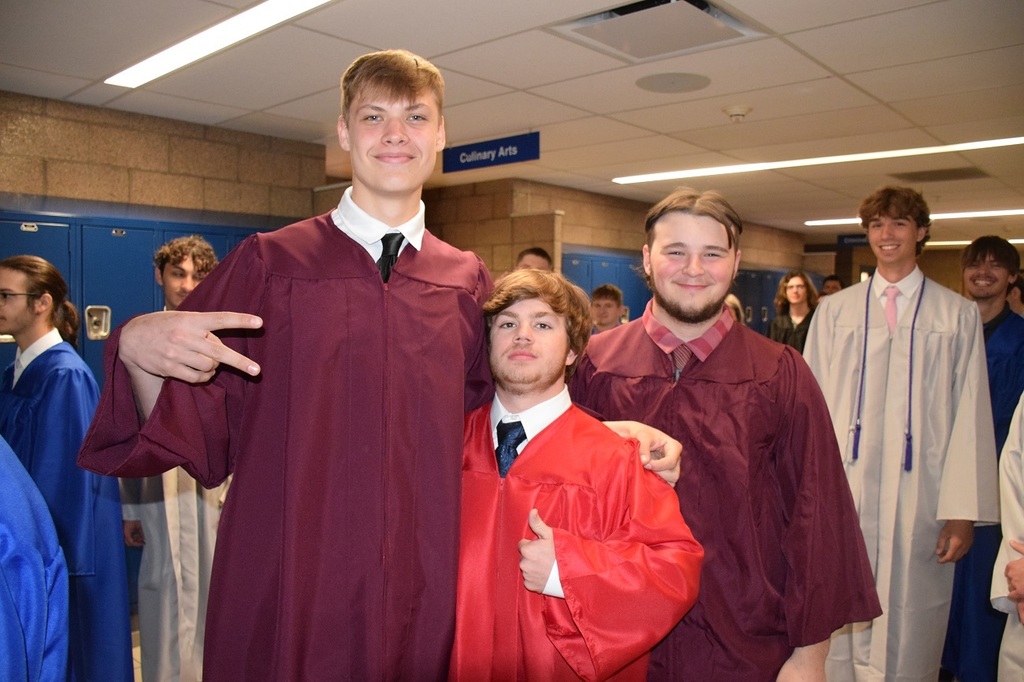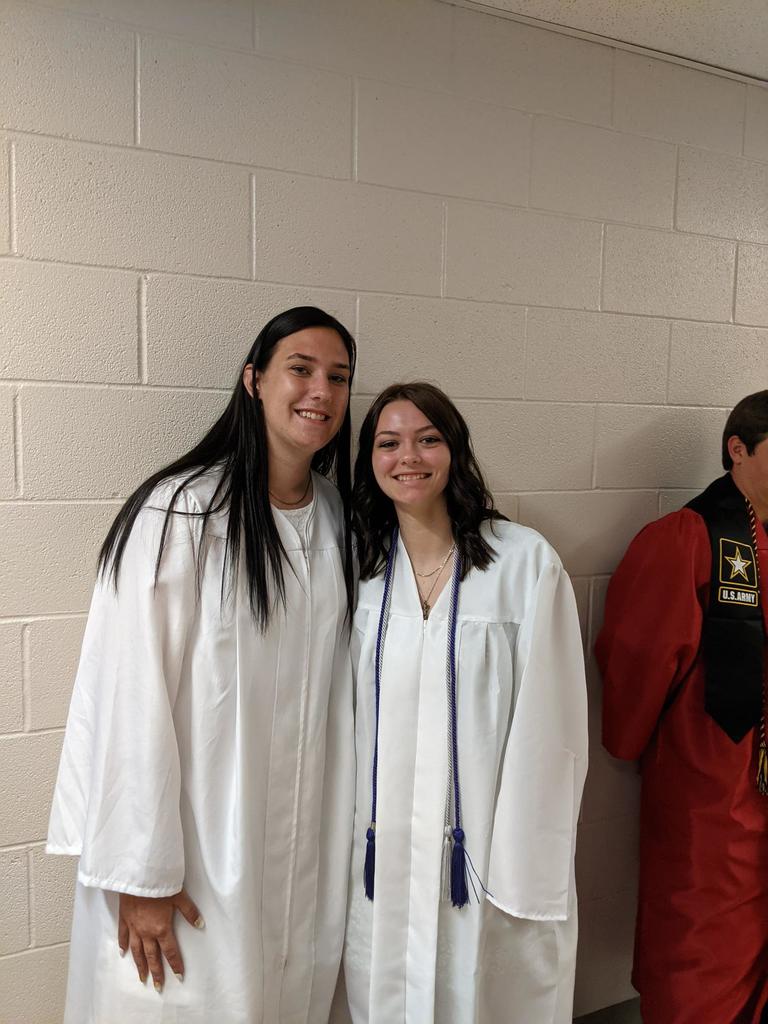 He is happy and hard at work in the junior Culinary lab. It is so fun to see kids smiling and learning! #skillsmatter