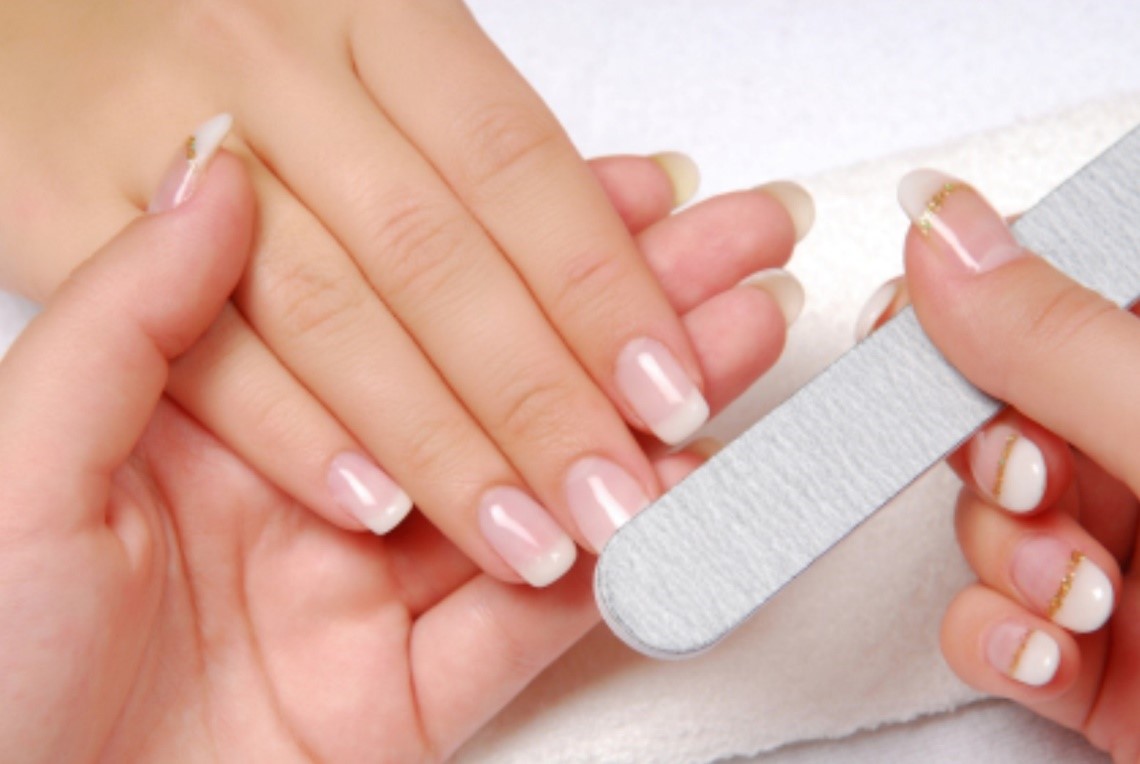 Contact: Season Richards at 740-364-2259 or srichards@c-tec.edu
Total Cost: $2,019 (Click here for cost breakdown)
Cost includes: Tuition, Books and Tool Kit
Monday 12:30pm - 8:00pm, Tuesday - Thursday 9:00am - 4:30pm
200 Hours (29 days)

Start Dates:
March 6, 2023
May 1, 2023
October 9, 2023

Program Requirements: WorkKeys testing and a copy of high school diploma/GED.
Do you love to give manicures and pedicures? Are you artistic and a great "people person"? If so, consider this short 200 hour program to become licensed as a Manicurist. Over the course of 29 class days, C-TEC prepares students to become licensed Manicurists by the Ohio State Cosmetology and Barber Board.